While we're well aware belts never actually went anywhere, a recent surge in popularity makes it seem like they've made quite the comeback. Got a trusty pair of boyfriend jeans? They'll suddenly look more stylish with the addition of a big buckle. That flowy dress that never quite looks right? A skinny belt will be the boost it needs to make it figure flattering and one of your favourites.
Credit: Getty / BG001/Bauer-Griffin
Everyone from the royal crowd to top models embraced the classic accessory this year with new twists, and if you haven't invested in a handful of different styles, you probably should. Belts are going nowhere — in fact, according to Rodarte, they're doubling! — so see how they're currently amping up outfits, then take a peek at next year's trends and snag one for yourself.
Belts Definitely Saw Some Stylish Moments This Year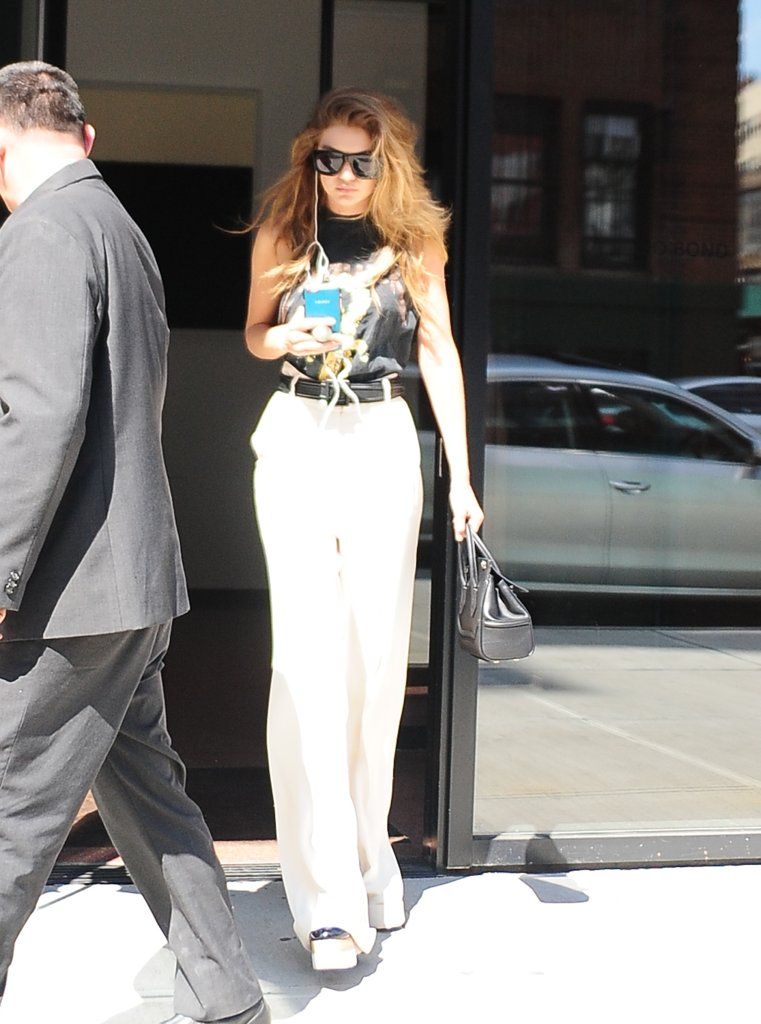 Credit: Getty / Raymond Hall
Remember when Gigi Hadid paired a black option with her white, high-waisted pants?
Of Course, the Classic Belted Dress Made a Return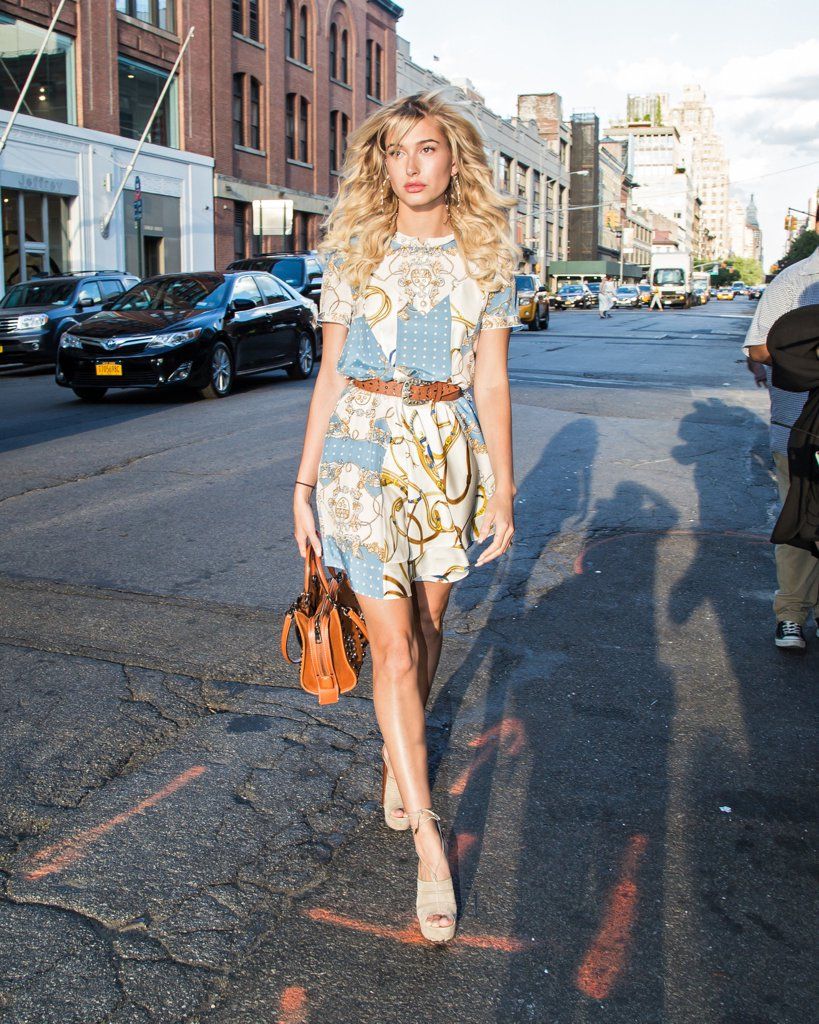 Image Source: Getty / Alessio Botticelli
It has Hailey Baldwin's stamp of approval.
Sometimes, Belts Were the Interesting Feature or the Pop of Color an Outfit Needed

Image Source: Getty / SAEED KHAN
Like when Queen Rania paired this statement piece with her dress.
Royals were all about this accessory
Image Source: Getty / Riccardo S. Savi
Crown Princess Mary paired a skinny style with her blue dress.
The Gucci Buckle Belt Also Made Its Return
Image Source: Getty / BG001/Bauer-Griffin
Kendall Jenner used it to amp up her look back in October.
Of Course, Every Woman Needs a Metallic Something For Formal Occasions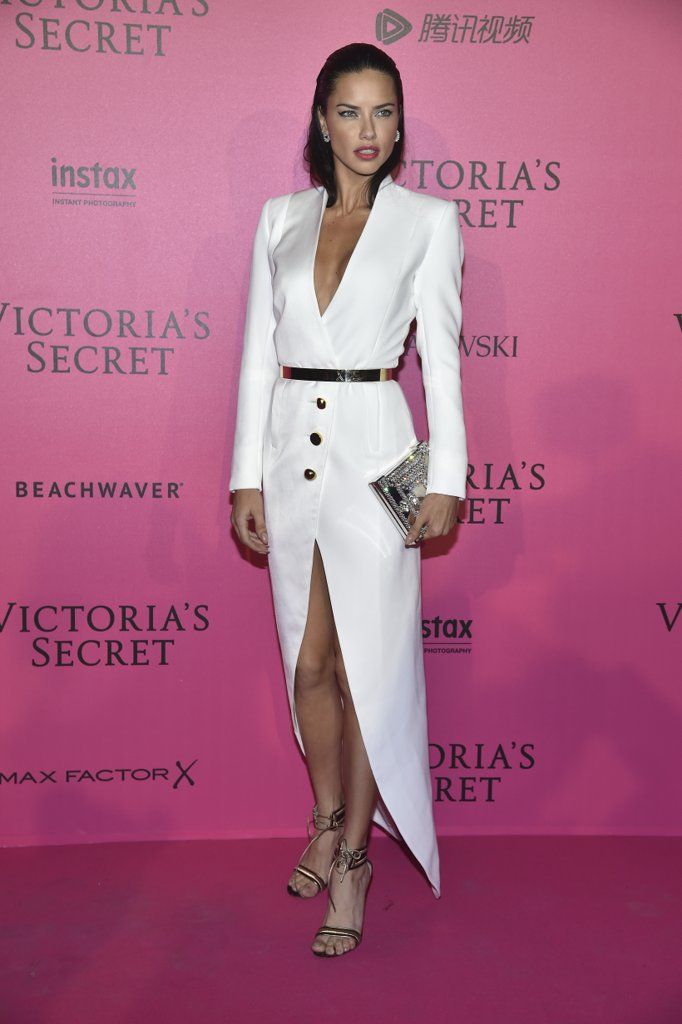 Image Source: Getty / Pascal Le Segretain
Adriana Lima showed us it's a great way to define your shape!
Looking Into the Future, Corsets Will Be Big
Image Source: Getty / Alo Ceballos
They Were All Over the Spring '17 Runway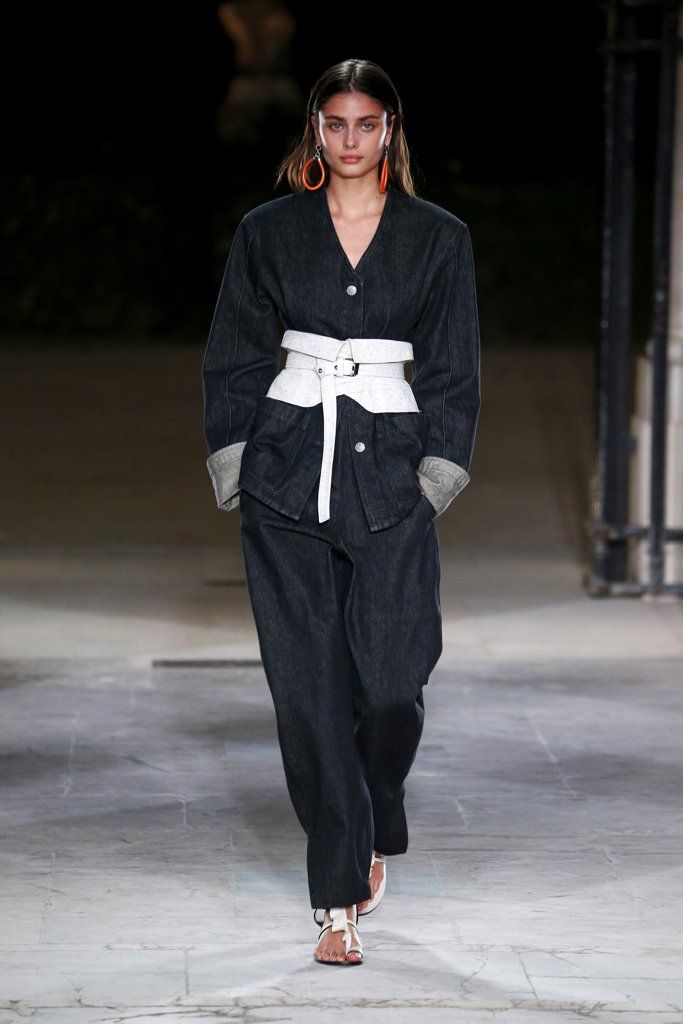 Image Source: Getty / Estrop
Like in Isabel Marant, for example.
Plus, Why Stop at 1 Belt When You Can Wear 2?
Image Source: Getty / JP Yim
The pairing popped up in Rodarte's Spring '17 show.
Nicole Kidman's a Fan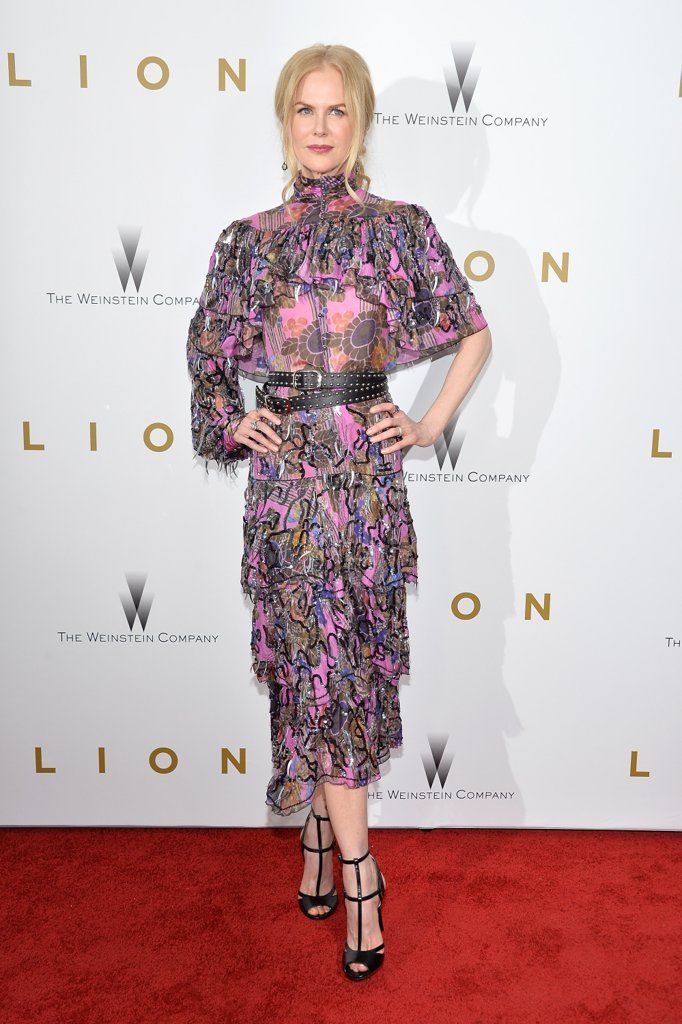 Image Source: Getty / D Dipasupil
Leave it to this style-savvy star to lead the way.
Plus, the Perfect Way to Nail the Western Trend?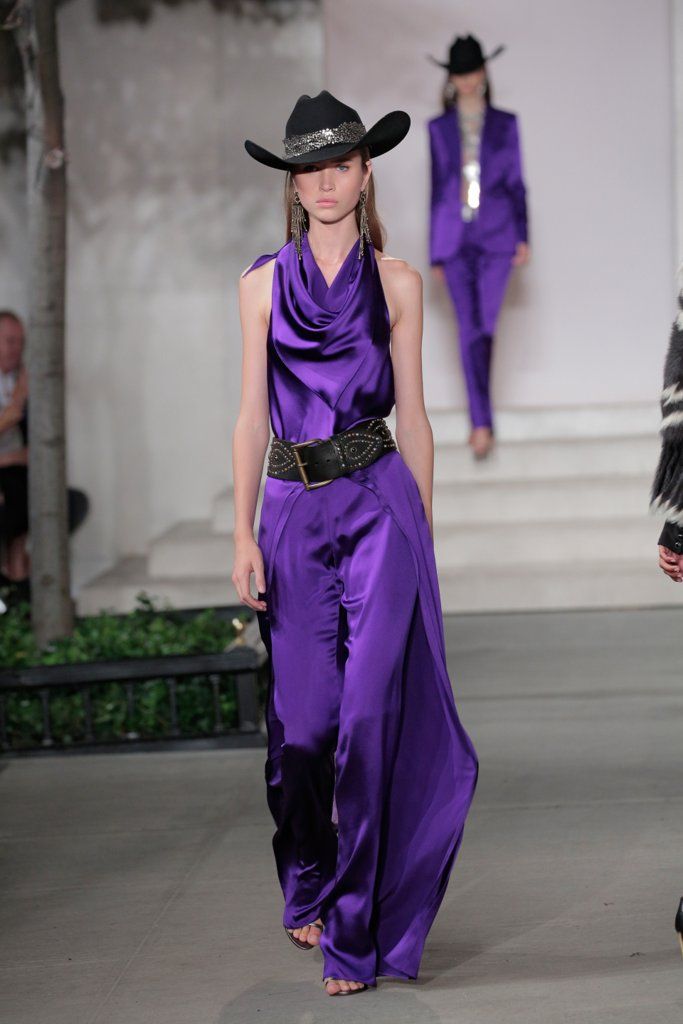 Image Source: Getty / Randy Brooke
A wide studded belt, of course!
By SAMANTHA SUTTON
This article first appeared in Pop Sugar.