When we watch dramas, we don't just follow the storyline and gush over the cute actors and actresses. We scrutinize the actresses hair and makeup, and take careful note of who wore what. And then? We pick our favourite and that will become our style for the next month or so.
Credit: Asian Drama Box
When Jimi no Sugoi started airing, many of us in the office had our eyes glued to the screen just to see what Ishihara Satomi's character will be wearing next. She plays Kono Etsuko, a girl who dreams of becoming a fashion editor. Just when she thought that she scored her dream job, she was assigned to the proofreading department where she spends her day correcting typo errors and reporting discrepancies. However, that didn't stop her from dressing for the job she wants. Kono Etsuko is always dressed very fashionably and dedicates herself to her job and we are still waiting to see if she will finally realize her dream.
We love her style and her choice of outfits in the drama. So here are the outfits she wore over the few episodes that were broadcasted, and we are still waiting for more.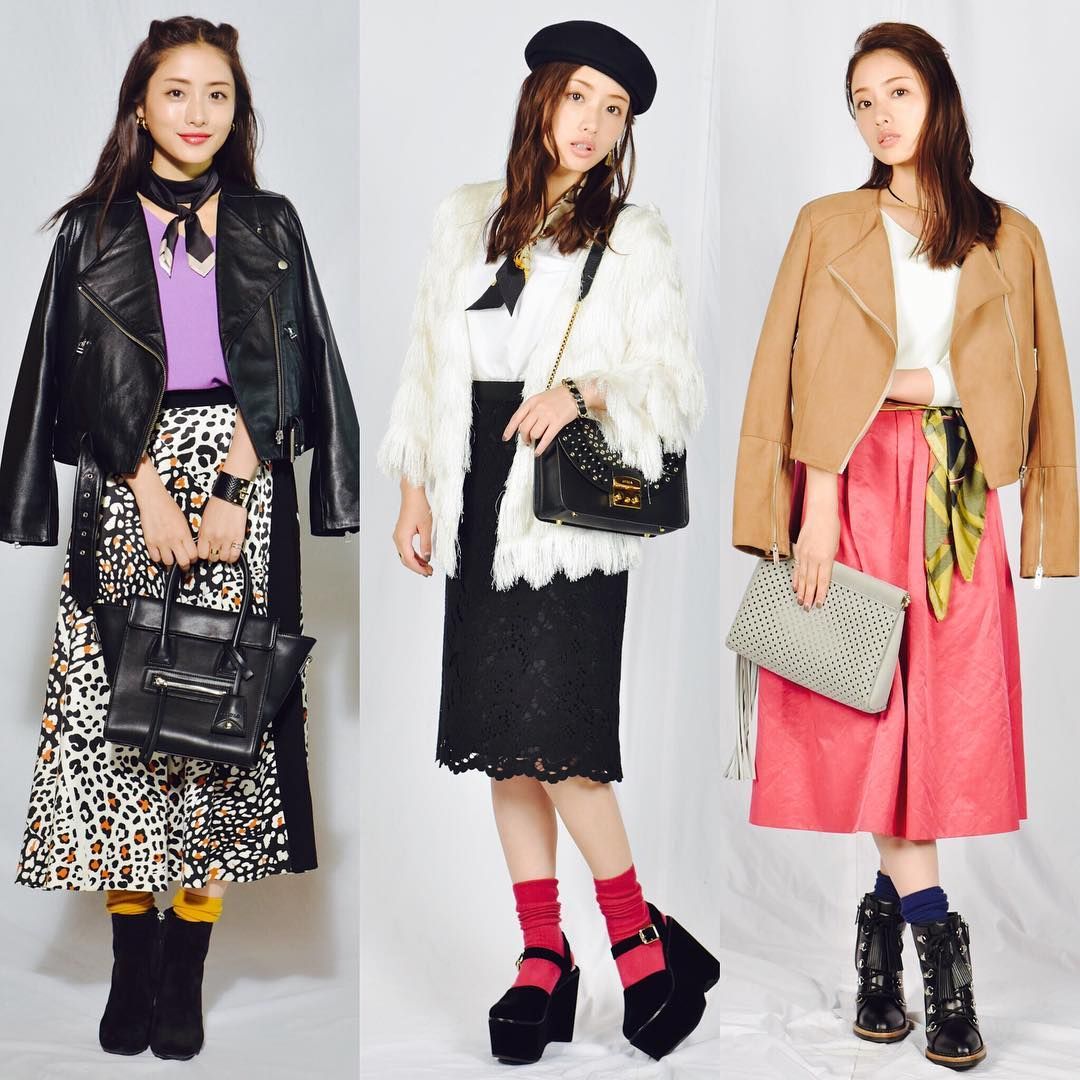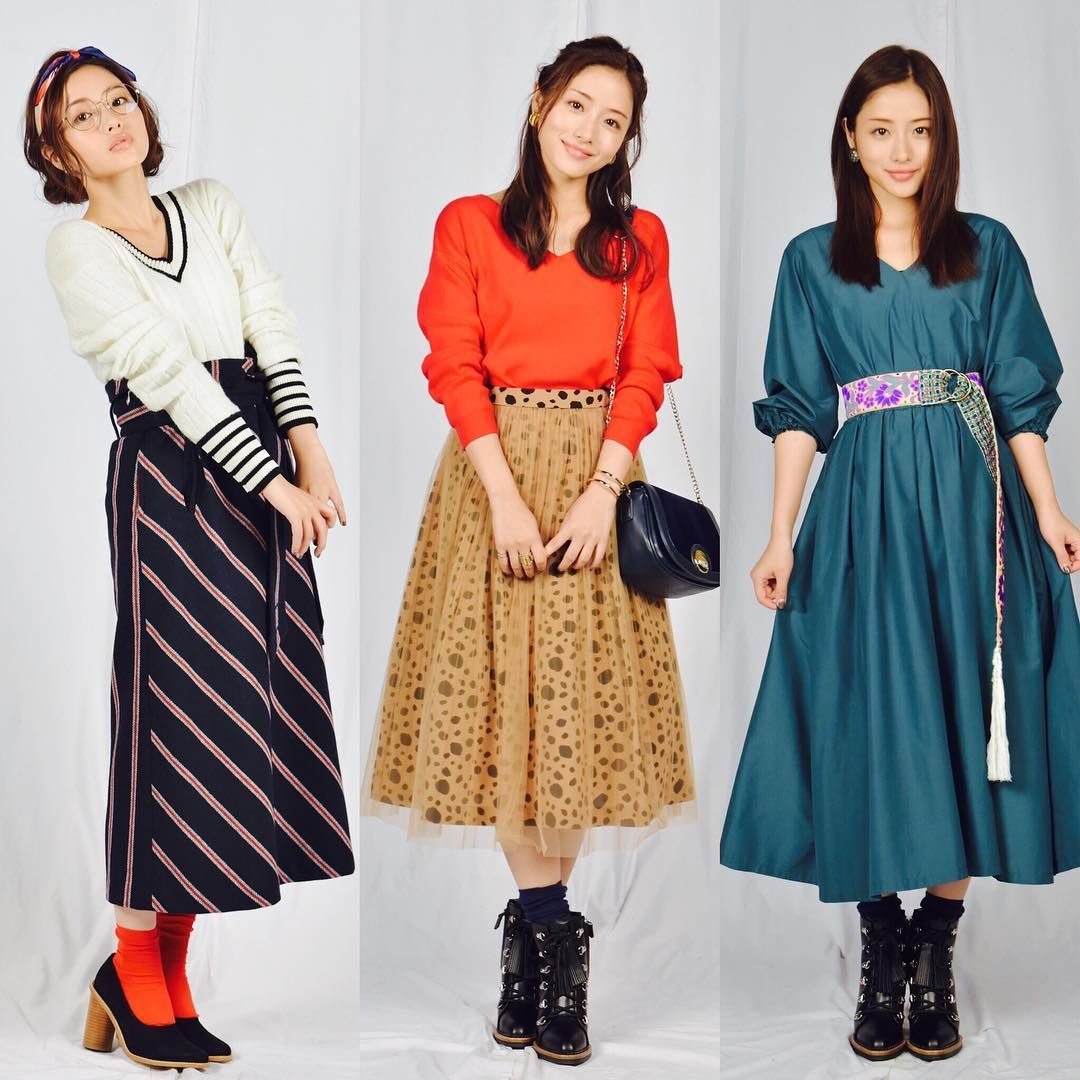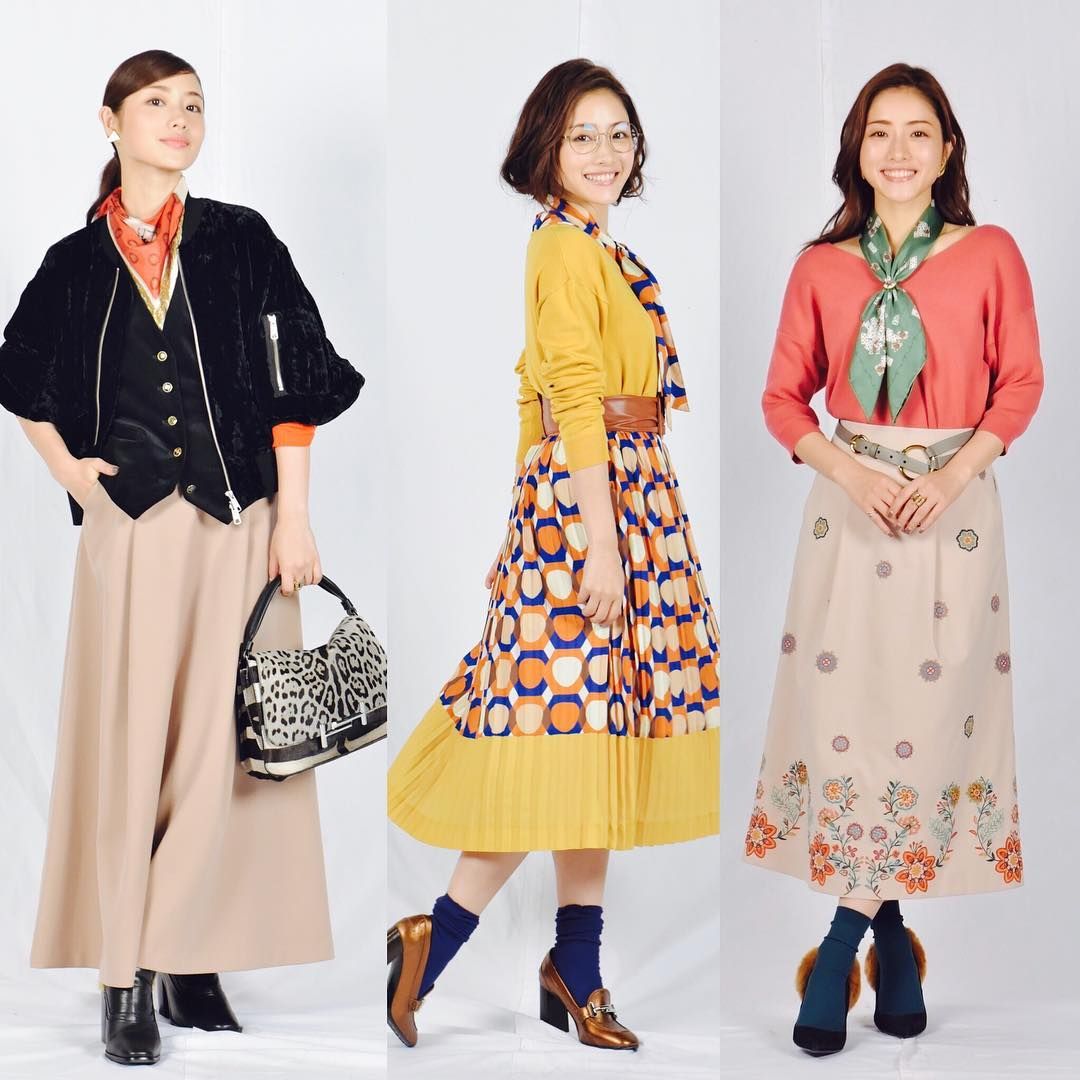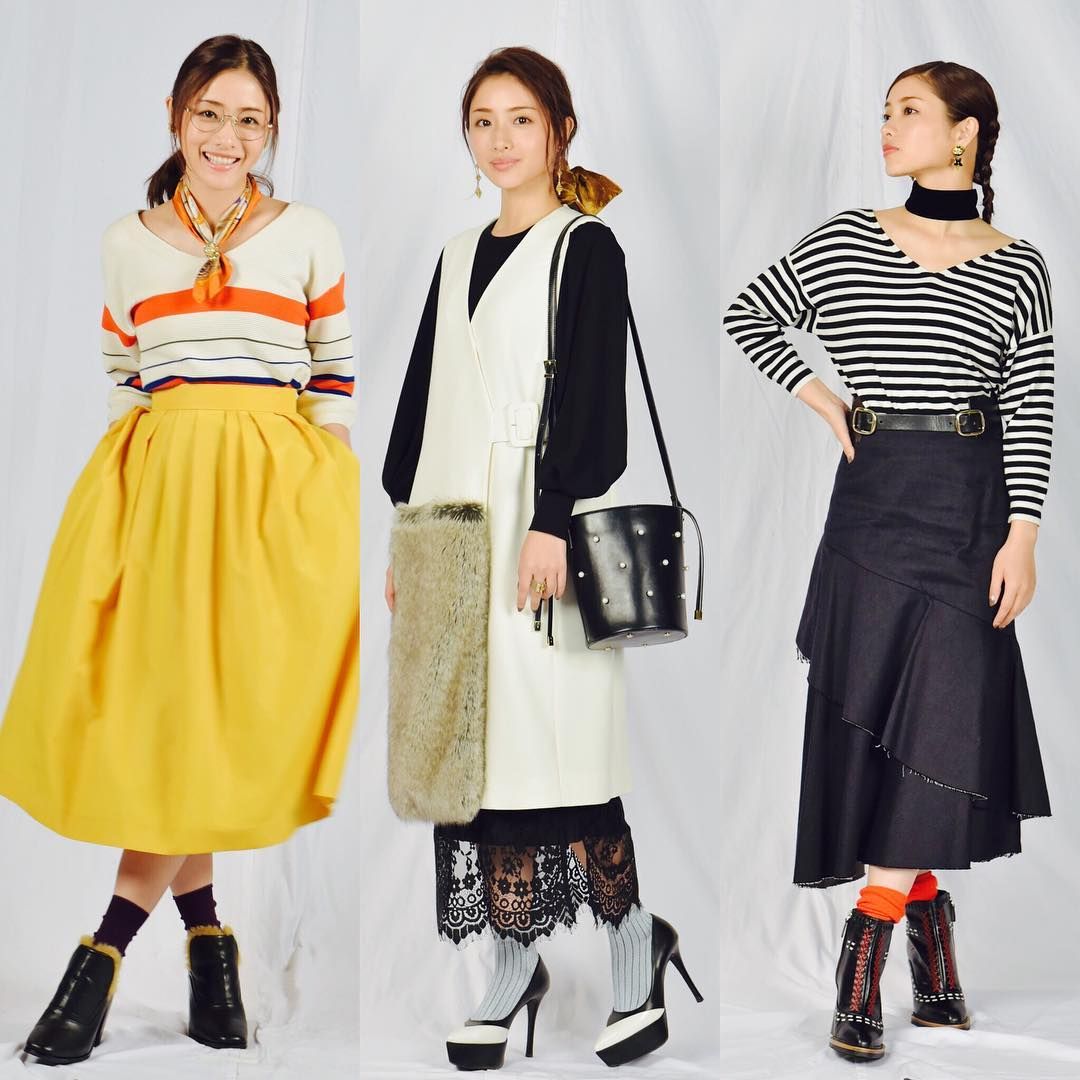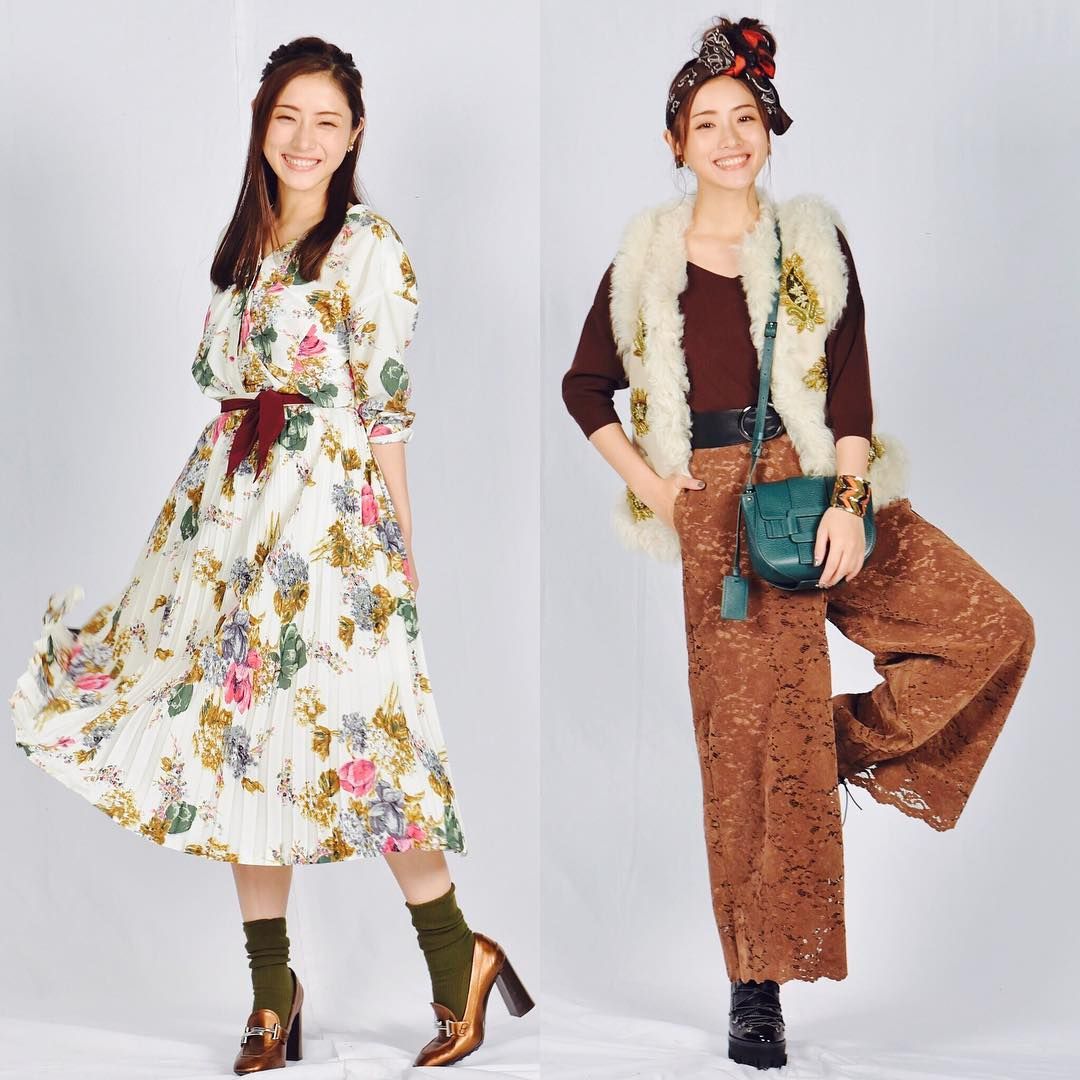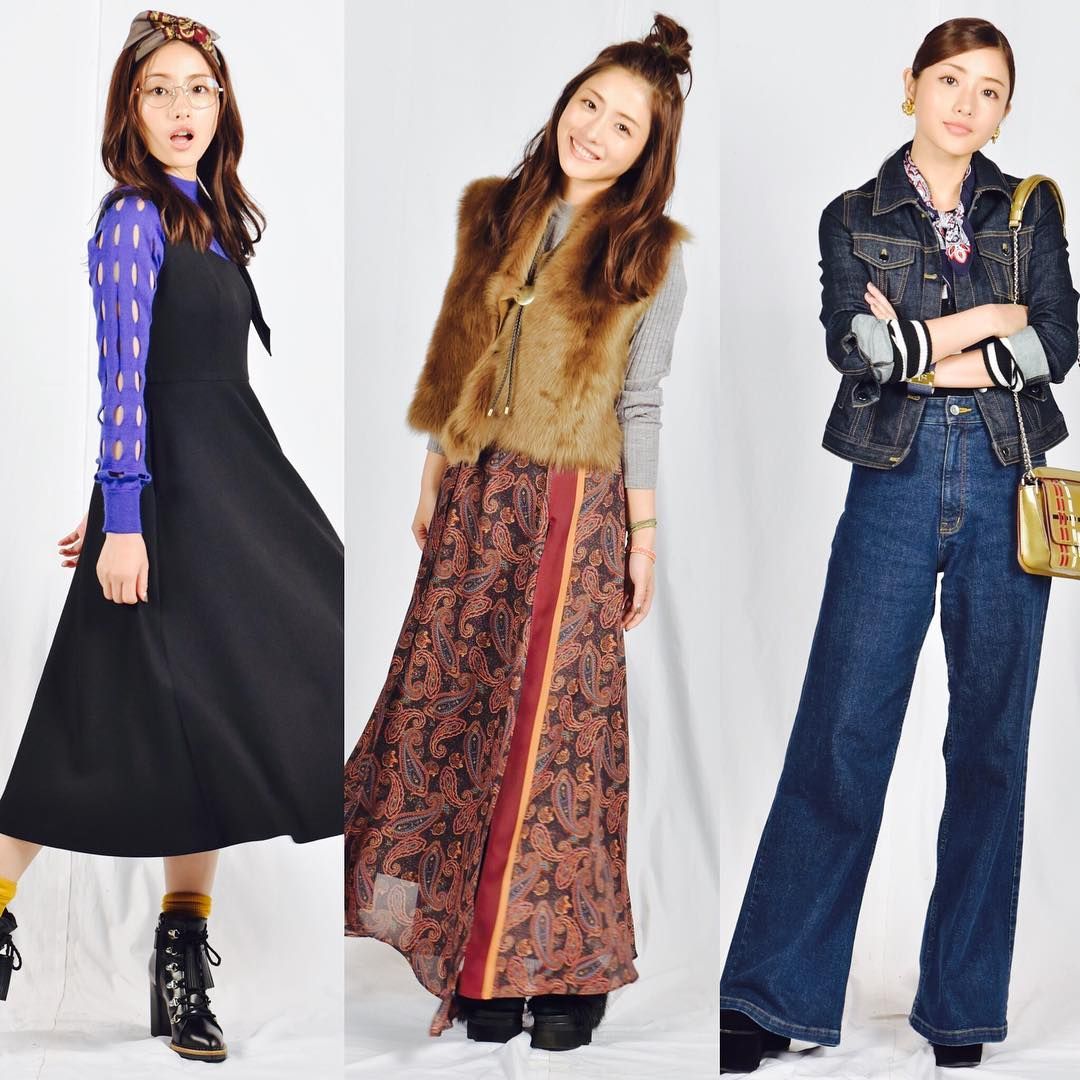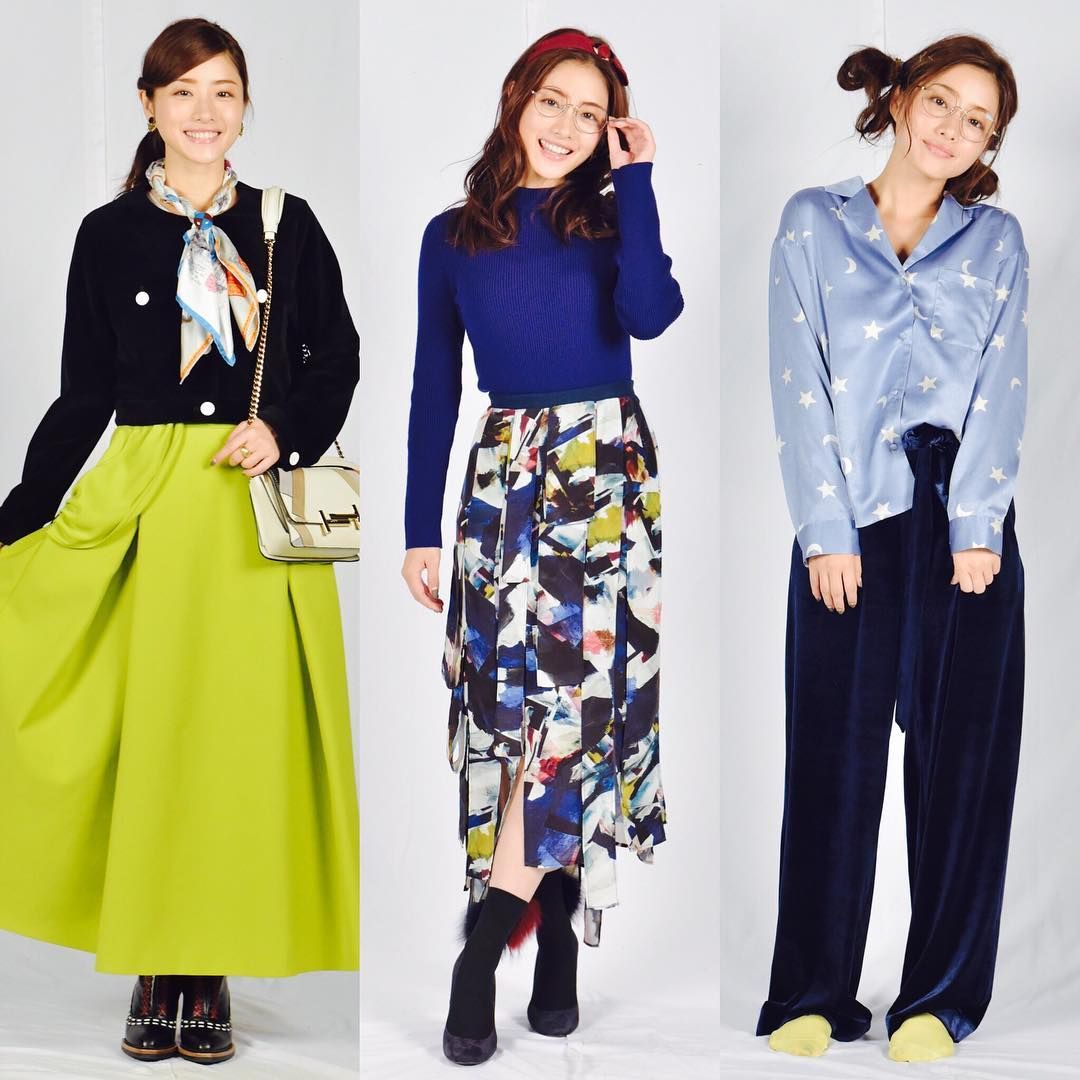 Which one is your preferred style?
All images credit: Twitter unleashthegeek