Page 1 of 2
Eyeliner - cake, gel or pencil? Different choices for different looks. Our guest beauty contributor, Kim Snyder, shares with us on her choice of eyeliner for a glamourous look. So what is it gonna be? Cake or Pencil, Kym? Meanwhile, Check out our beauty tutorial on how to make your eyeliner last.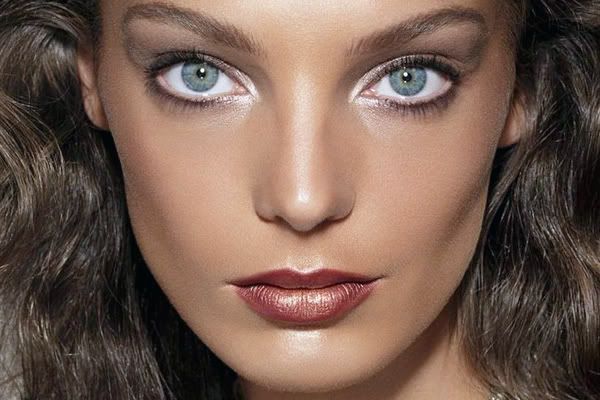 For a super glam and professional look cake eyeliner is hands down the best eyeliner you can use. It's also economical since it lasts much longer than pencil eyeliner. Cake liners can be used for the most thin eyeliner placement up to the most dramatic thick lines. You can get cake eyeliners in so many colors too, from the blackest black, to such colors as navy cake eyeliner. If you do choose to use pencil eyeliners buy the mineral pencil eyeliners because they're a much better quality and blend better.

Pencil eyeliner These are colorful eyeliners that come in pencil form. You can get mineral pencil eyeliner, and other eyeliners that are inexpensive, to very expensive. What kind of eyeliner you buy largely depends on what type of look you're trying to achieve. Pencils can work well for defined looks.




We bet you will love these too!