Have you ever wondered why even your most expensive eyeshadow does not last and the colours are not pigmented enough? It is the way you pick the palette, love! Our Beauty Experts from Blush2Brushes smacked our hands to show us the right makeup techniques we should adopt immediately.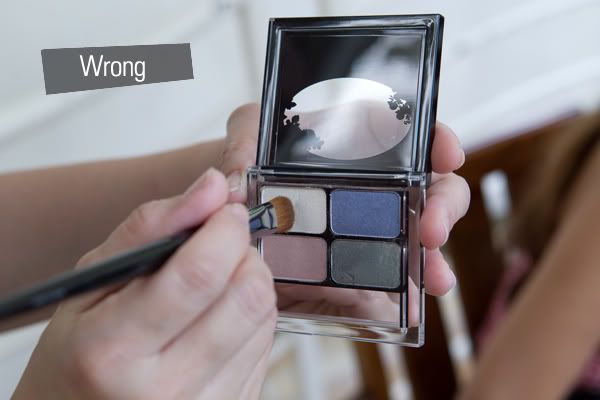 Dragging the colours with your brush or picking eyeshadow with the tip of your brush is the wrong way - akin to swiping the brush on the eyelids. Wrong, wrong, wrong.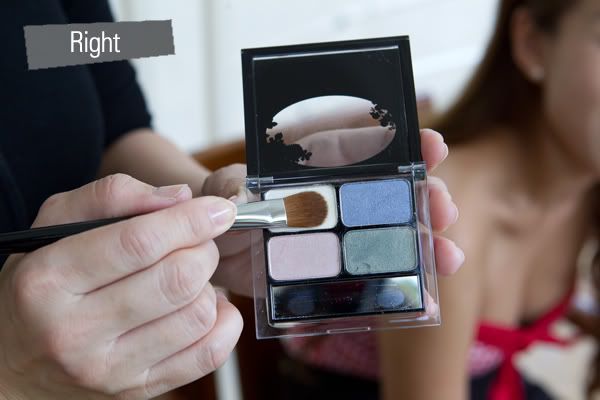 The right way is to always dab/press the eyeshadow with your brush and dab/press the eyeshadow on the eyelids to make your eyeshadow stay and the colours pigmented.
Blush2Brushes, MyFatPocket professional make-up academy, offers a series of workshops for modern, stylish women who wish to look their best for every occasion. Led by make-up extraordinaire Jackie Sitoh and Aileen Lee, they will impart smart make-up tips and skills to the urbanites.
We bet you will love these too!