Beauty doesn't come cheap we know but neither should you. It's not easy or effortless keeping up appearances. It can be tiring and at times demoralizing even keeping abreast of trends. The quest for an elixir of eternal youth is like searching for the Holy Grail but frown no more and kick back with a bubbly in hand as we bring you the Top 10 Aesthetic Trends for 2013.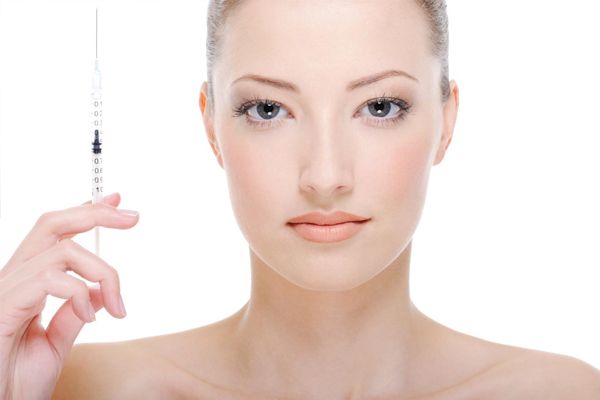 "I believe in manicures. I believe in overdressing. I believe in primping at leisure and wearing lipstick. I believe in pink. I believe happy girls are the prettiest girls. I believe that tomorrow is another day and I believe in miracles." - Audrey Hepburn

When there is science, beauty enhancement can happen.
Yaeba: Tokyo Dental Specializes in Giving Girls Crooked Teeth


Yaeba has been of the hottest trends in Japan for years, and now a dental salon in Tokyo has decided to cash in on it by offering to give the crooked-teeth look to girls with perfect dentures.

According to some sources, yaeba gives girls a feline look which is apparently makes them even more attractive, while others say it's this little imperfection that makes pretty girls look more approachable as opposed to the flawless magazine cover models of the western world. There are many Japanese celebrities with yaeba, but instead of having it fixed with braces, they just show it off to the camera, and that only makes them more popular.
Selphyl: Breaking Dawn for Vampire Fillers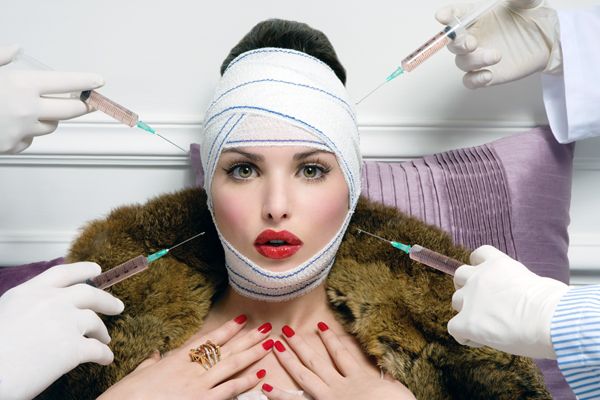 Introduced only two years ago, Vampire Fillers, called Selphyl, is a new beauty treatment that, yes, uses blood. And your own blood, that is. Your blood is used to create a natural alternative to cosmetic fillers such as Juvederm and Restylane. After drawing 20 millimeters of the blood, the doctor will spin it in a centrifuge for 8 minutes to separate the rich platelets from the blood. 


A gel-like substance, Palette-rich fibrin matrix (PRFM) is then added to FDA approved hyaluronic acid and re-injected into multiple areas of the skin of the face to treat and fill in wrinkles, plump up and heal tired and ageing and hollow skin.

The plasma in blood contains growth elements that can help with the natural healing process, which can help stimulate new collagen production… basically, to be a "vampire" that will help you acquire everlasting youth.
To read more, visit www.aestheticshub.com.