Your pair of lips is perhaps the second most sexiest thing that a guy notices. Curves make a woman and I don't mean just our hips or love pillows. The cupid bow and the arch on the lower lip... don't underestimate the luring, kissable appeal of a fine pair.
I used to kiss a man whose lips are so thin that I felt that I was making out with his gums... Could not feel his lips at all.
Kissable?
Not at all.
Gross much?
Yes.
Thin lips are extremely unsexy. I am very thankful (and extremely very proud) of my full lips and my natural lip colour. I am not saying I am a good kisser because I have full lips. I am saying that full lips can make you LOOK kissable, and not forgetting to mention, full lips make you look sexy too.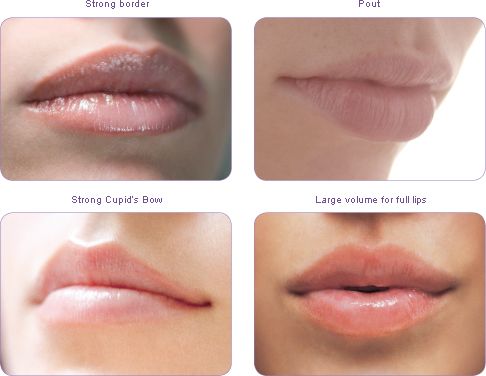 Forget weird looking lips that are badly drawn with lipliners or overly slapped with lipgloss. When products cannot help you, turn to science I always say.
Lip enhancement and augmentation procedures use dermal fillers to produce fuller lips. It is fast, quick and with the aid of numbing cream, there is zero percent of pain or even discomfort. Our dearest blogger, Celestina, has augmented her lips (kindly sponsored by Dr Karen Soh at Prive Clinic) and she couldn't be happier!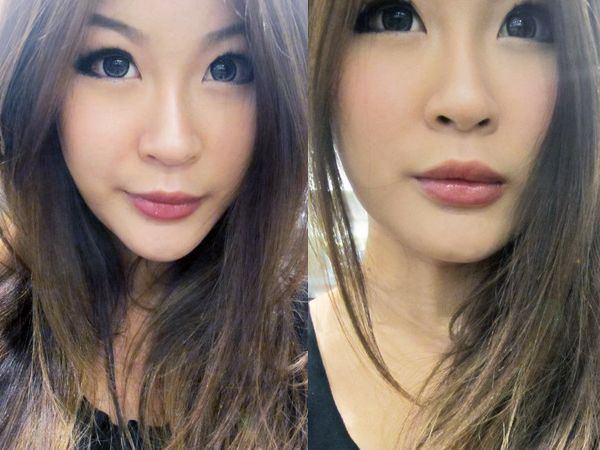 From hot to hotter! We are going to the streets to find out what kind of lips men find kissable. Stay tuned for more!
Prive Clinic is known to be one of the outstanding medical clinics in Singapore that delivers excellent service for your skin, face and body in terms of laser technology, dermal fillers, slimming and age management programs with high satisfaction rate among our clients.
With the expertise of the medical director Dr. Karen Soh, all these are possible! Medical aesthetics has been highly appreciated here in Prive headed by Dr. Karen Soh together with her experienced team who look after you so you can be the best that you can be.With the combination of our non-invasive and minimally invasive procedures here in Prive, we ensure that you get what you deserve depending on your needs giving you higher appreciation of yourself and confidence to face the society.
Prive Clinic is located at:
390 Orchard Road #03-03
Palais Renaissance
Singapore 238871
Call: 6737 6639
Email: This e-mail address is being protected from spambots. You need JavaScript enabled to view it
We bet you will love these too!