Flat-chested blogger Qiu Qiu was flamed by netizens in December 2010 when she jokingly suggested that someone should sponsor her boob job.
She got her wish granted and underwent a series of gel filler injections.
But yesterday, the blogger, who has 10,000 fans and 20,000 more who follow her on Twitter, said she is back to her flat-chested form.
While she was happy to experience having bigger breasts and wearing sexy lingerie, she is not upset that the fun is over.
Her focus is now on her budding acting career - she has a small speaking role in Jack Neo's army flick Ah Boys To Men - and her upcoming marriage to her boyfriend of seven years

Source: Says.com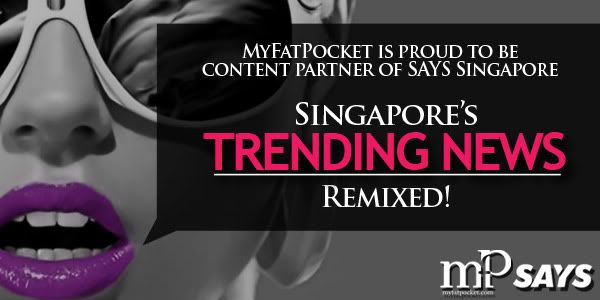 Check out what the rest are gossiping about in our Forum!