The growing number of top-earning female celebrities marrying regular office workers is now a hot topic in showbiz. When asked on the 'income distribution' in the household, Taiwanese singer Ella Chen, whose annual income is rumoured to be 40 times that of her husband Alvin Lai's, stated that both of them are financially independent.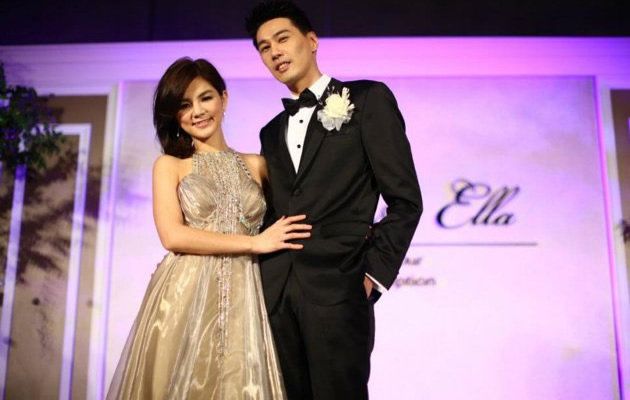 Ella also mentioned that couple has a joint account which funds their combined expenditure such as housing loans and travel expenses, despite managing their own incomes.
However, the S.H.E member cited privacy as reason and declined to reveal if she and her husband deposit the same percentage of money into the account.


While speaking on her upcoming wedding anniversary in May, she said, "I'm very traditional when it comes to love. We'll divorce if there is a third party."
Ella arrived in Singapore with her husband last weekend for a guest appearance at labelmates Power Station's concert. The singer later shared photos of the trip on her microblog.

Source: Xinmsn