Few things in life are as satisfying as popping some bubble wrap or checking your phone to see if you have any more likes on your FB status. And now Japan has figured out a way to combine the two.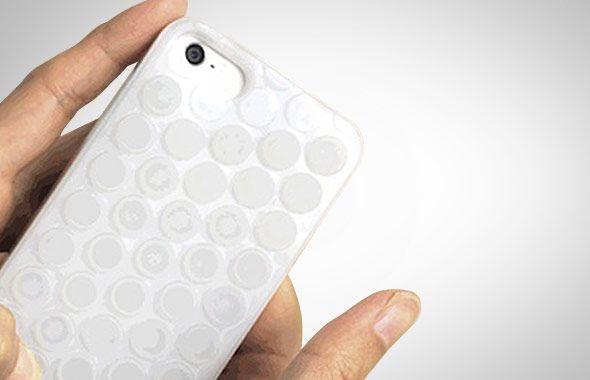 This everlasting bubble wrap case for the iPhone 5 lets you pop that sweet wrap to your heart's content.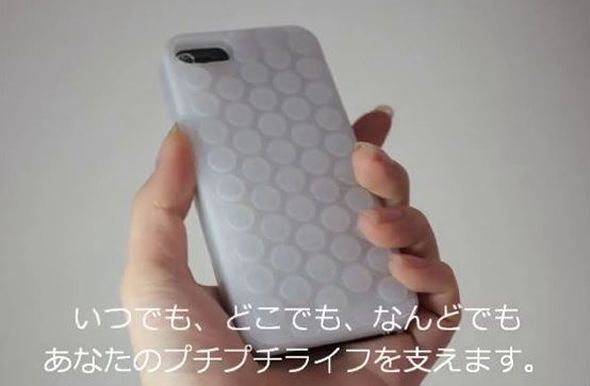 The case is made of a special material that emulates the popping sensation of bubble wrap, but will bounce back in place so you never run out of bubbles to pop. That means there's no need to ever stop popping so there's a pretty good chance you'll stop hanging out with your friends or going to work because you're a pop junkie.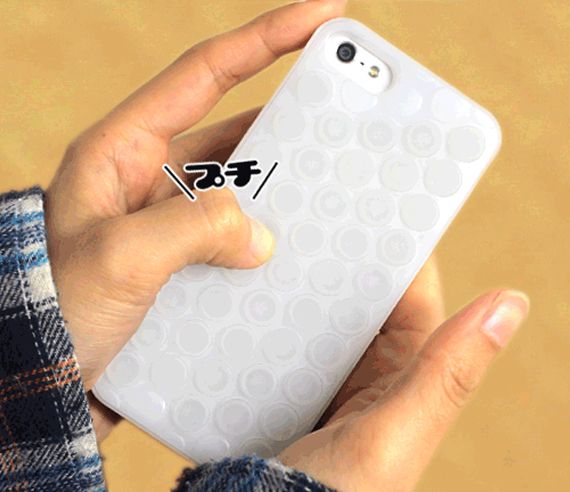 Every time you think you need to stop popping you think, "just… one more… pop! Ahhh!" Seriously, watch the video of the dude popping on his phone—you KNOW that guy has never felt so good in his entire life. Seriously, it's kinda creepy.