Jessica Biel and Justin Timberlake are one step closer to taking the plunge!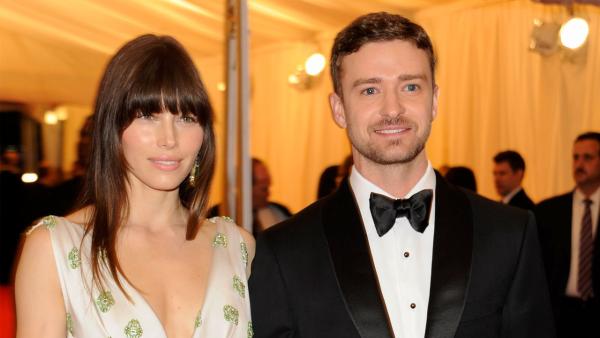 The sexy pair threw an A-list engagement party on Saturday at the California home of Timberlake's longtime friend, Estee Stanley, and it was catered by Wolfgang Puck.
The dress code was cocktail attire and Timberlake donned a black suit and a fedora, while his bride-to-be wore a leopard-print halter dress cinched at the waist with a hot pink belt and matching shoes, according to US Weekly.
The 100-person guest list included Lance Bass, JC Chasez, Trace Ayala, Ellen DeGeneres, Portia DeRossi and Amy Adams.
An insider revealed to US:

"Jessica and Justin were mingling both separately and together throughout the party. Jessica seems to be very close with Justin's friends and vice versa. You can see that they have been dating for a long time and really know each others friends and family well. The party was a fun celebration and a preview of what's to come with the wedding."
Jess and Justin are expected to tie the knot this year.


Check out what the rest are gossiping about in our Forum!

We bet you will love these too!