KARA's Gyuri discussed the diet she went through preparing for the group's 'Pandora' comeback.
During the comeback showcase on August 22nd KST, Gyuri shared, "While preparing for the album, I went on a protein diet for 2-3 months. I was happy that the fans who saw my solo teaser commented that [I lost a lot of weight]."
Nicole commented, "Though it was a goal to lose weight to show a more mature image, we also worked hard for our health and [to tone our bodies]," while Hara joked, "I worked hard to get rid of my description of 'elementary school kid body'."
Seungyeon also stated, "We tried hard to [look good for this comeback], whether it be Gyuri's diet or Hara's exercise. I hope to show a better side to us musically this album."
Source: Says.com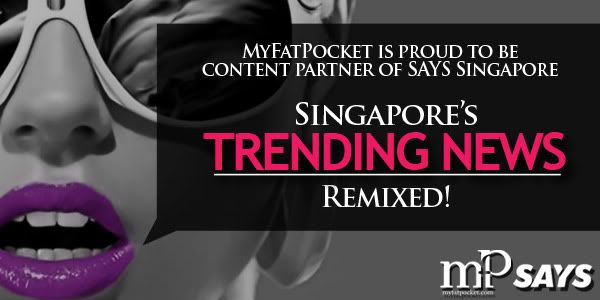 Check out what the rest are gossiping about in our Forum!