She's the squeaky clean singer best known for her demure appearance and heavenly singing voice and rather clean lyrics.
One of our favourites is her track S&M about her love for sausage and mash. However it seems the good girls never come out on top because Rihanna has been dropped as the face of family brand Nivea.
The singer appeared in an advertisement for the company, which was a sponsor of her Loud world tour, last year but cosmetic tycoon Stefan Heidenreich - the new head of Nivea's parent firm, Beiersdorf - thinks she is too outrageous for the brand.
He said: "The advert starring Rihanna was a no go. I do not understand how Nivea can be brought into association with Rihanna.
"Nivea is a company which stands for trust, family and reliability."
Bit harsh. Poor RiRi.
Last year Rihanna fronted the brand's 100 Years Skincare for Life campaign, and Nivea released a photograph of the then red haired star posing seductively and apparently naked.

Source: Says.com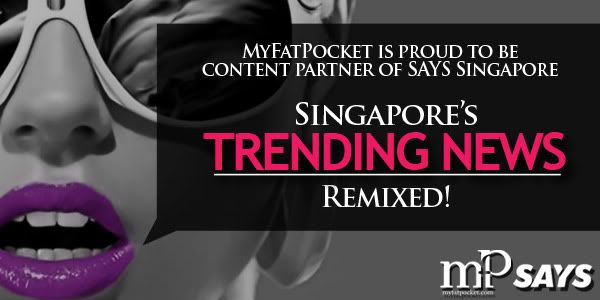 Check out what the rest are gossiping about in our Forum!

We bet you will love these too!