About 1.6 million cosmetic plastic surgeries were performed in the US last year, according to the American Society of Plastic Surgeons. This number does not include minimally invasive treatments like Botox, dermal fillers, and non-surgical liposuction.
Supermodel Tyra Banks, 38, has a positive view on plastic surgery, and even called the procedure "absolutely fantastic" in a recent interview with Yahoo!
Aside from supporting people who have decided to go under the knife to improve their appearance, the America's Next Top Model host has also expressed her frustrations over some celebrities who criticize those who had plastic surgery.
Banks believes that everyone has her own right to have "enhancements" and it is wrong for some celebrities to judge others who had plastic surgery, particularly those who are not "genetically lucky."
This is a quote from her interview: "You won the genetic lottery…and you're going to ridicule someone for getting plastic surgery?"
Meanwhile, the star has admitted that she may consider Botox, dermal fillers, and other rejuvenating procedures, should wrinkles and other signs of facial aging set in.
However, the media mogul's stance on plastic surgery has also been criticized because of the fact that she is a poster child for the body confidence movement.
Last year, Banks was photographed in a bikini revealing her not-so-glamorous body dotted with cellulites. In response to the picture that has gone viral, the star said her flaws make her unique.

Source: Says.com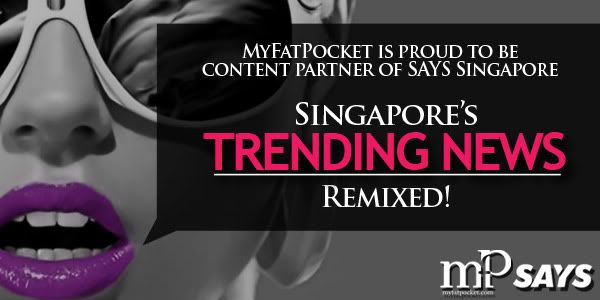 Check out what the rest are gossiping about in our Forum!