A rather bizarre trend has taken hold in China: 'Gou Gou Chuan Si Wa' or "Dogs wearing pantyhose" in English.


According to Hong Kong news website Sharp Daily, users of the Chinese micro-blogging site Weibo are uploading gag images of their dogs wearing different colored pantyhose, while jesting about how the dogs look 'sexy' wearing them.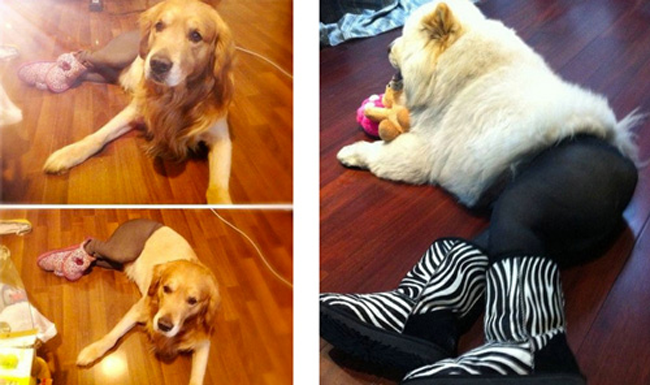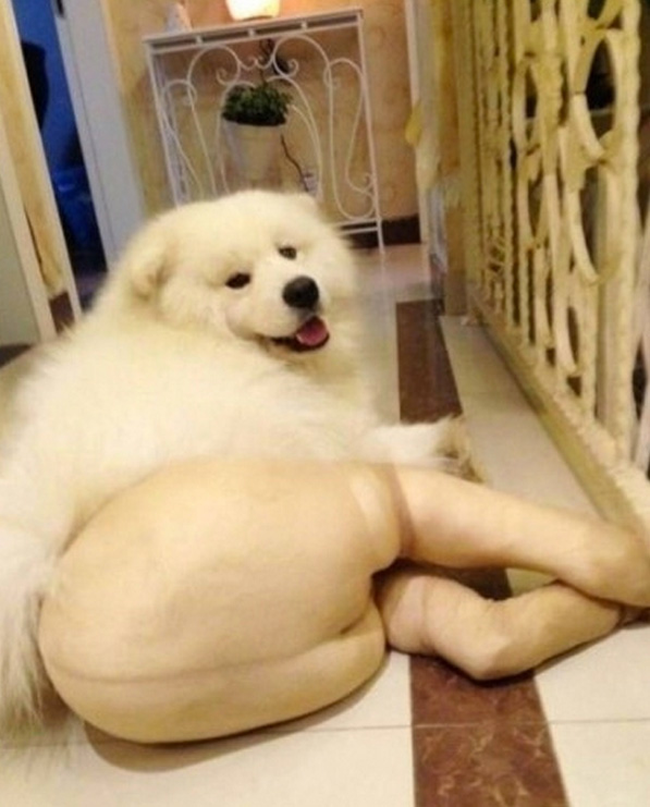 The dog-wearing-pantyhose trend seems pretty harmless, as none of the pictures show the dogs in any form of pain or discomfort (some mutts even looked relaxed).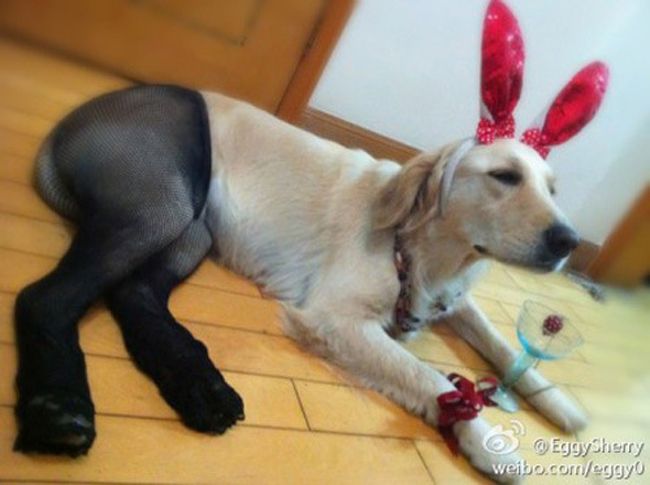 Nevertheless, dogs wearing pantyhose: Yay and sexy? Or downright, nay?

Source: Designtaxi