The time to party and be jolly is here again. A how-to video for that festive look that suits all asian skin tone brought to you by Blush2Brushes.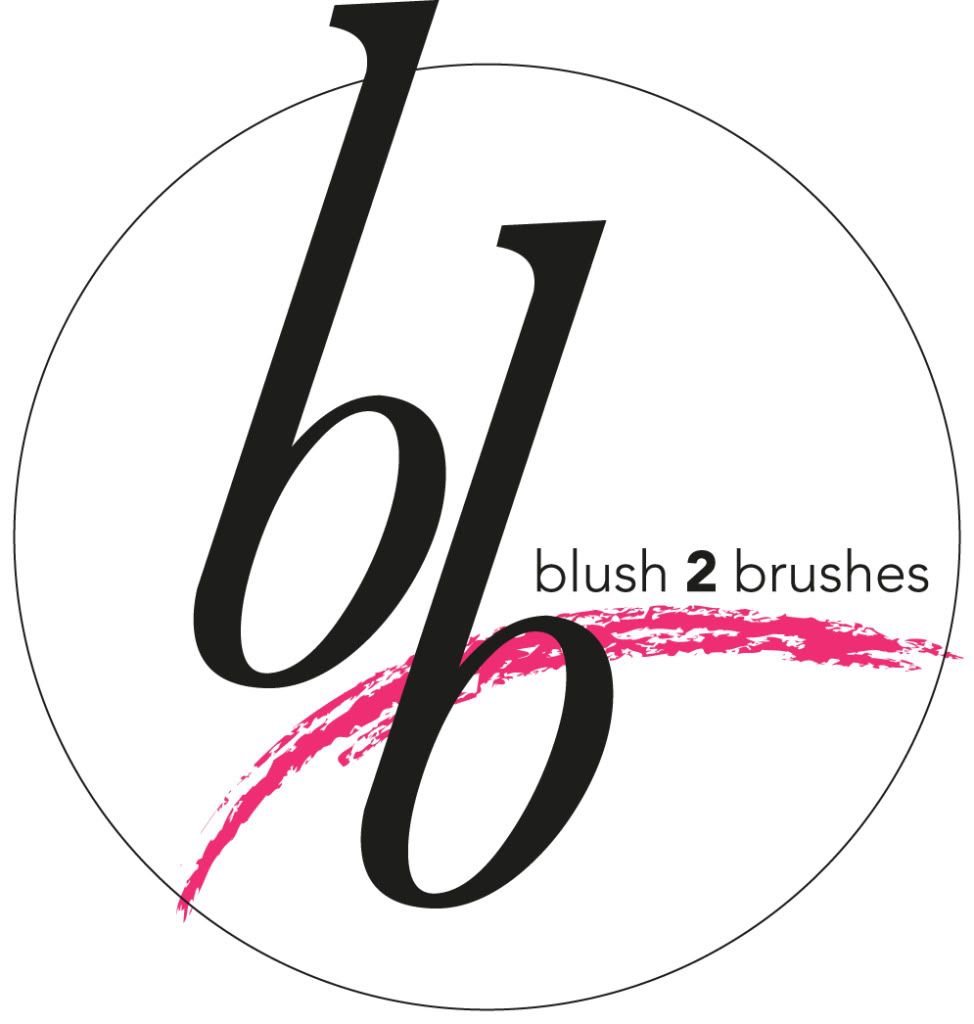 Want to learn more about make-up from the beauty and experienced makeup experts? Attend MyFatPocket.com's make-up academy, Blush2Brushes.

For details of classes and queries, please email This e-mail address is being protected from spambots. You need JavaScript enabled to view it .
We bet you will love these too!