Has your eyeliner smudge in the middle of the day when your eyes tear or water? Here is the solution to make your eyeliner last throughout the day.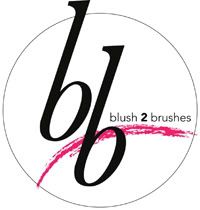 Blush2Brushes, MyFatPocket professional make-up academy, offers a series of workshops for modern, stylish women who wish to look their best for every occasion. Led by make-up extraordinaire Jackie Sitoh and Aileen Lee, they will impart smart make-up tips and skills to the urbanites.
We bet you will love these too!