This year I returned to the workforce and took on my first full-fledged administrative position. Here, I am often reminded by my superior that this was a simple job. I also heard that my predecessor for my position was often seen watching videos during work hours so how difficult could my job get. In my previous executive roles, I have been just as guilty of belittling the role of an administrative staff. Answering calls, booking meeting rooms and ordering stationery, seriously, how difficult could their job be?
However, this administrative role, which I held, was beyond all that and though the tasks were still considered child's play to them, these tasks were tedious and time-consuming. One of my most arduous tasks involved removing the staples of numerous documents, scanning them and then stapling them again. On top of the daily tasks on hand, I learnt that administrative staffs have the most endless possibilities of ad-hoc tasks. Literally anything could fall under this category, from helping co-workers do tasks that they did not want to do themselves, such as the retrieval of files from the server or scanning of documents to making and serving coffee to the visitors just because the company could not afford a receptionist or coffee lady.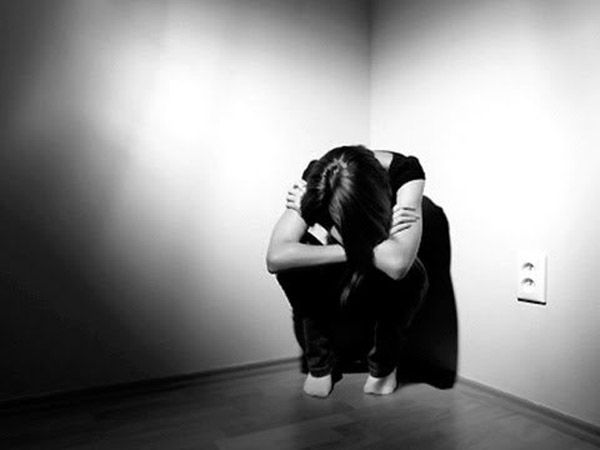 Needless to say, just a few weeks into the job, I was beginning to wonder if this was the right one for me. However, I then decided to give it a chance, thinking maybe I was not used to working yet; after all, I had been out of the workforce for two years as a stay home mother. It did not help that I did not exactly fit in with the rest of the staff there. I believe that I had managed to maintain a cordial relationship with most of the people in the company, unfortunately, I could not say the same for certain characters. I then found myself spiraling into an abyss of darkness and allowed these negative feelings to affect my performance at work. Alarm bells were going off but I continued to stay on because I was determined not to be a quitter.
After spending close to a year in the shoes of an administrative staff, I found myself having nothing but utmost respect for them. People need to shake off that preconceived notion that administrative staff have it easy and are not contributing to the company. I sincerely hope that everyone would treat their current and future administrative staffs with kindness and respect. In order to work effectively as a team, they have to be first treated and made to feel that they belong to the team.
And while this job makes a perfect candidate for being my biggest regret in 2016, it is not. I realized that allowing its negativity to affect me was my greatest regret. If you were to ask me how was my 2016 like? I could only think of my job and how much I loathed it. I had allowed my disdain to consume my entire being and purpose. I had allowed 2016 to just whiz by like that without really enjoying the little moments that truly mattered. However, the silver lining after all these would be the valuable lessons I have gathered from this experience. And if I had not taken up this role, I would have not known what thankless job administrative staffs do. Needless to say, I will be steering clear of administrative roles in the future.