I had an obsession with flowers ever since I started making my own artificial floral bouquets two years ago. However, I was apprehensive about experimenting with fresh flowers because they seemed more complicated. The interest with fresh flowers begun after a girlfriend sent me a bouquet. And since then, we have been sharing pictures of flowers and discussing over the different styles of arrangements. This further fueled my interest to sign up for floral workshops and after attending a few hand bouquet workshops this year; floristry is something I am considering picking up.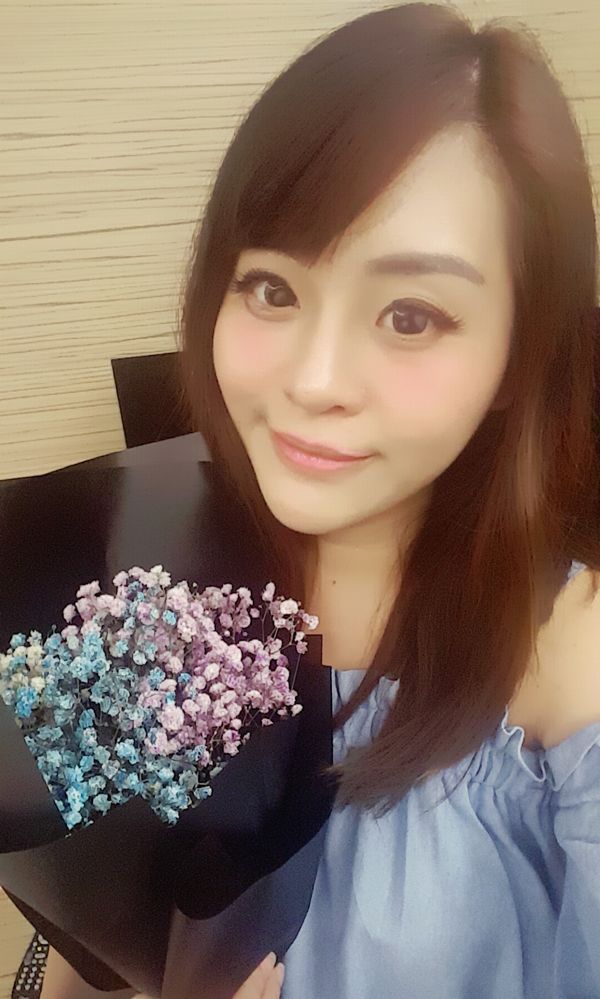 Working with flowers can also give one a lasting, calming effect. In fact, according to a Harvard Medical School and Massachusetts General Hospital study, people who made a point of looking at flowers first thing in the morning reported feeling cheerier and even more energetic throughout the day. And even though I do not often have access to fresh flowers, just simply browsing through pictures of beautiful flowers is enough to put me in a good mood.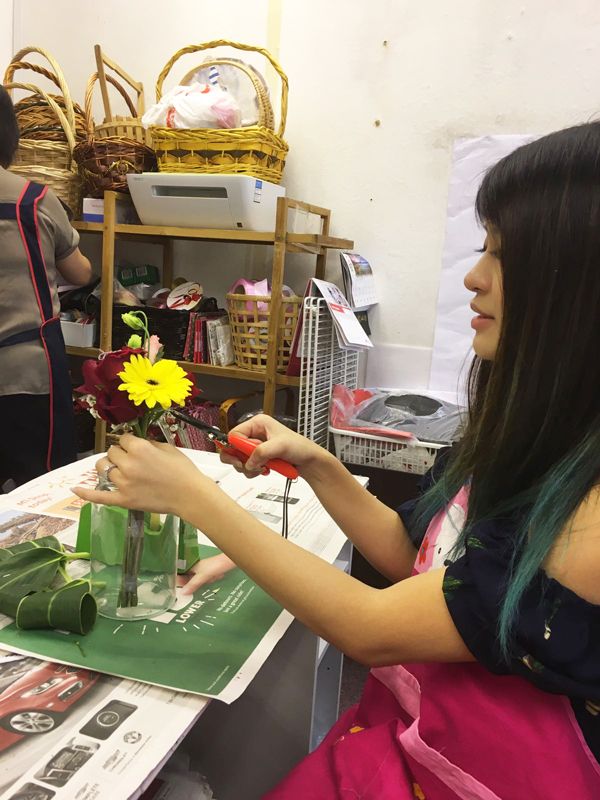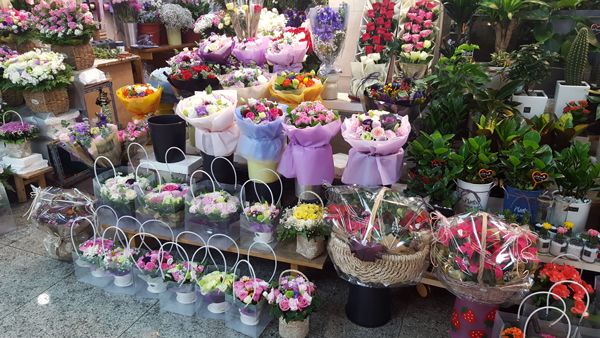 In one of the workshops I had attended, I learnt about the different characteristics of various flowers and some of the techniques as to how to trim the stems and arrange them in a way, which would bring out the best in the flowers. It was also interesting to note that just like fashion, floral arrangements also had different trends. Learning from a skilled florist is a totally different experience from trying to DIY while watching YouTube tutorials. My personal favorites include gerberas, hydrangeas, lilies and roses. I would definitely love to craft gorgeous bouquets and table arrangements with my favorite flowers.
Another skill I hope to improve on would be my culinary skills and this is something that I hope to be able to do so with my son. Previously, we had attended a few parent-and-child culinary classes and had so much fun learning how to create new dishes. My son enjoys baking and cooking, so I think it would be great to spend quality time together on our favorite hobbies.
So far, I have been trying out recipes, which I have found online and letting my family be the guinea pigs. Thankfully there have not been any complaints but ever since I have started work, I no longer have the time nor energy to experiment with recipes. So this is something which I hope to explore another and improve on.
Such courses can be quite costly however, thank goodness for the government initiative that has granted every Singaporean with five hundred dollars of Skillfuture credit. I will definitely be taking advantage of this subsidy to learn new skills in 2017.