It is once again the time of the year where you honor your woman and celebrate your love for her. If you are feeling adventurous, why not go for experiences instead of material goods, or even pairing the both together so that you can give her the best of both worlds. After all, just gift giving alone followed by dinner can be rather cliché when you could create beautiful memories together to look back upon. And who won't appreciate a little surprise every now and then from their loved one, right?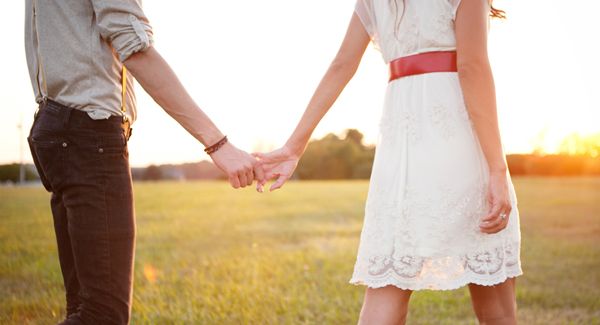 Surprise her by planning a staycation, decorate the room with rose petals and scented candles to create a romantic atmosphere but be careful when doing so because the last thing you want to do is to activate the sprinkles or burn down the place. I would strongly recommend getting bath bombs from Lush so that she can relax and soak in the tub. And perhaps that would satisfy her so much that she would allow you into the tub as well ;) I personally recommend any of the theme loft-style rooms in Wanderlust hotel. If the lack of a big bath tub is not an issue then do check out the loft rooms at Studio M.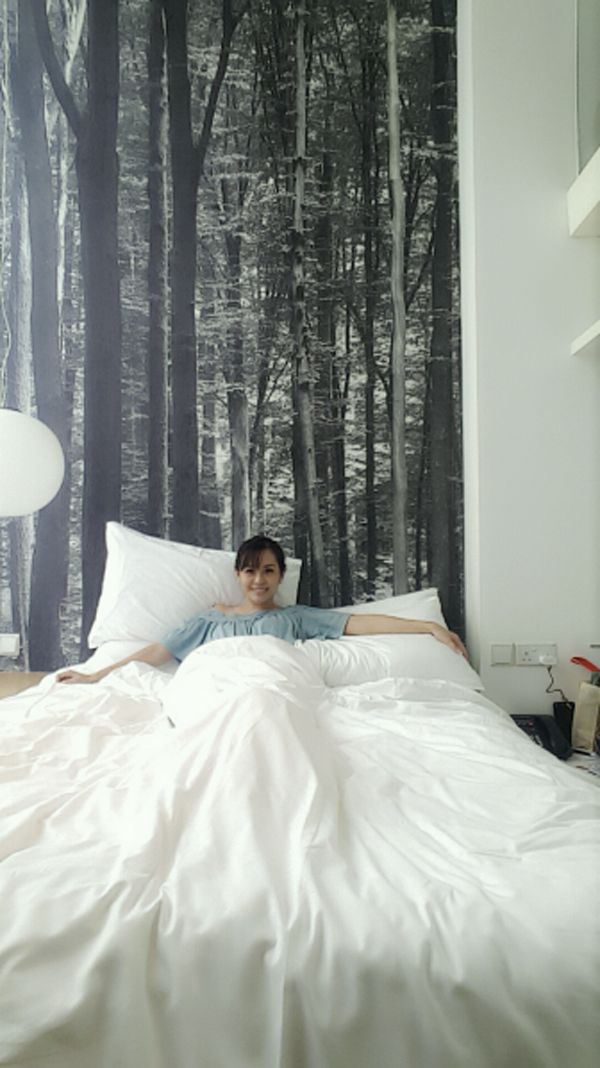 Are you feeling adventurous? Why not try something different instead and plan a picnic under the stars with her. If you are really bad with food preparation then you could opt for takeaway from a café or even Subway. I am sure she would not mind you cheating a little. The annual Valentine's Day performances in the Singapore Botanic Gardens are back. From Friday, February 10th to Sunday, February 12th, the Bandstand at the Singapore Botanic Gardens would start playing live music from 7 pm, so head down with your picnic baskets at sunset to grab a great spot and groove along to catchy tunes.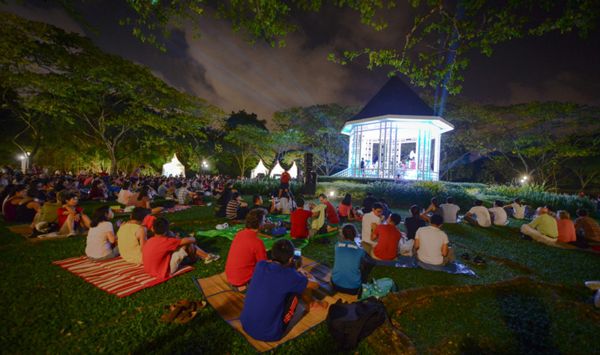 If your partner happens to also be the mother of your children, then you would want to also reward her for all of her hard work by getting a babysitter to look after the kids while you treat her to a pampering spa to unwind. Most spa establishments offer couple spa treatments with couple rooms so that the both of you can relax and enjoy this well-deserved break away from all the chaos. A personal recommend would be this hidden treasure down 71 Bussorah Street called Spa Sauvignon, the first and only wine-themed spa locally which uses wine in all of its signature treatment and also allows its guests to enjoy unlimited glasses of wine before, during and after the treatment.
And last but not least, Valentine's Day is not complete without the flowers. You could choose to present the bouquet to her in person, or surprise her by sending it to her work place, either way; it is the thought that counts. My personal favorites for fresh flowers are Far East Flora and The Enchanted Tree. However, if you are looking for bouquets that do not wither, then do check out the faux flower bouquets with plush toys customized by myself at Love U Beary Much on Facebook.