Hello! So in year 2016, I finally finished my ukulele beginner course (blogged here) and since then I have been thinking that for the new year, I should pick up something new as well. However, I want to keep it easy and simple so I thought I ought to do only one at a time.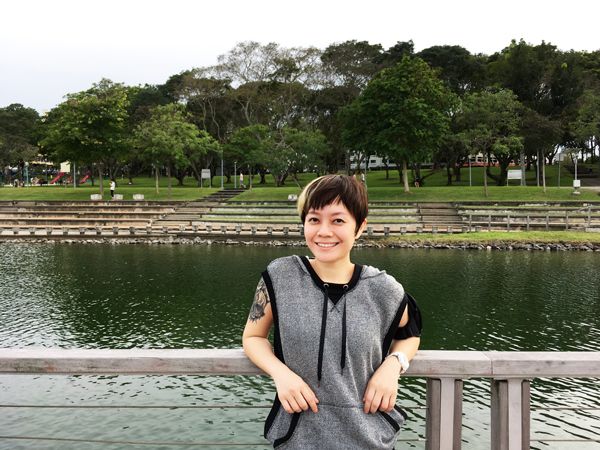 I have been considering the following:
1. Barista
I love my caffeine and I can never do without that aroma in the mornings! Although I can't say that I aspire to be a café owner as of now nor the possibility to work as a barista, I am keen to pick up something that might serve as a backup plan for my "jobless" state now. HAHA.
2. Ukulele Intermediate Course
My previous group members agreed to keep each other updated if any of us is gonna enroll in the next level course. Enjoy music, enjoy the company all at the same time!
3. Language Course
I have always wanted to pick up a brand new language, say Japanese or Korean. Not too sure if this rusty brain can absorb anything new but the thought of mastering something that I never know is so intriguing!
4. Something to do with dogs/cats
I have been thinking about this for the past 2 years. Now all I need to do is to source for a school or institution. My only concern? I have ultra sensitive nose and eyes (fur concern). Despite my allergies, my heart is pushing me towards this the most. I have a few keen areas on my mind but nothing's confirmed. Follow my blog if you like to see cute doggie friends of mine!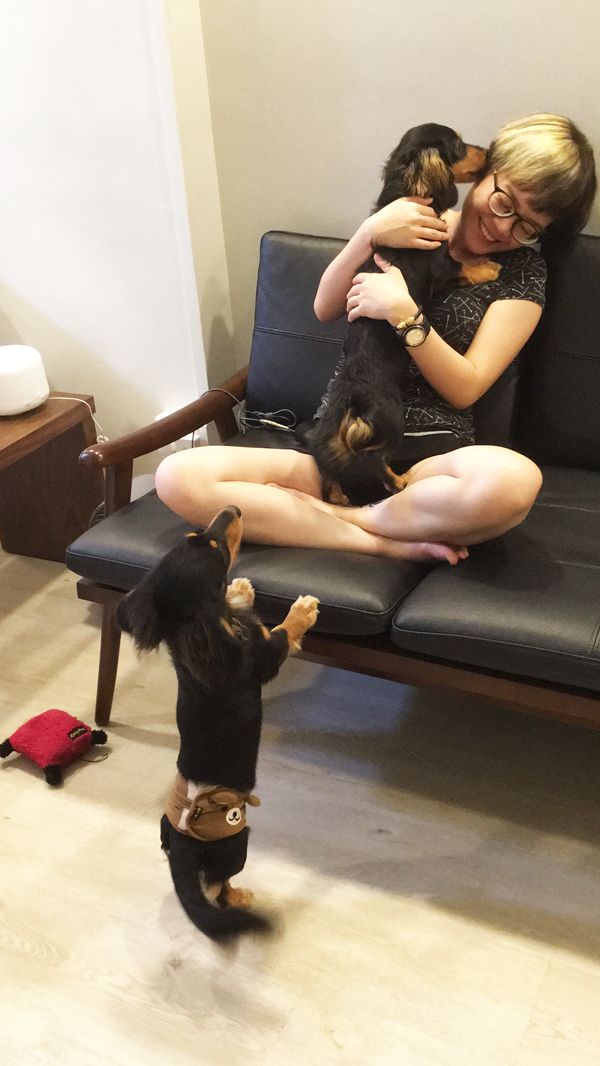 I have had people asking me what's the secret to my way with dogs. Hmmm, I have no secret except food, play, talking to them and a real heart? ;-)
Blog: http://blog.myfatpocket.com/herine
IG: @Herine_Ang