This is me dressed up as Elsa from Frozen last year for 2015 Halloween. Maybe this year I should be dressing up as her sister Anna? :)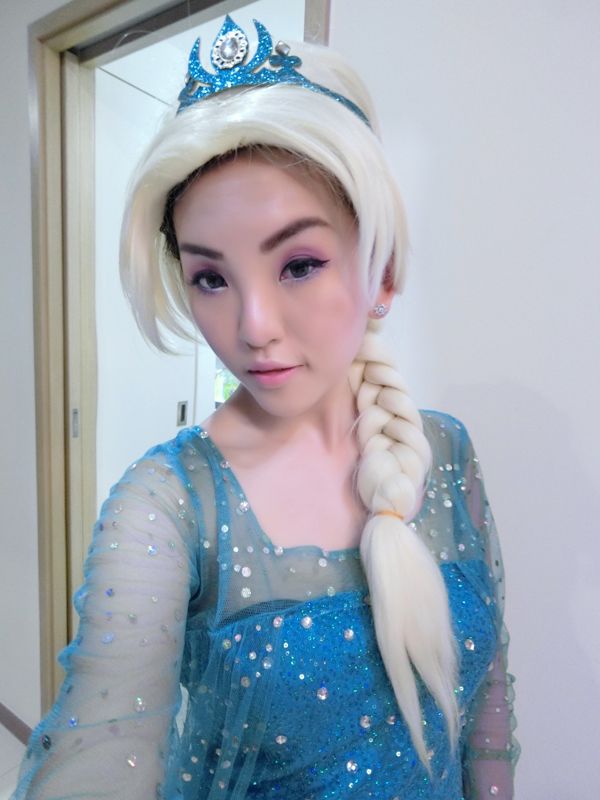 1. Princess Anna from Frozen
Pretty cool character to dress up as since I already did Elsa last year. If I dress up as Princess Anna this year then maybe next year people will ask me to dress up as the snowman Kristoff. LoL. At least for Anna I don't need to wear a blond wig around which is superhot for Singapore weather.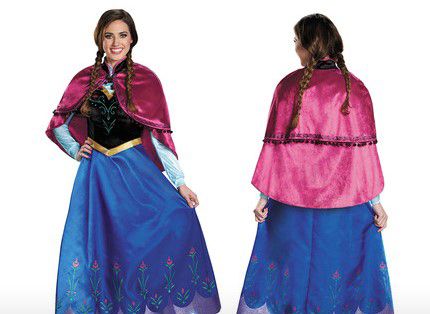 2. Little Mermaid
There has been a lot of media attention since Xia Xue did the episode of the mermaid school in Singapore and the mermaid beauty pageant as well been going on and all. Seems like dressing up as a mermaid can be quite cool. But just worried that the skirt looks so tight, not sure if I'll be able to walk properly.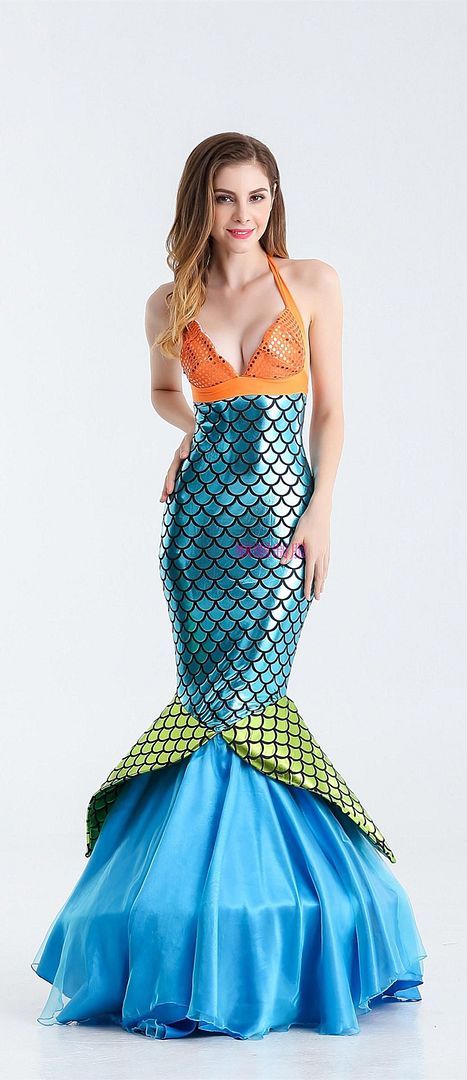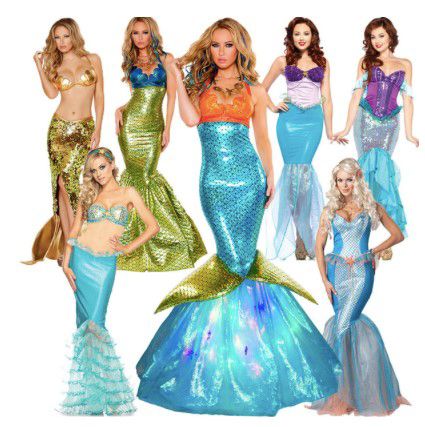 3. Pocahontas
One of my favourite characters! Very tribal and stylo milo when dressed as Pocahontas.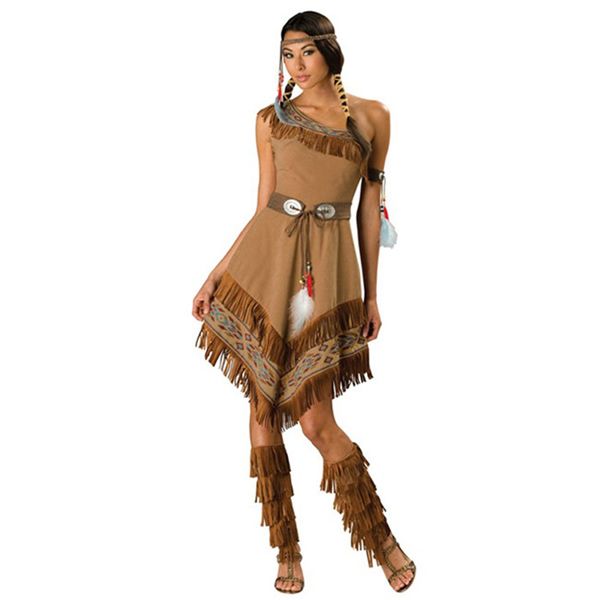 4. Wicked Witch
A little sexy and devilish to be dressing up as witches isn't it? Maybe paint myself green is too much of a hassle. Just being a normal witch might just do with dark makeup.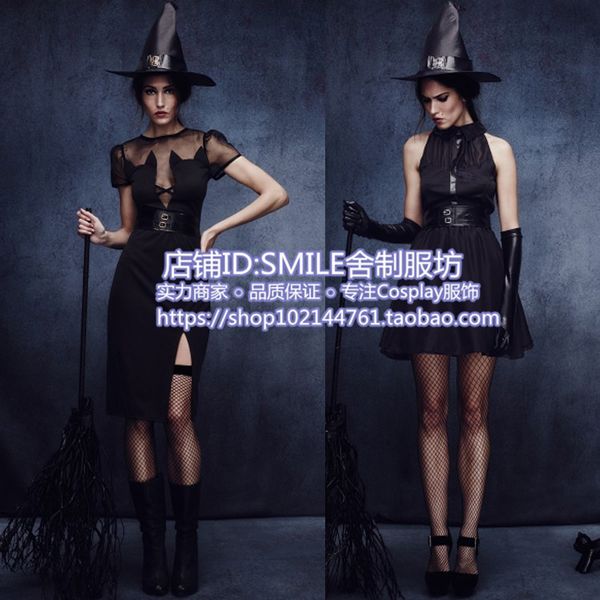 5. The Corpse Bride
This would be to the more bloody side and scary. I think more suitable for younger generations to dress up as this. For me, I might scare my son and give him nightmares. Better not.
All the above outfits are available and sold on TaoBao for around $30 Singapore dollars. I am so tempted to get all of them and start playing with my makeup and dress up.
Anyway hope you all have a great Halloween celebration and partying this year. :)