2016 has been a crazy year of ups and downs for me, and perhaps you have experienced the same too. Moving into a brand new year, it's time to let go. Perhaps you've had a painful heartbreak; maybe you've had people who left your side, but be strong. Look forward to an exciting 2017. Create a memorable year that you can look back at the end of 2017, and smile.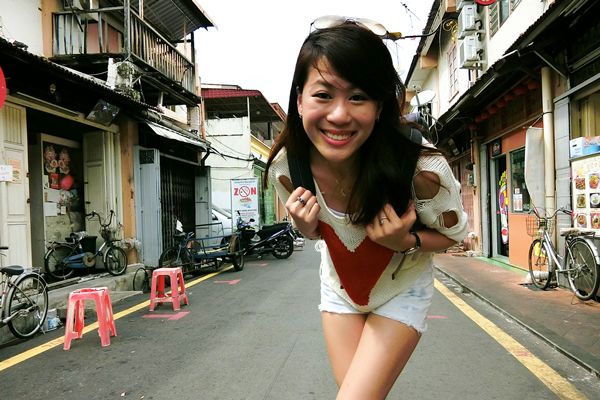 This year, I am going to indulge in myself and discover what it truly means to love myself. Of course, not to forget all the upcoming superb beauty launches!
Exciting Beauty Launches
Being a beauty junkie, of course the first thing I'm thinking of is more makeup! Teehee, a girl can never have too much makeup, can she (okay, maybe she can)? Having attended the preview of Sephora's Spring 2017 Press Day, I'm so looking forward to March-April! With brands such as Hourglass Cosmetics, Stila Cosmetics, Kat Von D Beauty, Marc Jacobs Beauty, First Aid Beauty, Kocostar, Moonshot, Tarte Cosmetics and many more, you'll be in for REAL treat this year.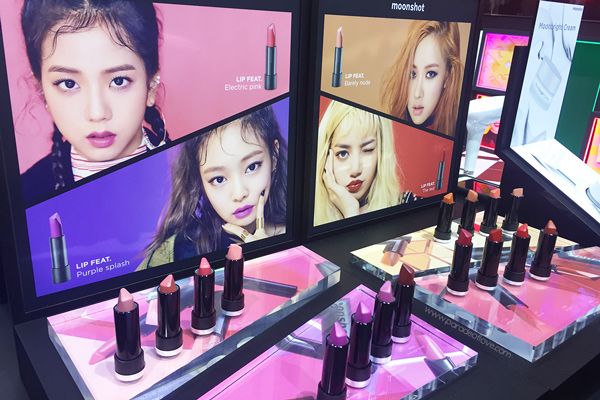 My picks? The Hourglass Cosmetics Girl Lip Stylo, a collection of 20 shades of twist-up jumbo lip crayons in the most decadent packaging, that seeks to empower women with the shade names being uplifting and motivational. Imagine choosing "Believer" as your lipstick shade and be reminded to trust and believe. How inspiring! Another one I'm really excited about is the Kat Von D Beauty Pastel Goth Palette. It's a whole matte palette for an eyeshadow junkie like me. Be inspired by all the colours!
More Travel Adventures
Travelling has been my focus ever since I joined my current company last year. Fortunately in this company, I am given the opportunity to travel as part of my work. Hence, this year, I'm really looking forward to all the travel adventures I will plan for myself. As Hans Christian Andersen said, "To move, to breathe, to fly, to float; to gain all while you give; to roam the roads of lands remote; to travel is to live." I've ever been more inspired to get up and out ever since I fell in love with travelling solo.
If you've fallen out of love like myself, try travelling solo. You'll fall in love with not just the sights you see, but also yourself. Europe and China, here I come~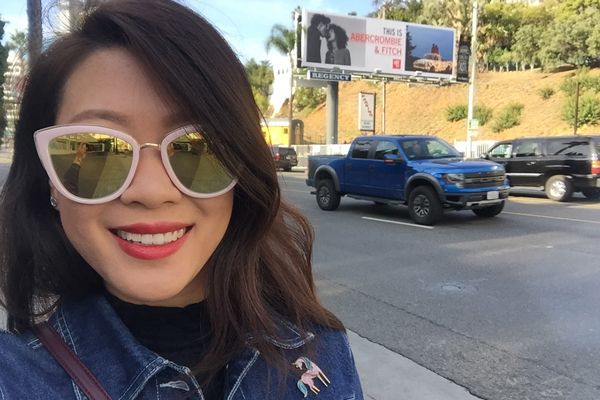 A Stronger Me
Falling out of love is never easy. I've been attached to the most wonderful guy for 10 years since I was 14, before things didn't quite work out and we went our separate ways. As devastating as it might be, life goes on. This year, I will walk the streets with a lighter heart, I will wake up feeling stronger day by day, and I will keep walking forward and not look back. Perhaps, the heart will never heal, and I will continue to get hurt, but I will be okay. If you've been through break ups, you're not alone. Recognise that you're hurt, you're upset. Take the time to cry and wail, and then stand back up on your feet. Reorganise your thoughts and start afresh. 2017 will be a year I learn to let go of things that are not meant for me, for I know God has greater things planned ahead. Cheers, to a stronger me, a stronger you.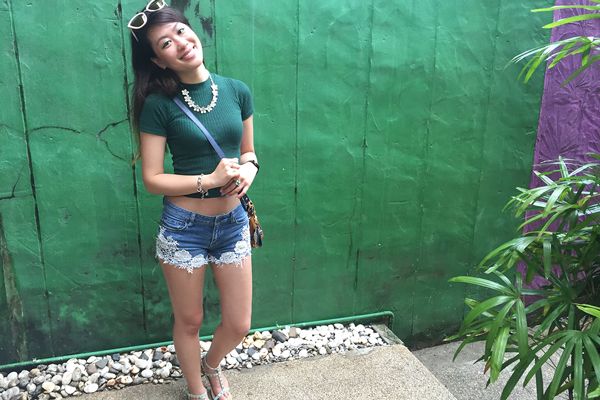 Make this year count. Make 2017 the year you call yours. Excite yourself in all ways possible and welcome new opportunities, new relationships and new experiences!