If it wasn't for the straight, thick eyebrows trend, I wouldn't really be able to tell the K-makeup and normal day-to-day makeup trends apart. I think what sets Korean makeup and Western makeup apart is the "density" of the base/foundation and the eyebrows. The most important step is to prep the skin and pack all the moisture in, so that the makeup can adhere to the skin naturally without caking or flaking away. Korean makeup shouts that dewy, radiant look, which is a far cry from the usual mattified Western makeup.
On normal days, I like to keep it simple. At times, I don't even apply any base makeup and simply just eyeliner, mascara and brows. The brow-filling is a MUST!
Days when I am more vain, these are my steps:
1. Skincare routine comprises of eye and sinergy serum, pre-sun lotion, face cream.
2. bSoul BB Hydra-Repair (This is not just any normal BB Cream! It repairs the skin with a sinergy of plant extracts!).
3. Lightly dust loose powder over the entire face so that my makeup can last on my oily skin.
4. Nude, pink, bronze or brown eyeshadows are the colors I usually attempt.
5. Eyeliner only on the top to keep things less messy.
6. Mascara.
7. Eyebrows – I tend to use 2 tones for this tiny area because I only like gradient eyebrows. The inner parts are always lighter in color, but thicker in mass and slowly increasing the color density to the end. Read about my favorite eyebrow pencil here.
8. Blusher (Just a light pat on the apples of the cheeks).
9. Lips – Just a good lip cream and perhaps a little gradient lippie/gloss.
10. I don't do contouring because I like to keep things to the minimum unless I need to do a photoshoot or something more professional.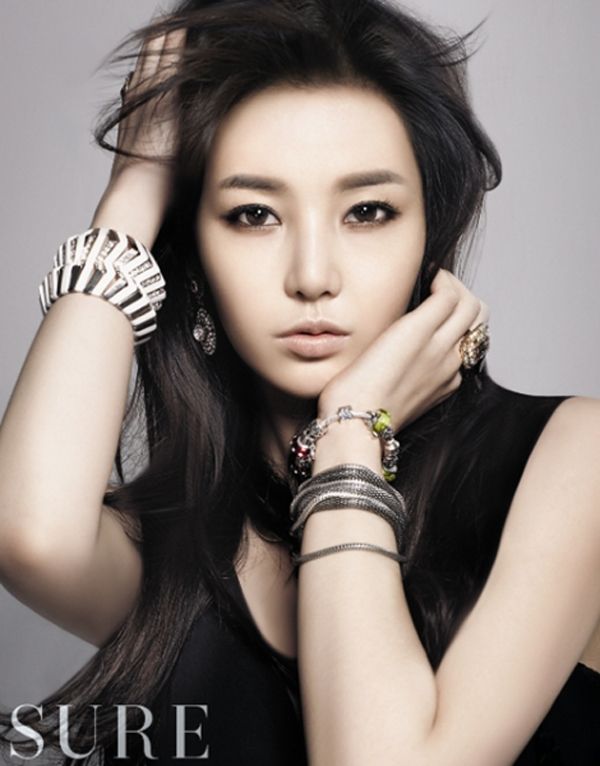 The kind of look I like – emphasizing on the eyes and nude for lips.
Blog: http://blog.myfatpocket.com/herine/
Instagram: @Herine_ang