We've covered the Japanese obsession with corn soup here on RocketNews24 before. It's a popular flavor for all kinds of snacks and even comes in little cans out of vending machines. But this latest corn soup product might be taking the obsession a bit too far…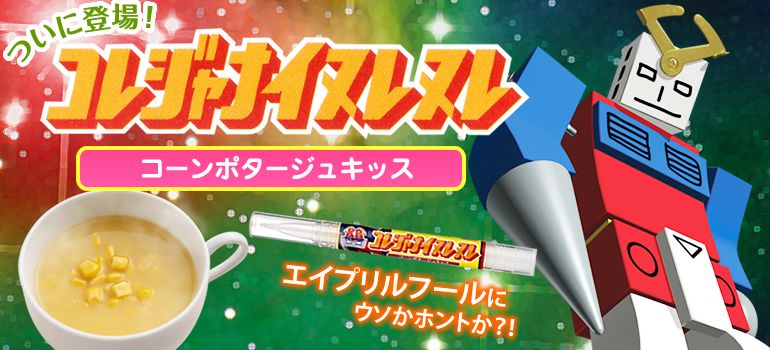 LC Love Cosmetics has announced it will be selling a product billed as a "kiss beautifying liquid" that is supposed to give you extra kissablity by adding the taste of corn soup to your lips.

"Kore Janai Nure Nure Corn Potage Kiss" will be available for a limited time on the company's website for 1,980 yen (US$21).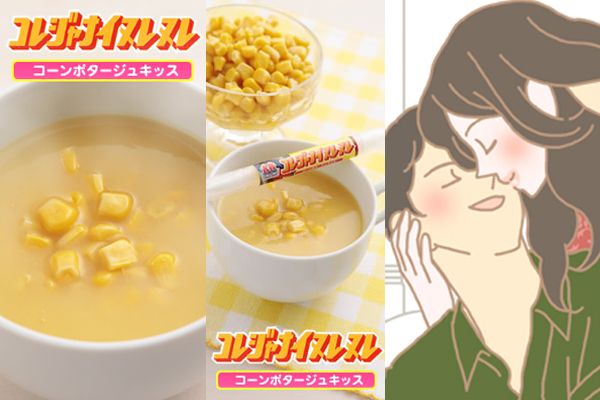 The product is part of their Nure Nure series, which, according to the company, was developed by researching how to create kissable lips from every angle. They use plant extracts and pheromones to give your kisses some extra punch.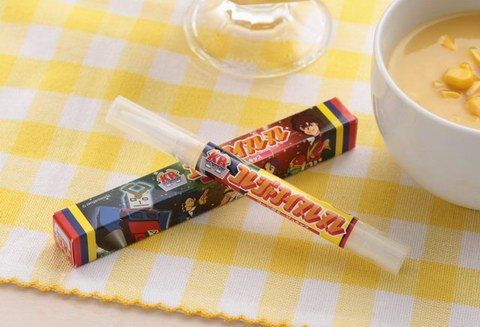 This particular flavor is a collaboration with Zarigani Works' popular robot toy Kore Janai. Why? Because they can, that's why. As a random aside, kore janai means "not this one" in Japanese. Zarigani Works named their robot Kore Janai because they thought kids receiving it would think, "This isn't the robot I wanted," as-per the heart-breaking Japanese Internet meme.

To read the complete article, please visit Rocketnews.com