It was a weekend of non-stop surprises and insights on Japanese Popular Culture and Anime. Into its ninth year, Anime Festival Asia Singapore 2016 (AFASG16) is held from 25 to 27 November at Suntec City Convention and Exhibition Centre's Level 3 & 4.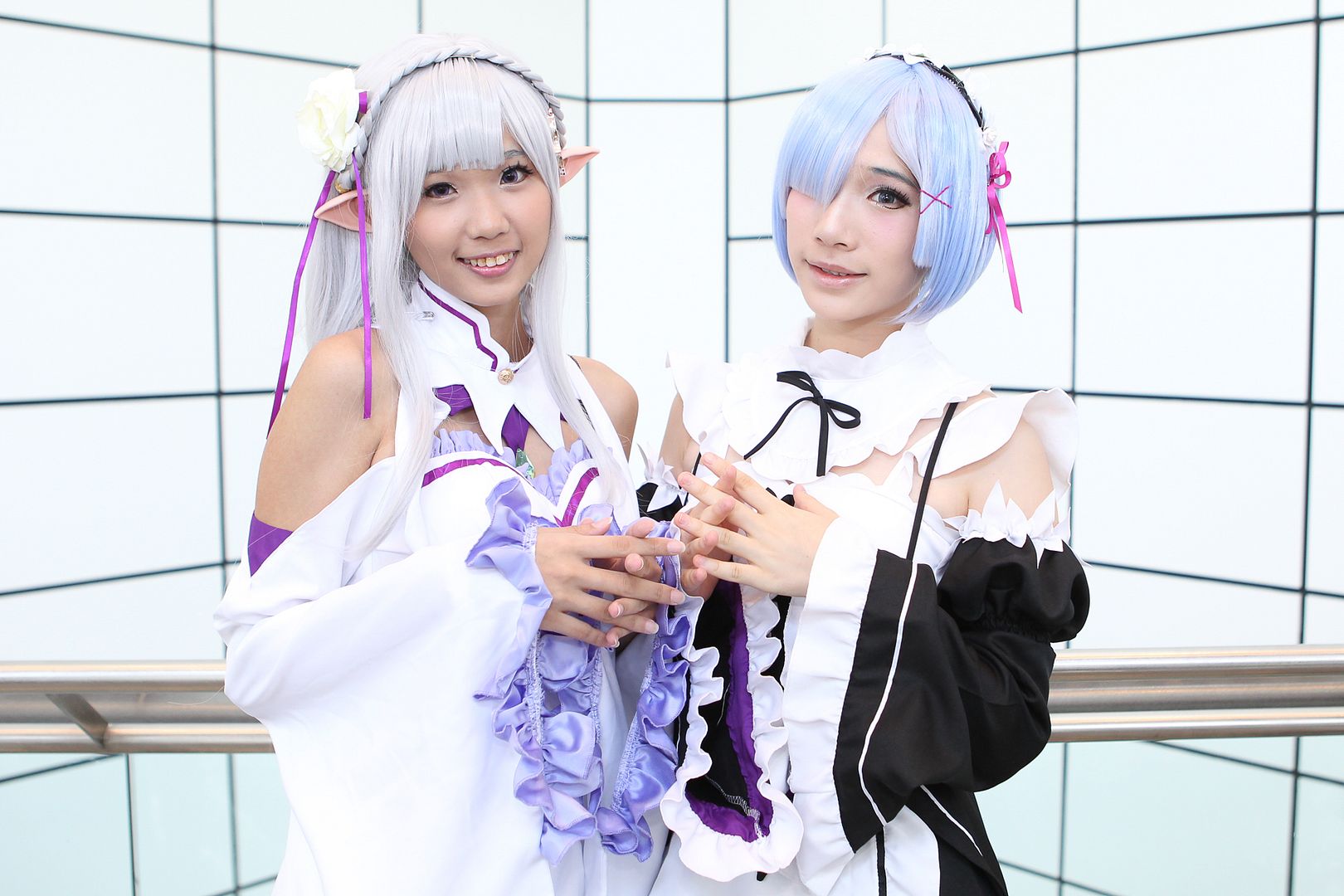 The festival consists of three main components – the Exhibition Hall with exclusive merchandise, displays and experience zones as well as a mini stage (Akiba Stage), the Main Day Stage where activities with featured guests and anime are showcased at various timings, and the I Love Anisong concerts in the evenings.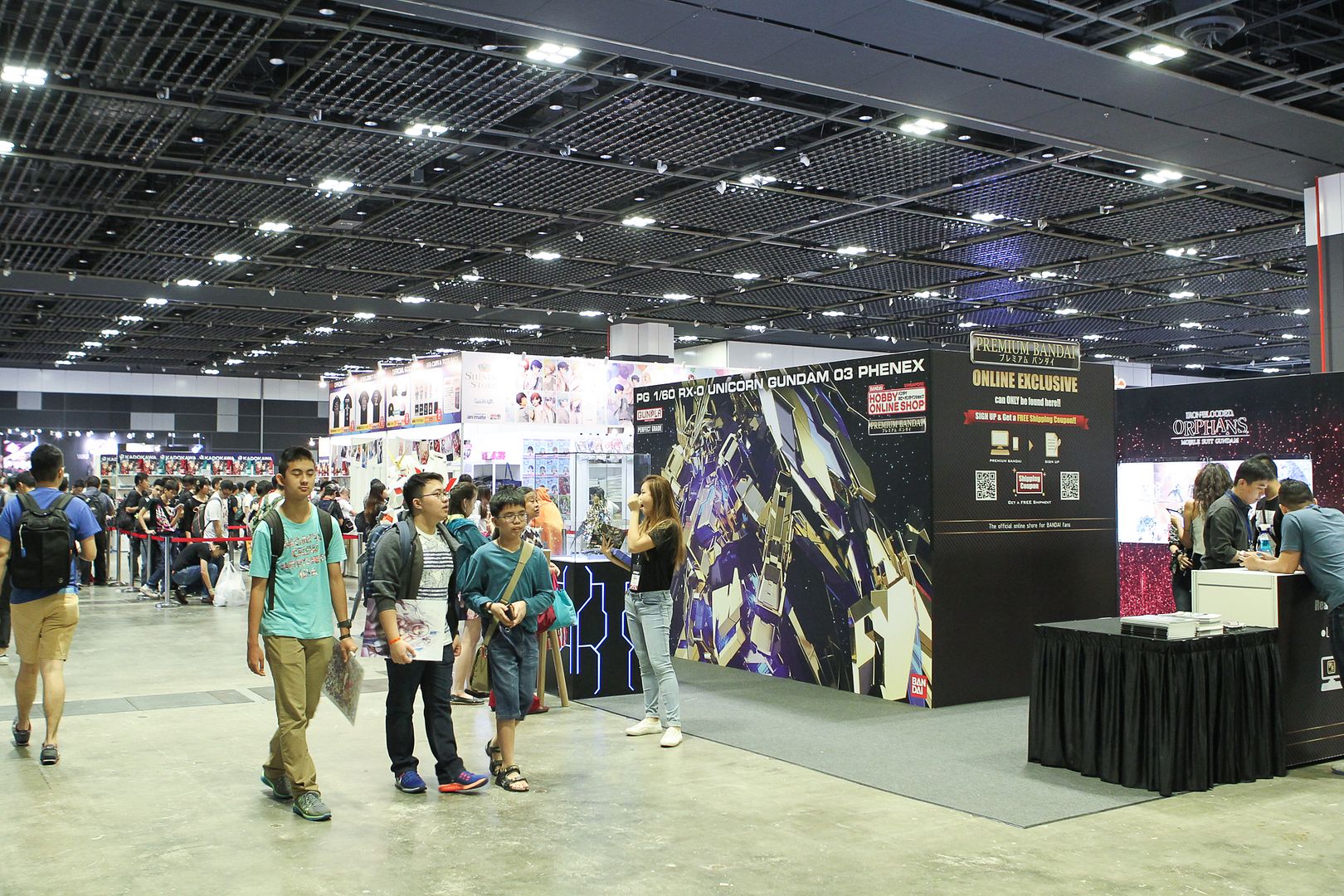 Cosplay enthusiasts wowed us with their more than lookalike costumes and makeup, and they attracted the attention of many photographers. Many fans were also camping at the Akiba Stage, to catch a glimpse of their favourite celebrity cosplayers from the region. We have to say that the celebrity cosplayers did live up to their name. They looked like they just walked straight out from the anime. No joke.
Celebrity cosplayer Kaname from Japan. See more of Kaname at Twitter @knm0q0.
Local cosplayer Yosuke Sora as Viktor Nikiforov. See more of her cosplays from the 3 day event on her Instagram @mr.yosuke.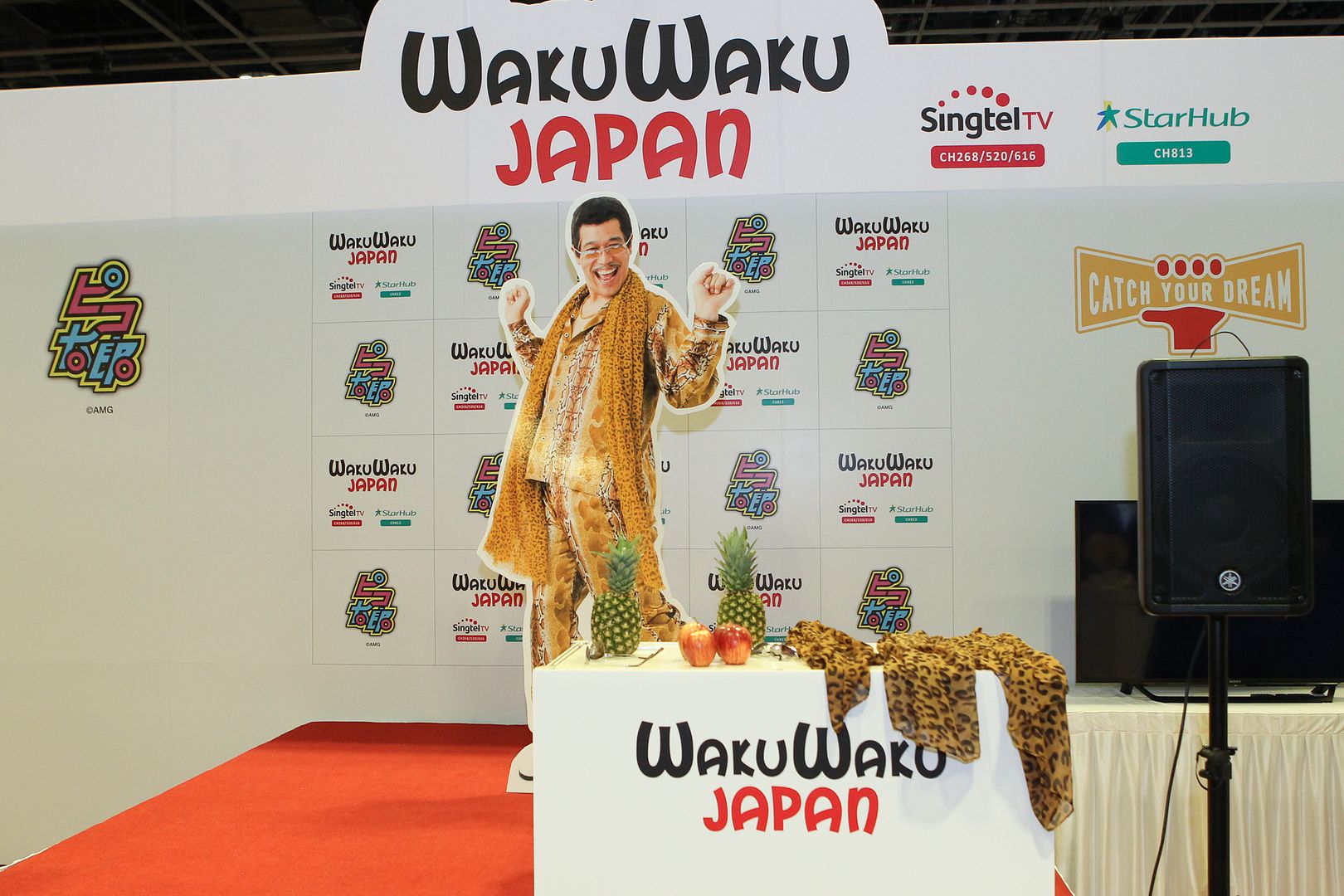 Pikotaro at AFA Singapore. Did anyone manage to catch his performance?
As anime fans ourselves, we were blown over with the 200 booths at AFA, with a huge array of anime merchandise including a Sword Art Online centric exhibition booth that showcases artwork and animation cuts of all seasons of this beloved series, fan-art, crafts and illustrations, and also original merchandise direct from Japan, including merchandise exclusive to the festival.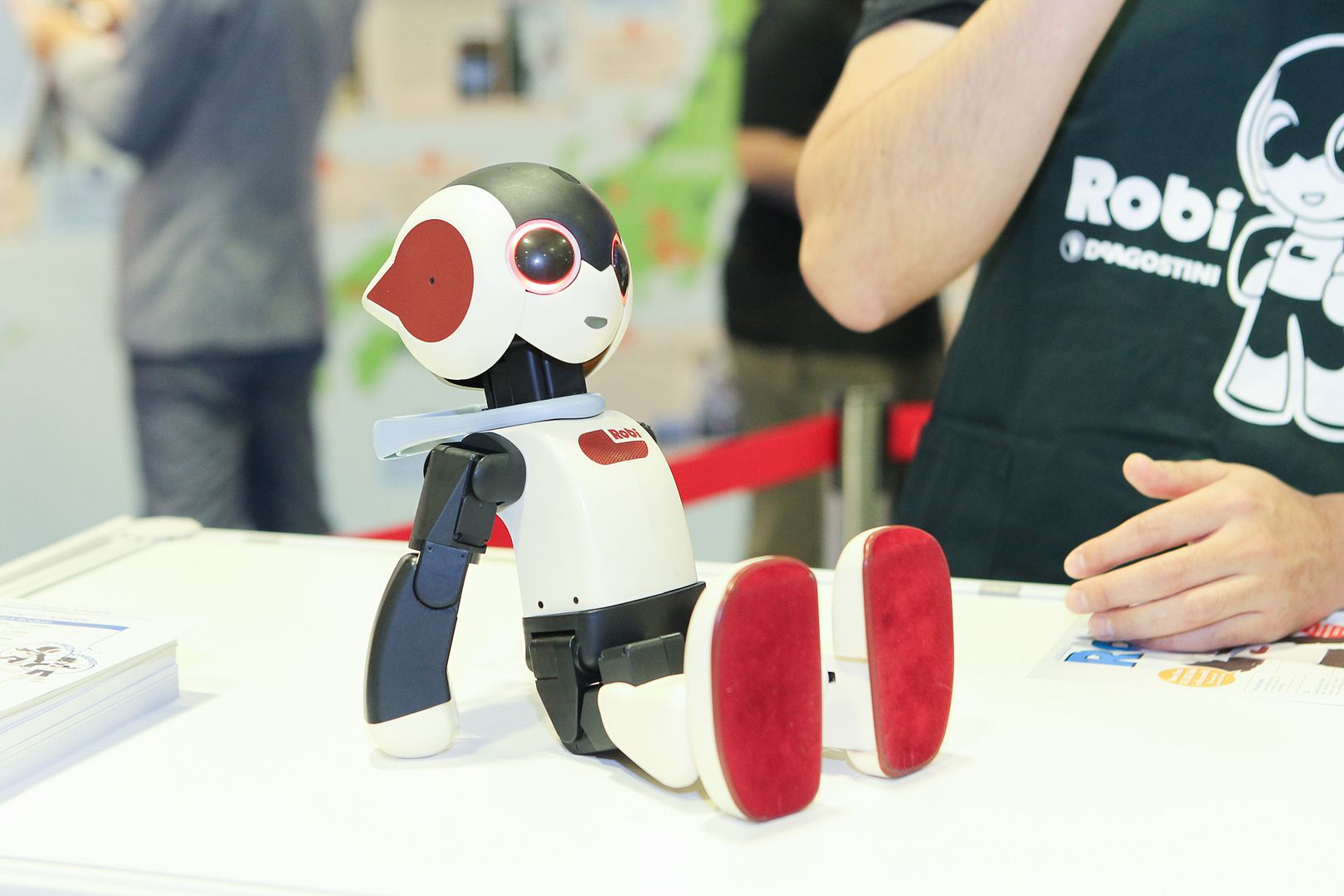 New festival highlights this year include the inaugural ANiBEATS, a 1-night only after party on 27 November, featuring DJs who blend EDM (electronic dance music) with anisongs (anime songs).
We were in for a treat as we got to meet the behind-the-scenes anime producers and seiyuus (voice actors), DJs, to a line-up of Asia's top cosplay guests on the Main Day Stage and Akiba Stage. Featured Anime titles, as well as the talents behind each title's success, will offer attendees a rare glimpse and in-depth understanding of their favourite anime titles. Titles include: SWORD ART ONLINE THE MOVIE – Ordinal Scale –, Assassination classroom, I've always liked you – Confess Your Love Committee-, Kuromukuro, My Hero Academia, Sound! Euphonium 2, Thunderbolt Fantasy, and Touken Ranbu: Hanamaru.
A few of the members from Tokyo Performance Domo.
Besides that, performance groups like Tokyo Performance Domo, Anime- fan dance group Real Akiba Boyz, idol groups Iketeru Hearts and Nijicon and the father of kawaii culture and creator of 6%DOKIDOKI, Sebastian Masuda were invited. And to support the local anime community, local acts were included at AFA Singapore this year, showcasing idol dance cover groups, DJs, and anisong performers.
It was a thoughtful gesture to have a food and drinks corner at AFA this year for attendees to take a break and re-energise themselves before going ahead with shopping for anime merchandise and watching exciting performances for the day. Be in for the different types of Japanese food and sweets, and there were even stores with some Japanese carnival games for the kids (and adults)!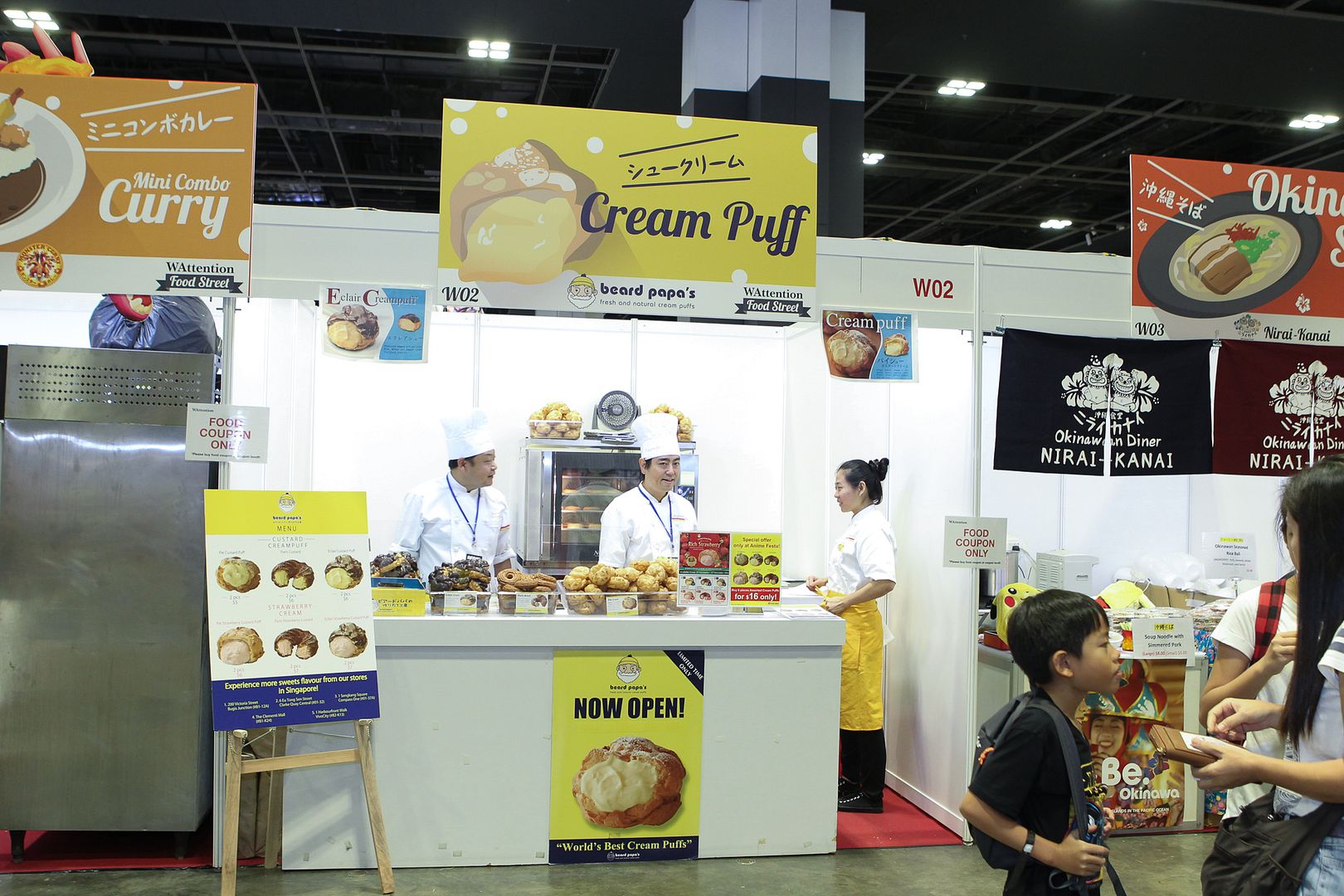 A shoutout to Canon for setting up a booth for avid photographers to loan camera lenses. With so many cosplayers at AFASG16, many photographers took the opportunity to do their shoots there and if they need a specific lens, they could just head over to Canon's lens rental booth to loan one.
Head over to our AFASG16 Fashion Spotting page to see more of the cosplays over the 3 days.