Mandarin oranges, red packets, bak kwa and the evergreen assortment of Yeos packet drinks – I can't wait for Chinese New Year!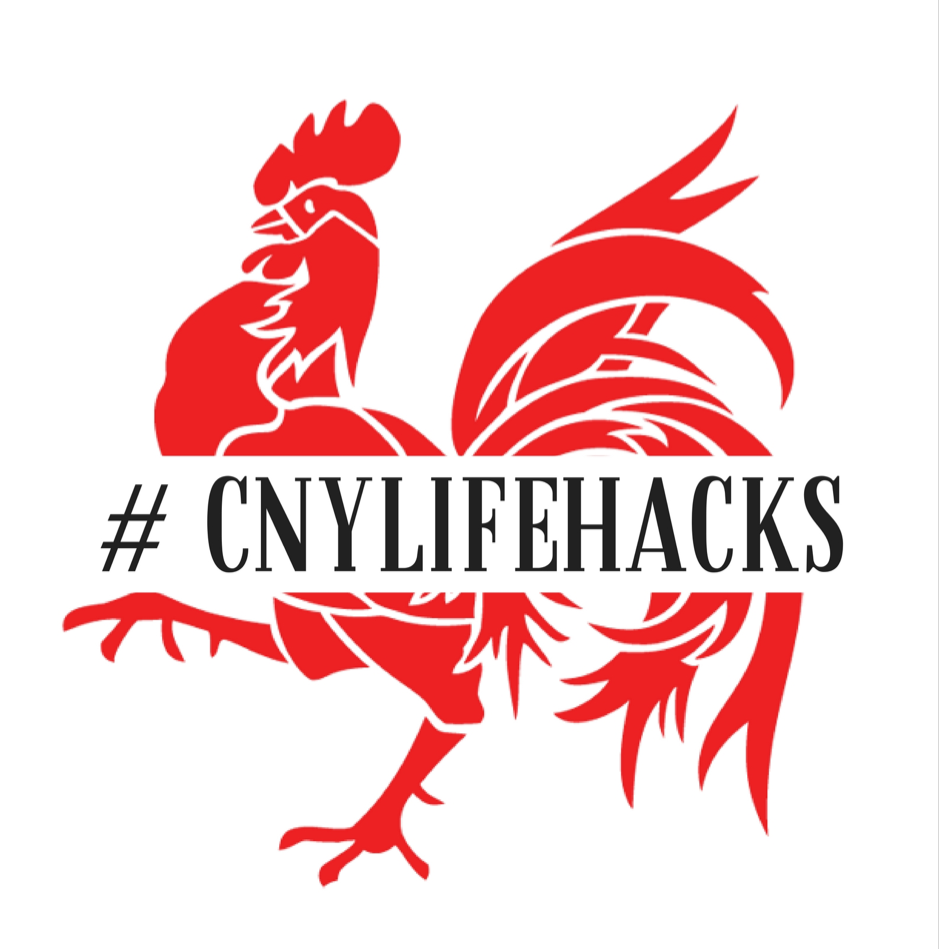 As CNY draws near, things may start feeling and looking a little chaotic. From huge crowds in malls to fully booked reservations lists at popular Chinese restaurants, our island and other Chinese communities around the world are coming alive in a whirl of red and gold. So instead of the usual 'Where to go', 'What to wear' and 'Auspicious Colours This Year' posts, here's something that could literally save you from embarrassment and even gain you a ton of compliments. Read on to find out about my #CNYLifeHacks!
I come from a family of five, so that makes two parents and three children – I'm the youngest. It's been a family tradition to wake up earlier, get dolled up and then 拜年to my parents first before we pile into the car and race over to our Grandma's place. This tradition involves us three kids taking turns to kneel in front of our parents to wish them Health, Wealth and Good Fortune. This is done before the offering of a pair of mandarin oranges and receipt of a red packet in return. So being the youngest means I go last, which also means my siblings can easily milk the list of witty, uncommon, extra meaningful or 'cheem' idioms/greetings and I'm left having to either repeat what they've already said, in a jumbled sequence to look less silly, or just make one lame one up on the spot and pray they laugh at my cuteness. LOL. Happens every single time.
So hey, if you've:
- Been in this exact situation for years
- Embarrassed yourself by saying something entirely inappropriate because all eyes were on you to say something smart but you said something dumb instead
- Had a greeting prepped for use but had it stolen by a sneaky sibling/cousin
- Always wanted to expand your CNY vocabulary
Then this is the post for you!
Here are five lesser known CNY greetings you could easily pull up to save yourselves: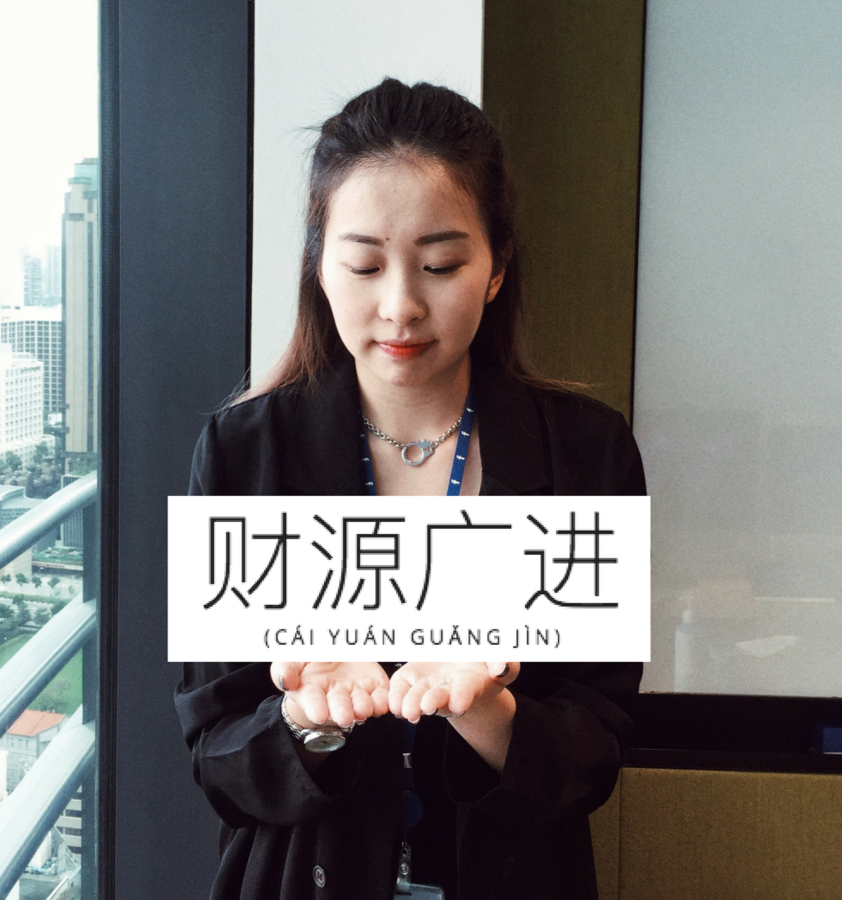 "May wealth flow in."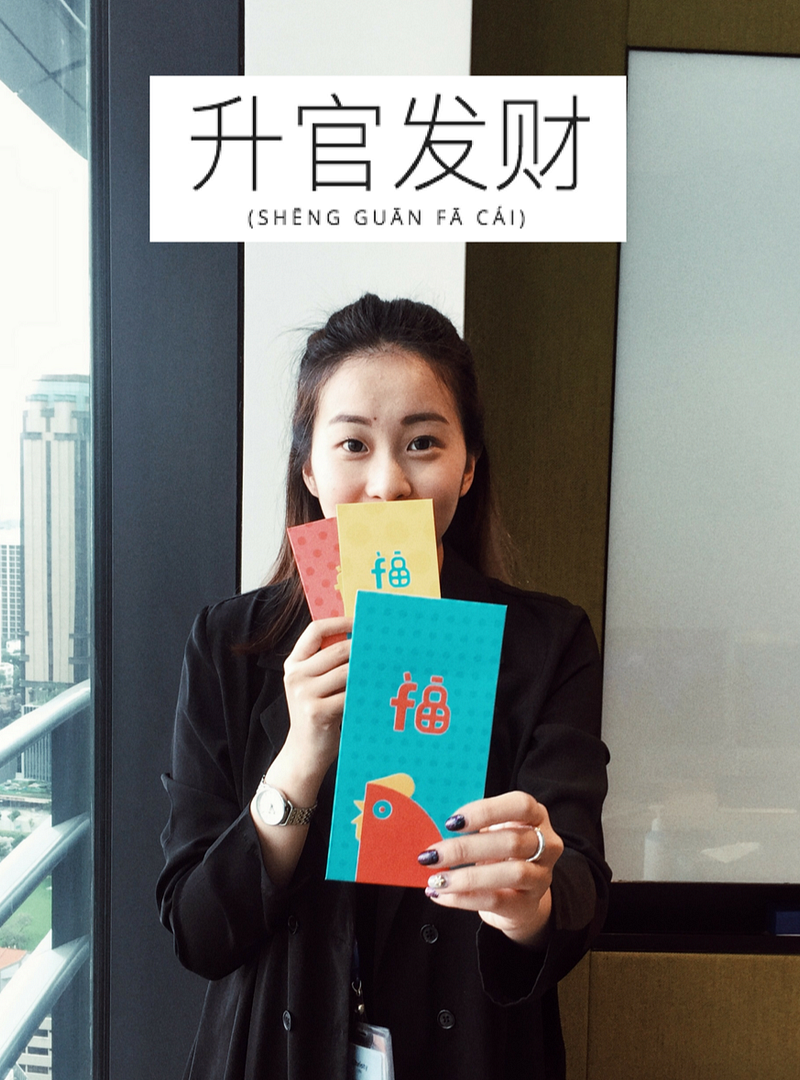 "May you get promoted and receive a raise."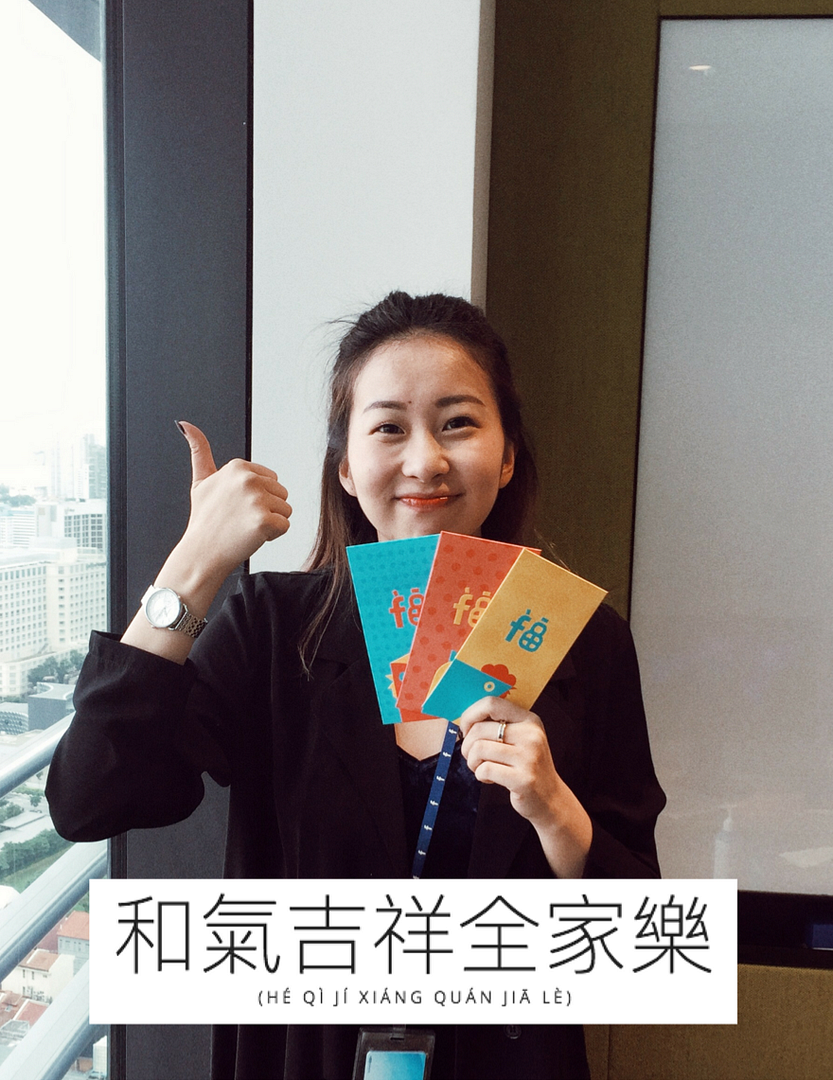 "Wish you harmony and joy for the whole family."
If those didn't impress you, how about these?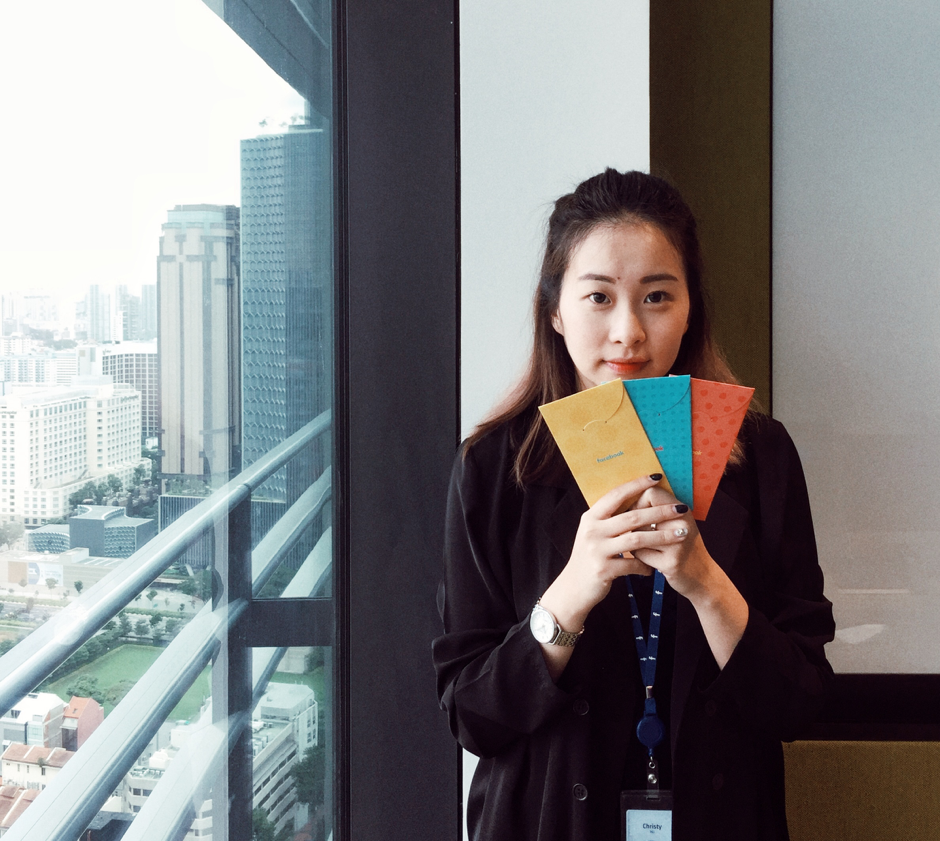 "May the bright and festive glow of New Year candle warm the days all the year through. Hoping you will have a wonderful time enjoying New Year that is happy in every way."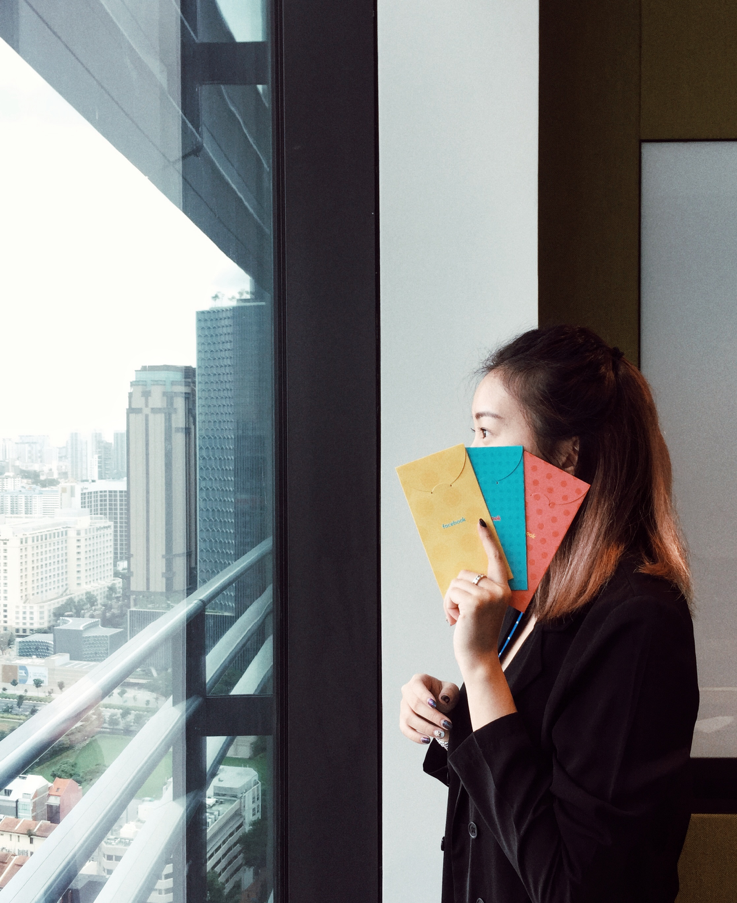 "May your New Year be filled with special moment, warmth, peace and happiness, the joy of having loved ones near, and wishing you a year of happiness.
Now that you're equipped with five new greetings, be sure to store them somewhere safe and whip them out when you want to IMPRESS! Be merry, eat all the great food that this season has to offer and have a very happy New Year.