K-Drama fans alert: It is not everyday that you get so many A-listers in one drama. The cast consisting of Lee Joon Gi, Lee Jong Suk, Park Hae Jin, Ji Chang Wook, Kai, and Taecyeon is almost unbelievable but according to News 1, it is really happening. So let's start counting down till this drama airs.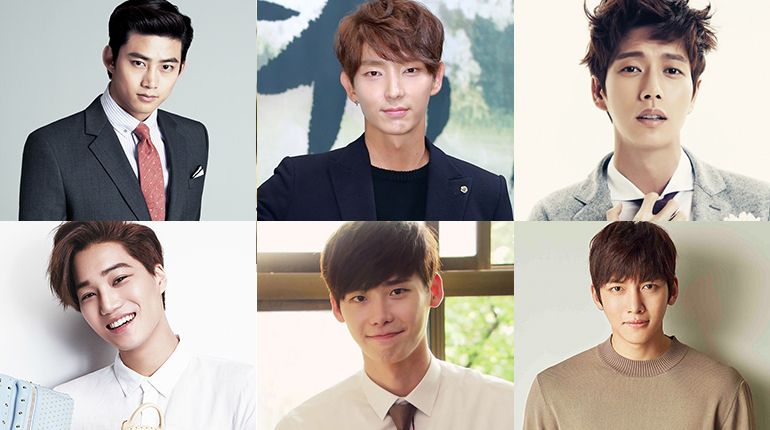 The drama, titled "First Kiss For The Sixth Time", is a web drama that is produced by Lotte Duty Free Shop and the highly coveted female lead is taken by lucky lady Lee Cho Hee. How often do you get to play opposite 6 charming eye candies?
Lee Cho Hee plays the character Choi Ji Woo who goes on a search for the perfect partner for her first kiss. With 6 exceptionally eligible men to choose from, we are already wondering who she will give her first kiss to.
The lucky female protagonist, Lee Cho Hee.
Credit: Instagram chodzm
Lee Joon Gi, a religious Catholic in real life, plays a chaebol and church oppa.
Credit: Star Daily News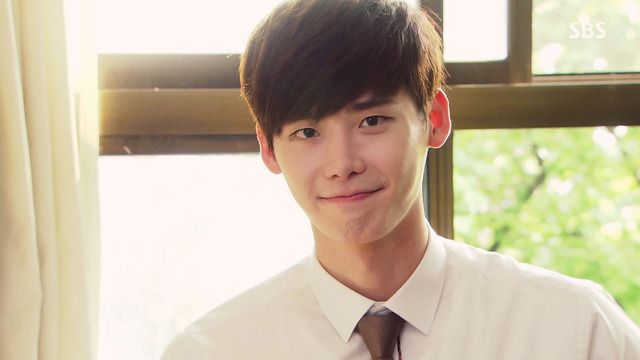 Lee Jong Suk plays a top celebrity just like himself.
Credit: Miner8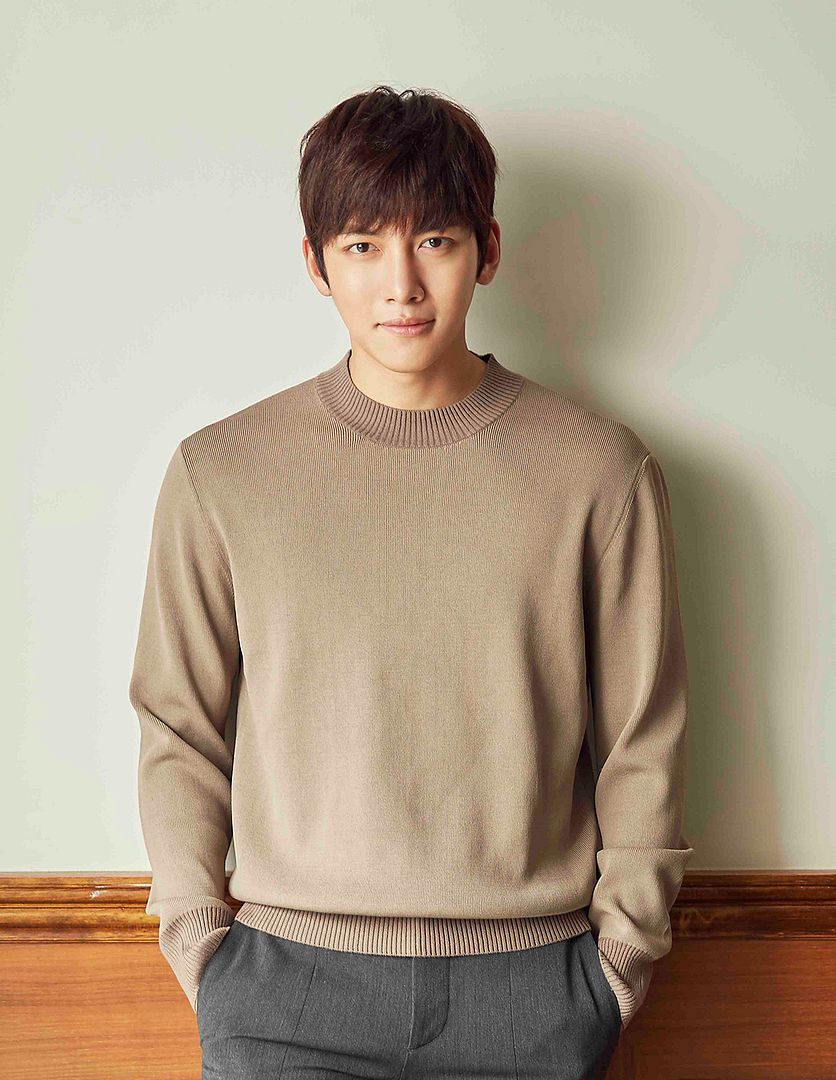 Ji Chang Wook plays a secret agent. Aren't secret agents always the most mysterious and sexy?
Credit: Kpop Starz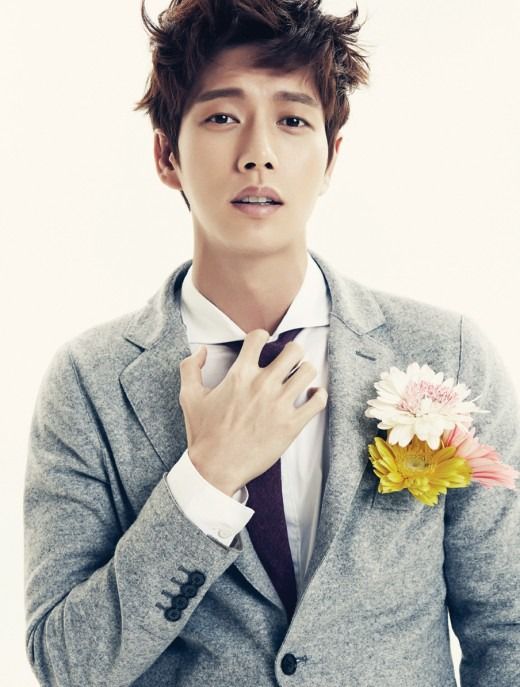 Park Hae Jin, of You Who Came from the Stars fame,
Credit: Star Korean Drama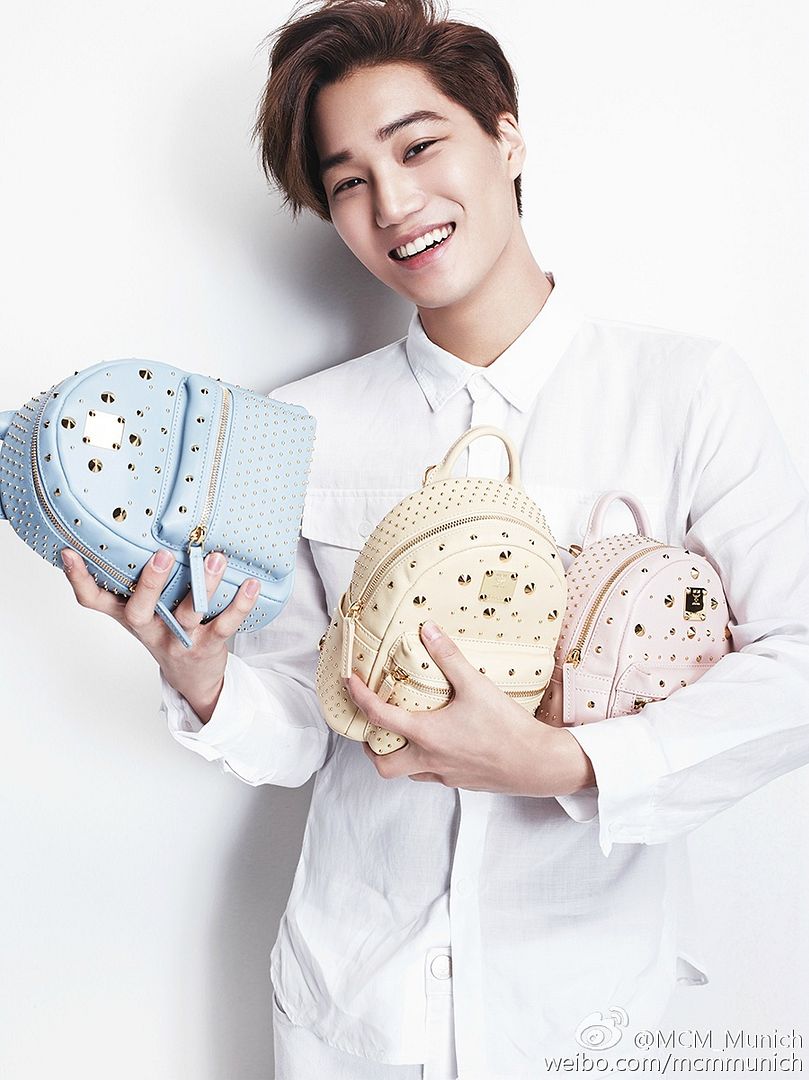 Kai from EXO plays an adorable young friend.
Credit: Pinterest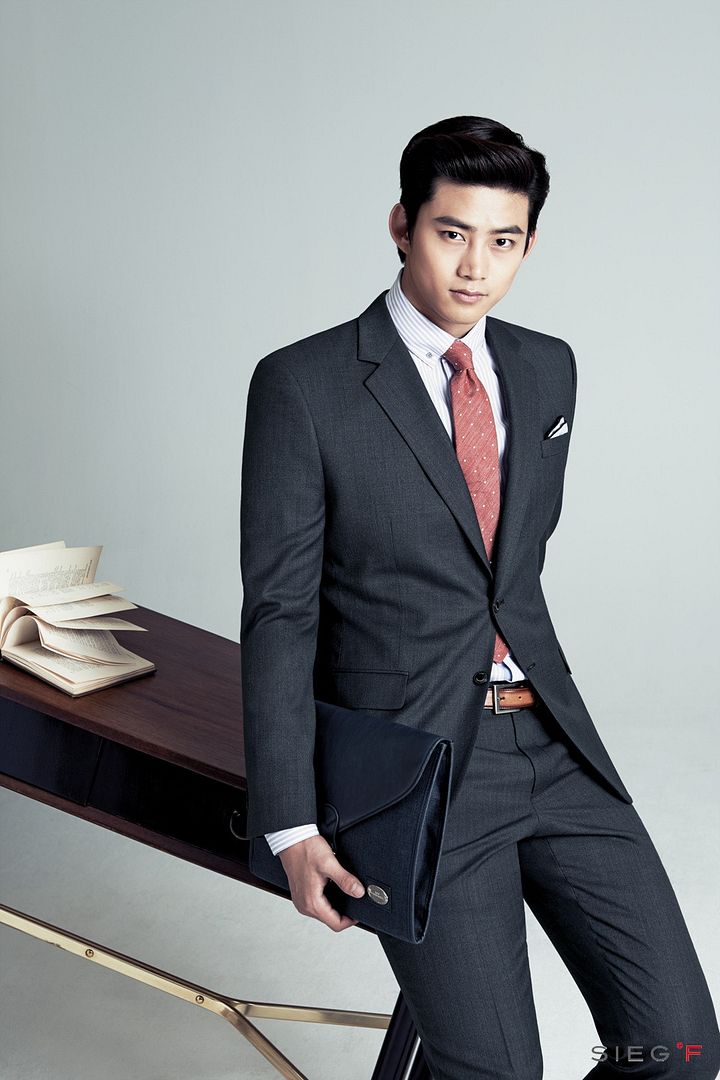 Taecyeon from 2pm plays a naive rich kid.
Credit: Kpop Asia Chan
Now when is this showing again? I need to be glued to the screen.