Singapore's biggest Grande Prix Extravaganza is back for its 5th year. When the engines turn off, the city turns into one giant party! The annual Sky Grandé Prix is taking place at Empire and Skyline, Level 45 of Singapore Land Tower, offering a race track view with 6 exciting turns, from 14th to 18th September 2016.
Expect an unforgettable indulgent experience ranging from champagne and diamonds to fast cars, Sky Grandé Prix 2016 is set to be bigger and better, with festivities that feature five themed nights for the party-goers.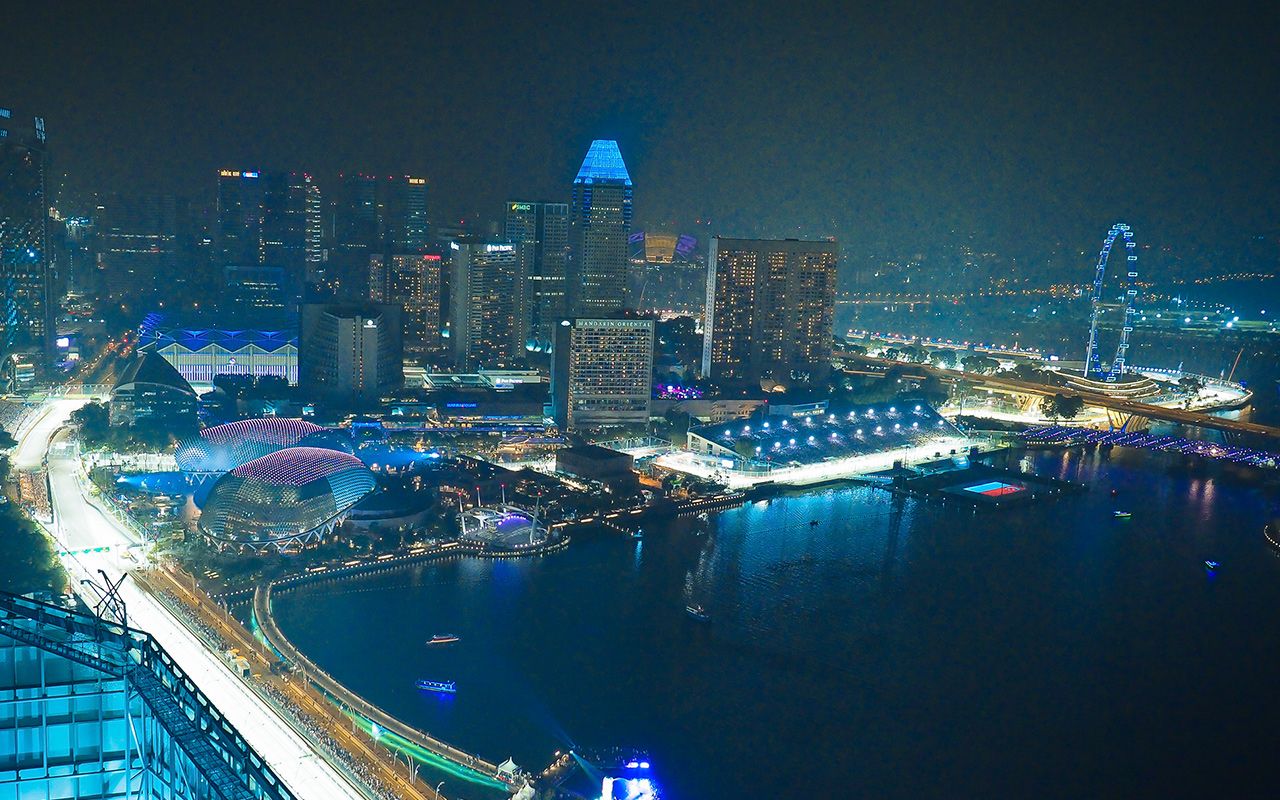 This year, guests can expect a newly renovated Empire, along with a new, ultra-lux club – Skyline to enjoy the famed panoramic view of the race track. What's more, Sky Grandé Prix will see some of Singapore's hottest DJs spinning the night away in Empire and Skyline, with genres ranging from R&B to Top 40s and EDM.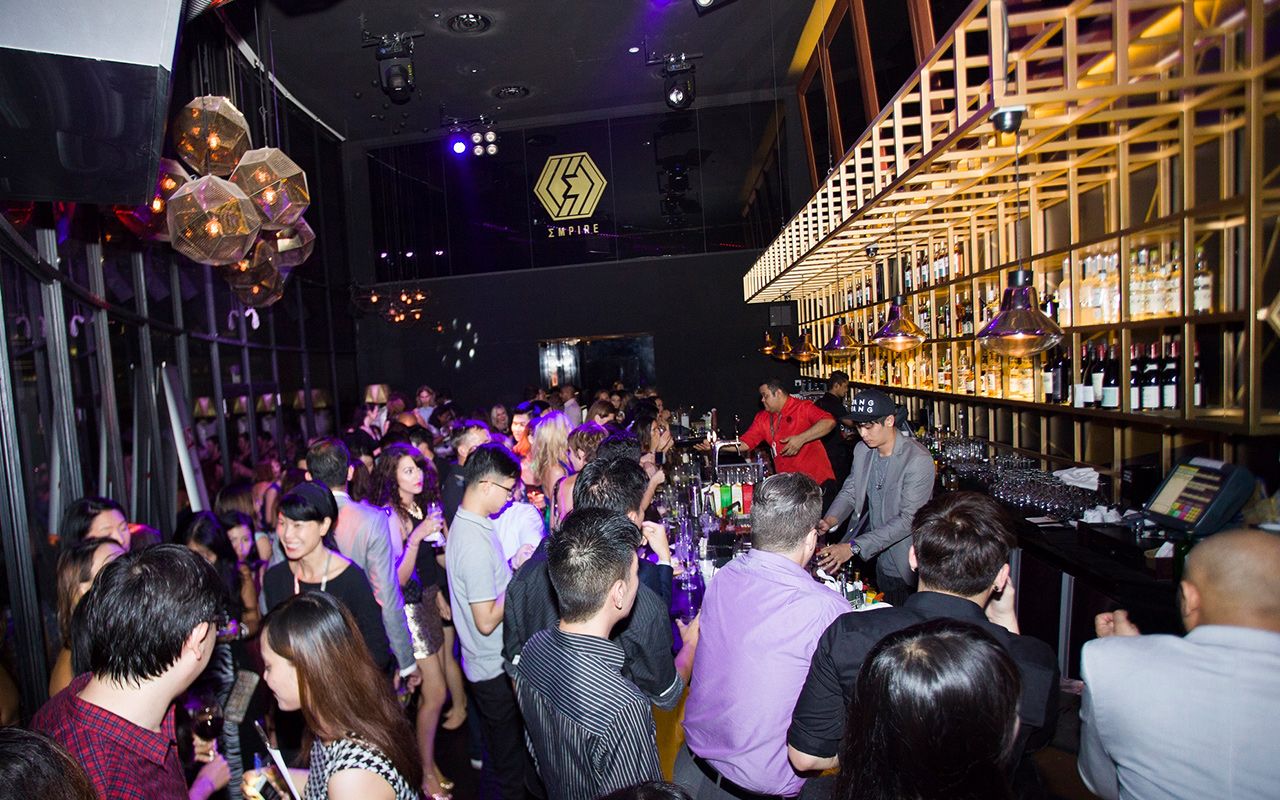 Summary of festivities:
Wednesday 14th September:
Her Fabulousness
by Vanilla Luxury, Vaniday & PHS Hairscience
Let the F in F1 stand for Fabulous! In conjunction with Vaniday, the go-to app to book all your beauty and wellness salon appointments, Her Fabulousness is an initiative that celebrates everything that makes us feel beautiful. Kicking off the most glamorous season is an evening of glamming up. At Sky Grandé Prix, ladies will receive complimentary beauty services from manicures, makeup services and massages by Vaniday, to a specialised hair and scalp analysis from the leading hair care trichological experts at PHS Hairscience along with complimentary drinks.
Thursday, 17th September
Infiniti Jewels Night
What is glamour without glitter? The second night of Sky Grandé Prix invites Infiniti Jewels to showcase a half million dollar diamond collection featuring some of the world's rarest diamonds including the much vaunted Natural Fancy Pink Diamonds as the centrepiece to the party as the cars zip through the city and around the building. Revellers also stand a chance to win a $5000 diamond pendant.
Friday 16th September:
Mumm Party Squad – F1 Edition
The Grandé Prix spirit is epitomized by bubbly and the Sky Grande Prix weekend sets the tone with a champagne specially crafted for celebrations! G.H Mumm's N°1 Limited edition collection is destined for the victory and celebrations of the finish line. Indulge in the spirit of the Grandé Prix Champions with the super popular G.H. Mumm Party Squad – a posse of celebrity partygoers that elevate every party with a champagne popping show! Come and celebrate with us at Sky Grandé Prix, expect only the best and be handsomely rewarded by the Mumm Party Squad.
Saturday 17th September
Supercar Night by Rev Magazine
The heart of the city's biggest weekend and every seasoned partygoer knows what to demand: supercars, race queens, glamour and needless to say, tons of champagne. We bring you all this more as we team up with the gurus of racing and race cars, Rev Magazine. Celebrate Infinite love for all things F1 with partygoers and the largest supercar groups of Singapore.
Sunday, 18th September
Essence by Triumph presents The Grand After Party
A tribute to 130 Years of Tailoring Women's Confidence
This is the apex of glamour; sexy, sultry lingerie adorns beautiful models as they strut, stroll and sweep the audience off their feet for the exclusive Asian premier of the Essence by Triumph winter collection. Paired with the most exciting night of race weekend – the final race this evening is designed to excite, delight and bring Sky Grandé Prix to a tantalizing, satisfying finale.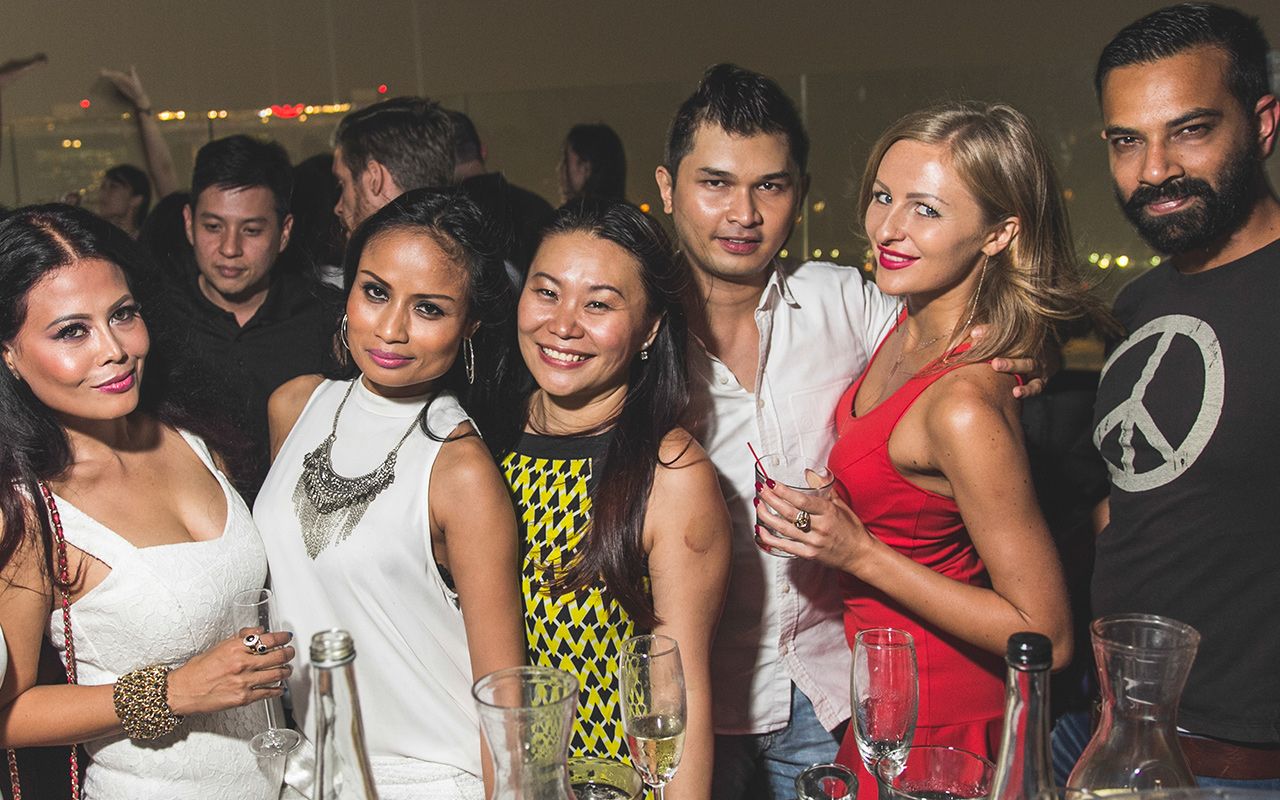 Empire/Skyline is located at Singapore Land Tower, level 45
Time: 5pm to 4am
More info: www.skygrandeprix.sg