The reviews for Kong: Skull Island are in, and so far they're glowing. The movie is being praised for its action-packed plot, the crazy post-credits scene, and King Kong in all of his massive, CGI glory, but there's one thing I have yet to see get the attention it deserves: Tom Hiddleston's t-shirt.

As tracker James Conrad, he spends much of the movie kneeling down to examine broken underbrush, eluding King Kong, and rolling through the dirt to escape giant, underground lizard monsters who want to rip him limb from limb. In other words, a typical day at the office. But his greatest asset is not his gun. It's not even the Samurai sword he uses to slice his way through a flock of razor-beaked birds. It's his plain, gloriously tight, gray-blue t-shirt. To put it simply, he looks good as hell. Possibly better than he does in a suit, which is really saying something.
I don't know how it magically stays perfectly tucked in, or what exactly it is about it that has inspired this obsession, but as a reward for you taking the time to read about this important, high-priority matter, please enjoy the next 17 photos of him and his t-shirt in action.
You can't see most of his torso but trust that the t-shirt is doing its job.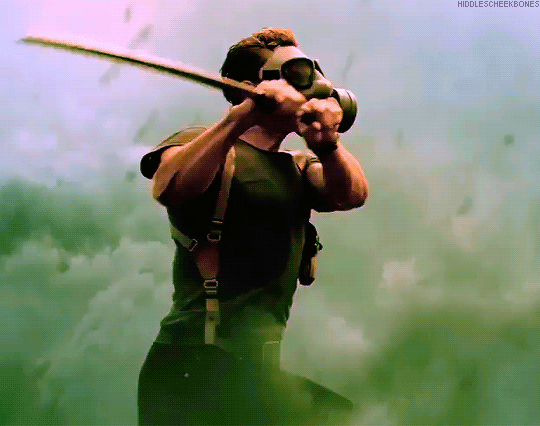 Yep, yes, sign me up for more of this.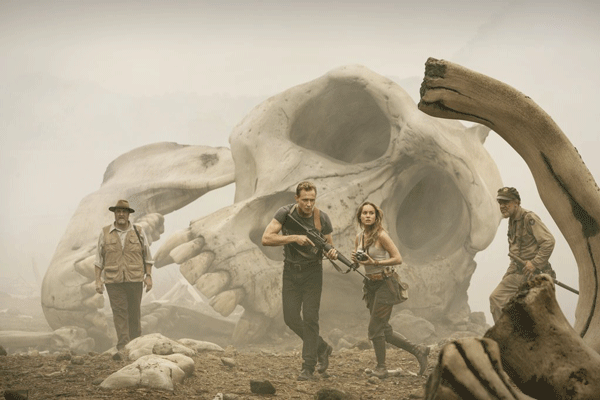 Uh-huh.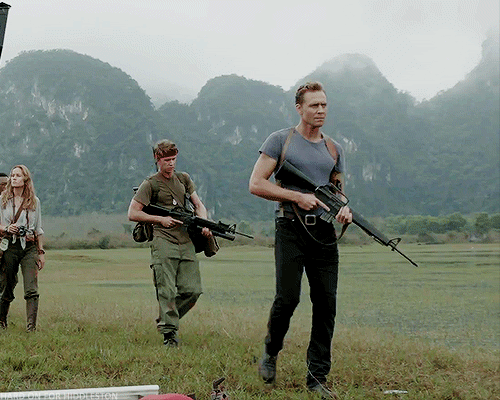 Thank you, Warner Bros.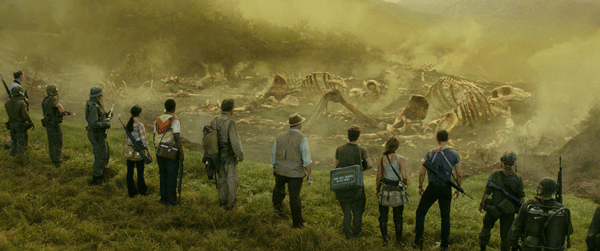 Looks even better from behind, to be honest.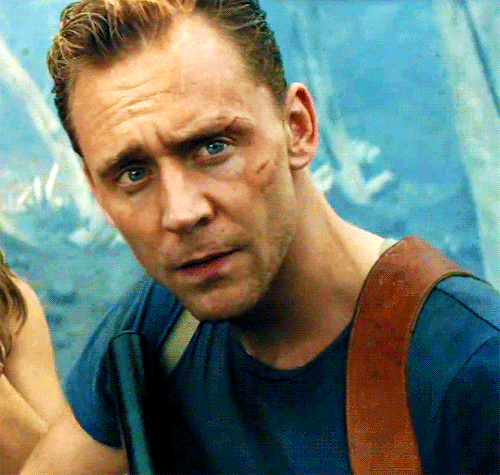 Bless this close-up shot.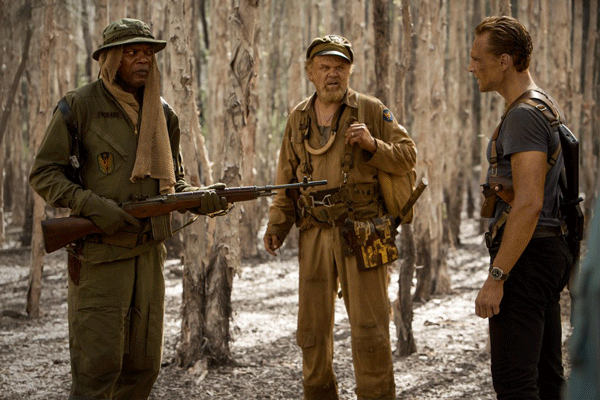 Side-view? Sure.
Can Oscars be given to t-shirts?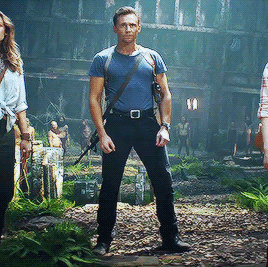 Image Source: Warner Bros.
The fade to black is me passing out.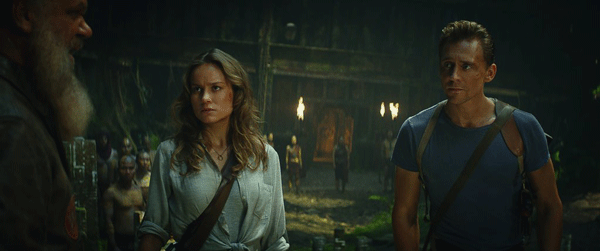 Hey.
Nice.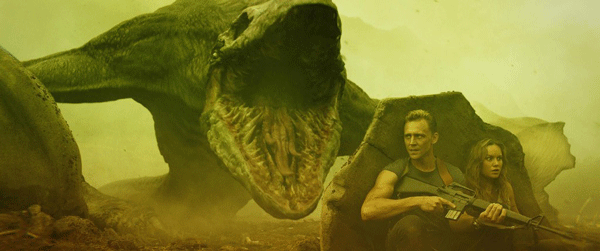 That bicep wouldn't be the worst thing to see right before you die.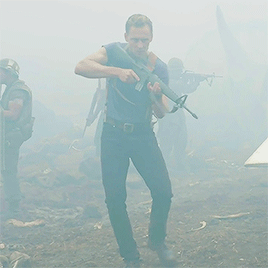 I'm pretty sure the earth's core temperature just increased.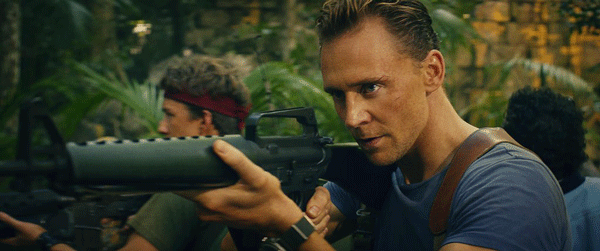 Whoa.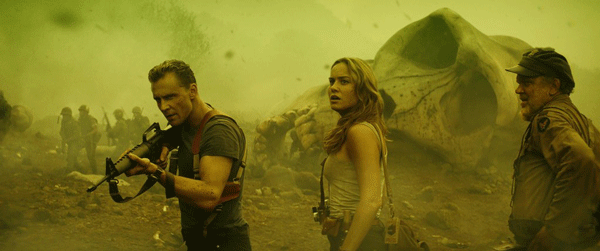 Mhmm.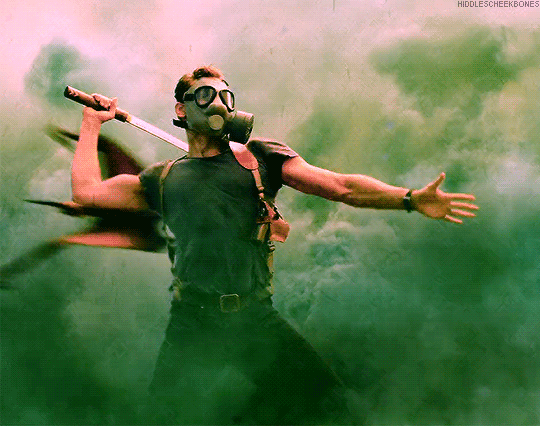 Have mercy.