Both casual and hardcore K-drama fans have all heard of hit titles like "Boys Over Flowers" and "Descendants of the Sun," but there are quite a few dramas out there that should be getting more hype. Here is a list of the top five underrated Korean dramas that you should know about!
God's Gift - 14 Days
Starring veteran actress Lee Bo Young (I Hear Your Voice), "God's Gift - 14 Days" is a thriller where a mother has the opportunity to travel 14 days back in time to change the fate of her murdered daughter. With a clever, intense plot and impeccable acting, this drama is a must-watch for anyone who loves a good crime drama with a time travel twist.
Defendant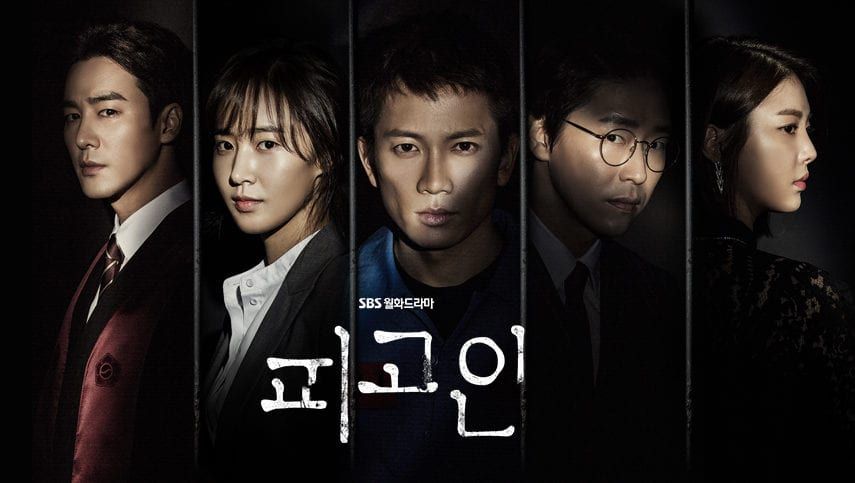 Top actor Ji Sung (who is also the husband of Lee Bo Young from "God's Gift - 14 Days"!) stars in the "The Defendant," a mind-bending drama that puts a fresh spin on the popular K-drama trope of amnesia. Ji Sung plays the role of Park Jung Woo, a righteous prosecutor who wakes up one day to find himself on Death Row, guilty of murdering his beloved wife and daughter. He strongly believes he did not commit the crime, but he cannot remember anything from the past three months, which is when the alleged crime took place. Can he piece together his memory and clear his name, or will bringing back his memories lead him to an ugly and terrible truth? Watch to find out.
Signal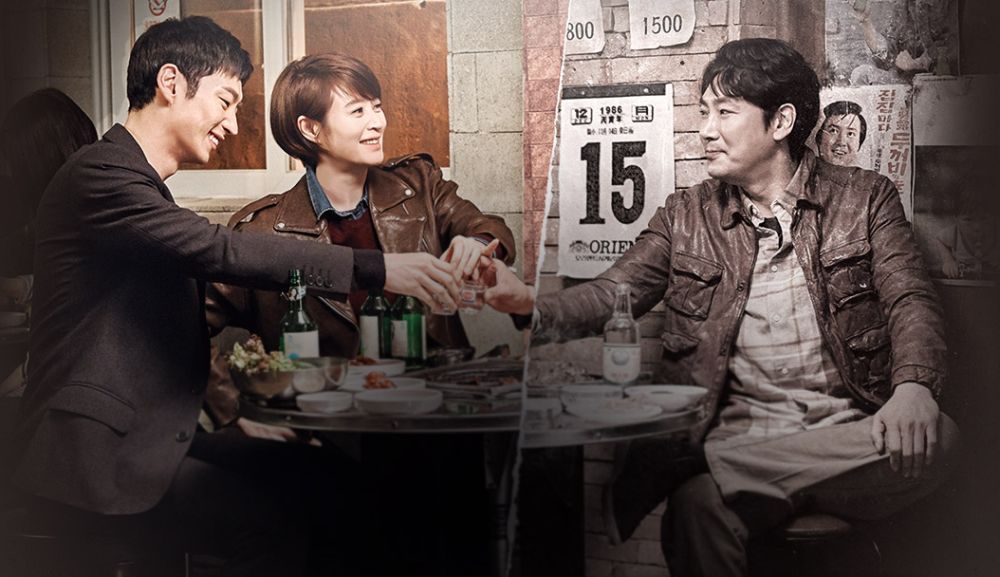 One of the hottest dramas in Korea in 2016, "Signal" should have received some more love from audiences overseas. Written by Kim Eun Hee, the mastermind behind smart dramas like "Phantom" and "Sign," "Signal" revolves around two policemen from different time periods who connect over a mysterious walkie-talkie and solve cold cases together. However, their collaborations yield some unexpected consequences, as is always the case when you traverse time.
Voice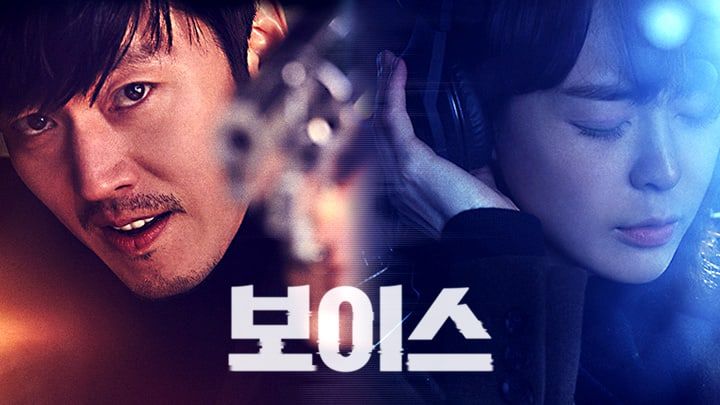 A hit in Korea but getting lukewarm reception overseas, "Voice" is a crime thriller focusing on a unique way of cracking cases: by sound. Actors Jang Hyuk and Lee Ha Na star as detectives who rely on voice profiling to close cases, and as they close case after case, they begin to realize they may be up against something bigger, and they also have to confront some painful memories from the past.
Liar Game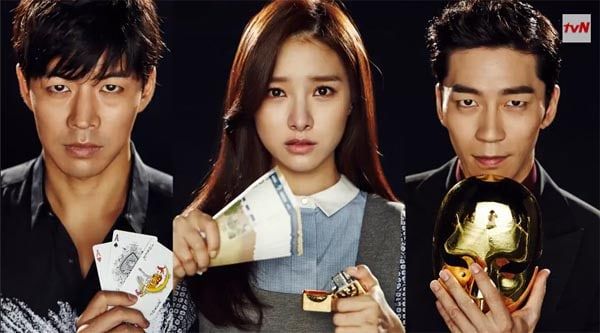 A remake of a Japanese drama with the same name, "Liar Game" is about an innocent girl (Kim So Eun) who unknowingly becomes part of a reality TV series where she needs to lie and cheat to survive. She enlists the help of a genius psychology professor (Lee Sang Yoon), but things only start to get tricky when they realize that the show's MC (Shin Sung Rok) has some dark plans in mind for them.
By Deborah Liao
This article first appeared in Soompi.