First, there's the really cute guy. Then, his points tripled when he has a really cute dog. Yes, we are talking about Orlando Bloom. *cue heart-shaped eyes*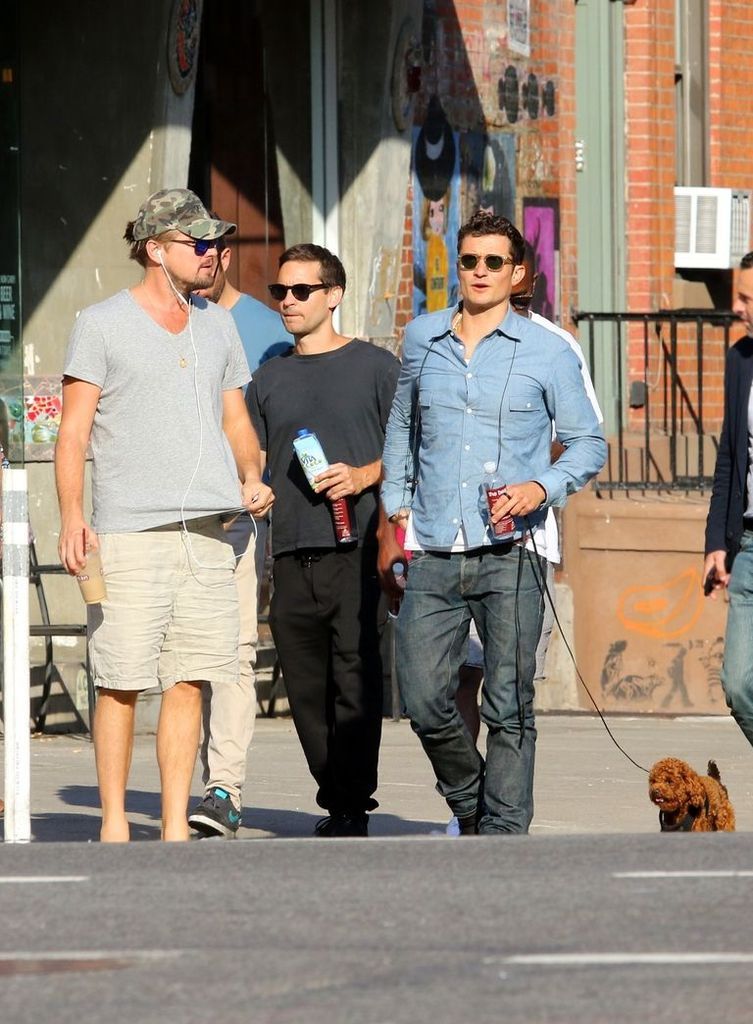 Credit: LRNYC / MEGA
A few days ago, Orlando Bloom was spotted on the streets with his wolf pack, which included Leonardo DiCaprio, Toby Maguire, and also the unexpected star who stole the show, Mighty, the toy poodle.
Credit: LRNYC / MEGA
We couldn't get enough Orlando and little Mighty, and here are more of their photos that we dug out from Orlando's Instagram. These two are definitely lady magnets!