When so many bloggers and influencers are raving about Casio's newest additions to their family of compact cameras, there is an absolute need to put them to test and find out what made them so popular. Not just one, but two new compacts that are designed for different purposes, Casio Exilim ZR5000 and Casio EX-FR100 made waves since they were launched.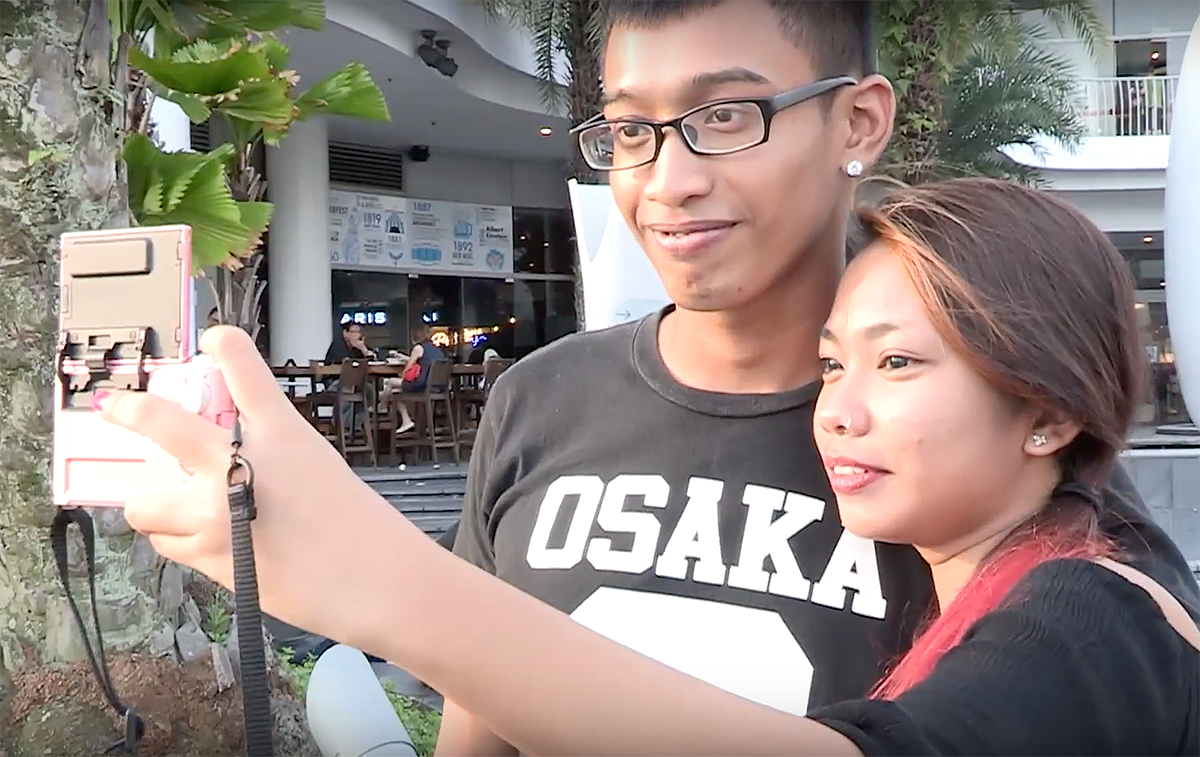 Casio Exilim ZR5000 is the upgraded version from the ZR family line known for its flip-screen and beauty mode selfie functions. In addition to what it could do previously, Casio Exilim ZR5000 now comes with a wide-angle lens to capture more details in your shots, and more selfie art modes for us to play around with.
In contrast to the Casio Exilim ZR5000, Casio EX-FR100 is more of an outdoor camera that allows users to shoot in 3 different styles. And by styles, we meant Wearable Style, with the controller detached from the camera, or in-line for Selfie Style, or fold the hinge over for Camera Style. Change among the different styles to suit your scene.
With that, we took the two cameras out for the public to test them and gathered their thoughts on how they felt about the functions and usability of the two cameras.
Watch the public's review of the 2 cameras as we head out to put them to test!
Casio Exilim ZR5000 retails at $629 (white green and pink), $699 black, and Casio EX-FR100 retails at $699, and are available at all authorized retailers. For more information, please visit: http://www.casio-intl.com/sg/en/support/sales/dc/