Chances are you might have passed by Honi Honi Cocktail Lounge while in Hong Kong, or you're still reminiscing over the great taste of its creative drinks from your previous trip. Regardless of which group you belong to, you will be thrilled to know that you don't need an escapade to Hong Kong to experience this award-winning lounge anymore!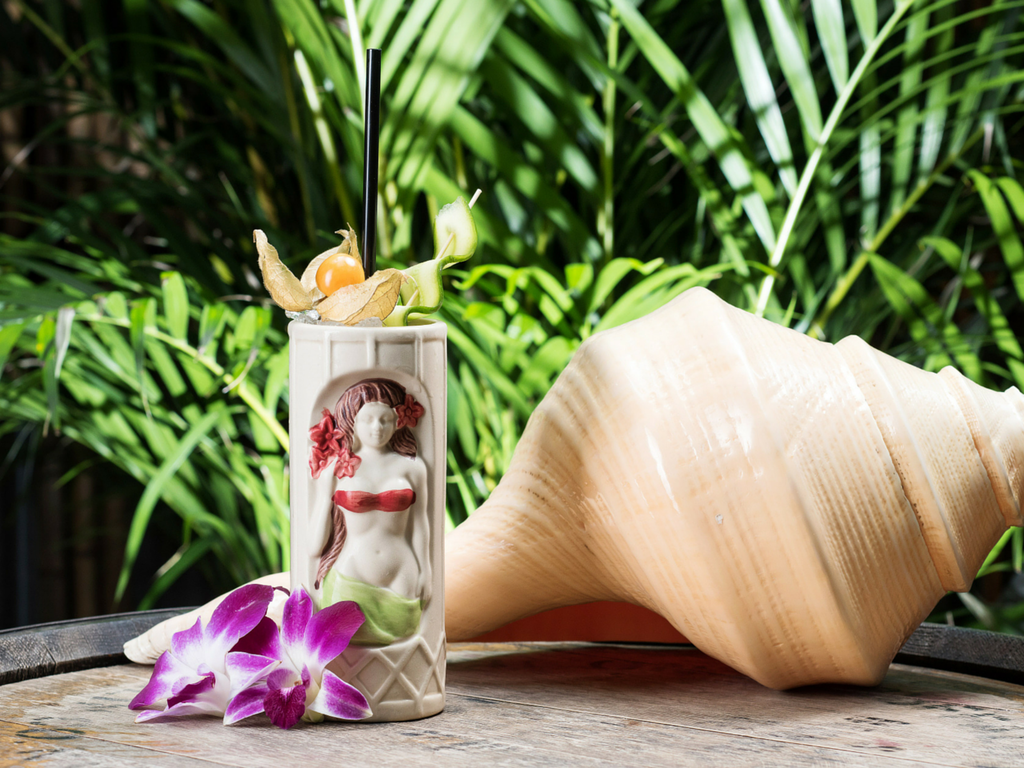 Come 28 October 2017 (Saturday), the Cuban-inspired Bob's Bar of Capella Singapore will play host to Mario Calderone, the mixologist from Honi Honi Tiki Cocktail Lounge. Mario has consistently impressed guests with his extensive and ingenious selection of over 250 rums. For the uninitiated, the lounge is actually the first Tiki bar in Asia and was awarded as one of Asia's 50 Best Bars 2016 and the Best Hospitality Team in 2016 Hong Kong Bar Awards.
Rum lovers can look out for four of Mario's best sellers including the:
Honi Honi Kiss
This cocktail is indeed an enticing mix of Eristoff Vodka and Taittinger Brut Champagne. With its refreshing tropical notes (thanks to the addition of guava juice and passion fruit), it is sure to accentuate your excitement for the night.
Tiki Tonga Tang
The strong hints of rum balanced with lemon and grapefruit juice of this cocktail, along with the instagrammable Tiki mug presentation, totally send Polynesian vibes down our spines. This drink reminds us of Navy Grog and is bound to add some exoticness to your night.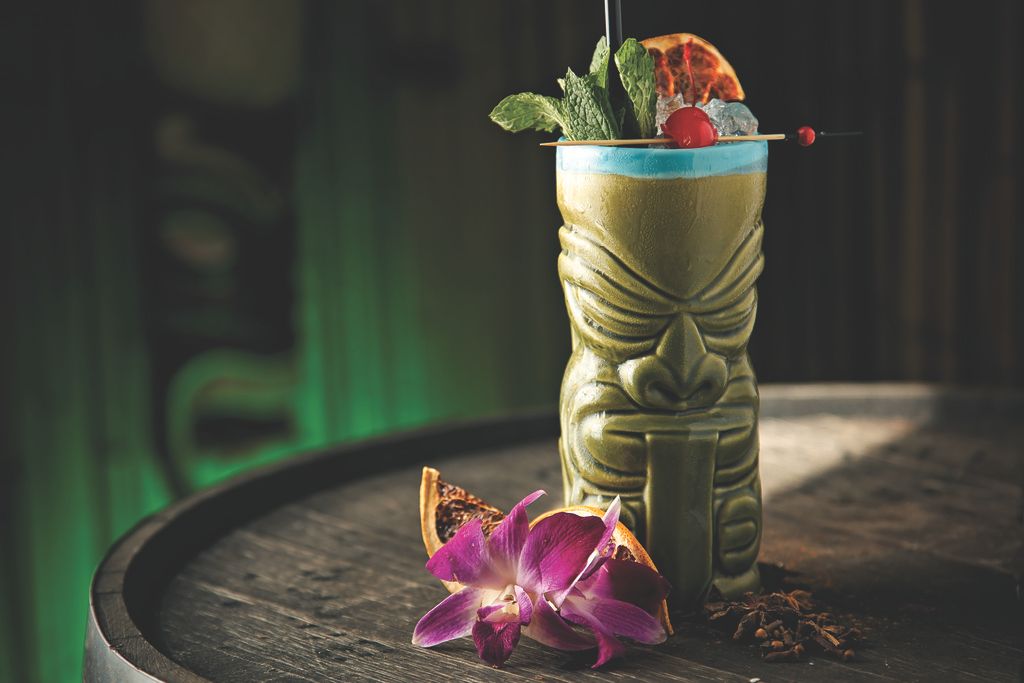 Bob's Old Fashioned
With its use of straightforward and luxurious ingredients such as Plantation XO 20th Anniversary Rum, along with allspice dram, Angostura Bitters and sugar syrup; this cocktail is the ideal choice for nights when you feel like Jack Sparrow. All we would say is it is indeed old yet gold.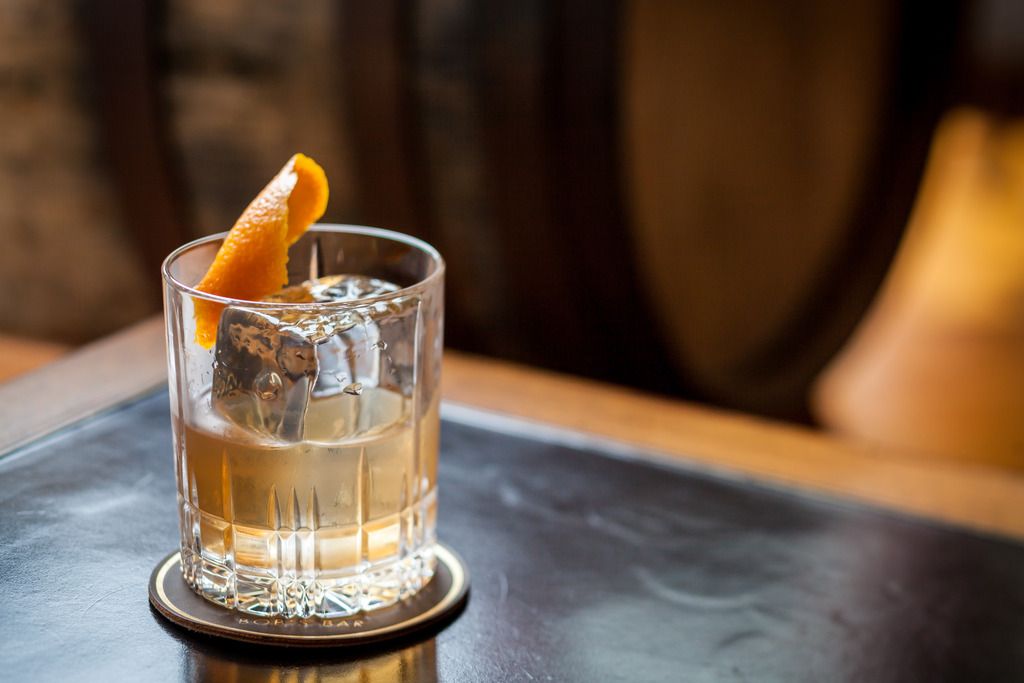 Bob's Colada No. 1
All we think about while sipping this cocktail is to pull out our Hula Luau skirts and do the Lilo & Stitch dance. Thanks to the sweet notes coming from the DON Q Cristal Rum, coconut liqueur, milk, lime juice and pineapple juice. Fret not, if you're not blessed with Hula dance genes, there's always Salsa to sway to.
The night will start from 7:00 pm to midnight on Saturday 28 October 2017. Every guest will receive a glass of Mario's handcrafted welcome drink with the compliments of Bob's Bar. Attendees can enjoy complimentary access to Sentosa Island when quoting "Tropical Night" at the gantry.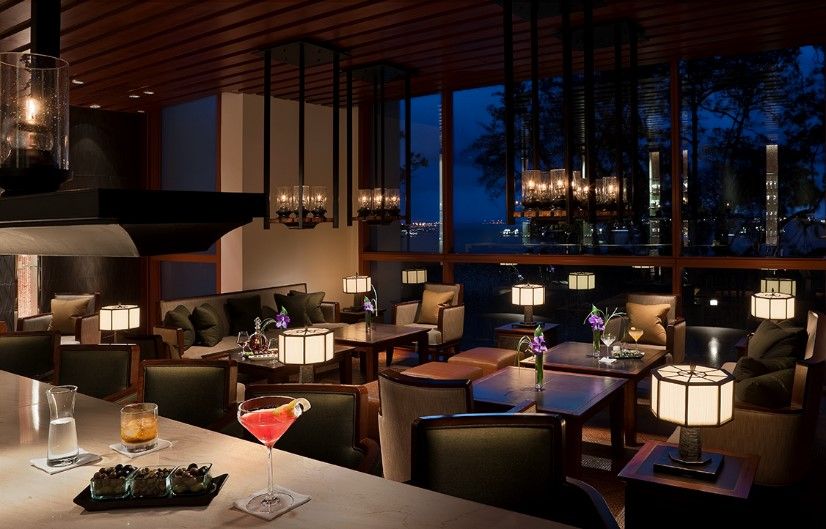 For more information visit Capella