I first got to know about Dr Oatcare through a good friend of mine who was looking for a healthy alternative to milk for her toddler who is unfortunately lactose-intolerant. My curiosity was piqued and I wanted to try it when I read the ingredient list and found out that Dr Oatcare is 100% natural with no additives, no preservatives, or artificial flavouring. As a stay-home mother of 2 young kids, I realized I fall sick easily and worry that I don't take in enough nutrition when I get really busy with the family.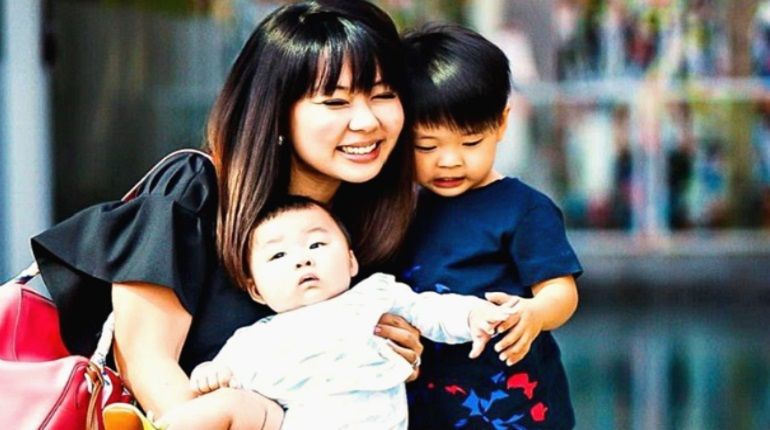 Dr Oatcare - My Secret Milk Booster
Oats are also a well-known breast milk booster so I always recommend it to mummies who ask me how to increase their milk supply. In addition, Dr Oatcare has no added sugar, helps lower "bad" cholesterol and balance blood sugar levels so I don't worry about gaining too much weight (cause I'm actually trying to lose my baby kilos from the pregnancy!) 
As Dr Oatcare is a blend of nutritious oats meal drink made with Montana Embryo Oats™, 17 organic seeds, 9 mixed nuts, and fortified with natural seaweed calcium - its safe for children above 1-year-old and just as good for the whole family too! 
Enjoy it any time of the day ~ I love drinking mine warm!
The older toddler loves emulating me and drinking it along with a snack too!
Cheers to good health!
Every cup helps promote brain, eyes, and heart health while improving gastrointestinal health and especially for Elroy - it helps build stronger bones and teeth for growing kids!
Dr Oatcare retails at $32 (U.P $38) for tin/box of 30 x 25g.
For more info, please head to :