Being a huge fan of oats, I was really thrilled when my friend introduced Health Domain-Dr Oat Care to me.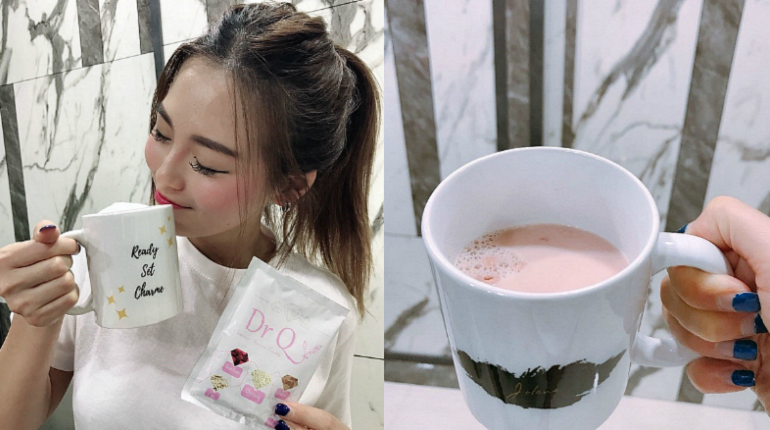 For the uninitiated, Dr Oat Care is an oat-based beverage formulated with Montana embryo oats (rich in calcium, protein and fibre), 17 organic seeds, 9 types of nuts and fortified seaweed calcium. In fact, one serving of the beverage provides 38.3% of an adult daily wholegrain requirement. With its high nutritional value, Dr Oat Care is certainly a great drink to supplement any nutrients that are lacking in my diet (and yours too).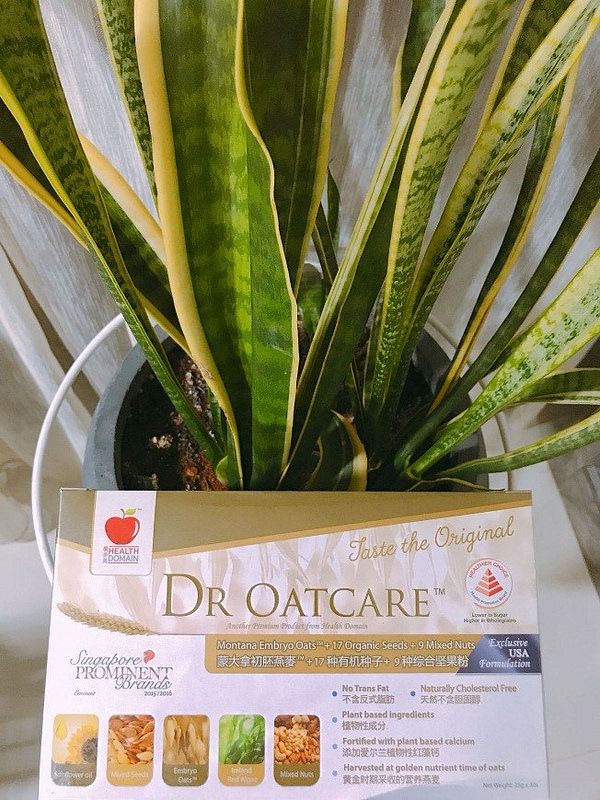 I was really delighted that my worries about the drink tasting bland were uncalled for it comes with a delicious lightly roasted nut flavour.
Apart from Dr Oat Care, Health Domain has also recently launched Dr Q- the first quinoa drink with collagen that is formulated to support women health.
If you think it's too early to worry about your skin health, think again! For things such as ultraviolet rays can accelerate the ageing of our skin, moreover, collagen production decreases by 1 % every year after the age of 25. Therefore, it's really important to protect our skin health with collagen-containing products like Dr Q.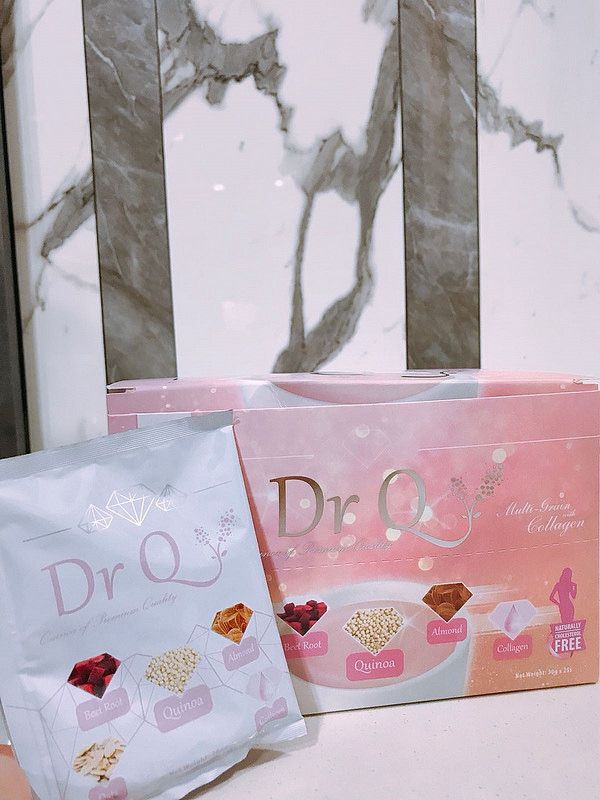 I love that the drink comes in a pretty shade of pink along with subtle roasted rice flavour. In fact, I was surprised to find that there's no added sugar in the drink despite its sweet taste. One great way to incorporate Dr Q in the diet is to mix it in the morning oats (like me), for a hassle-free and yummy morning perk-me-up. All you have to do is pour the sachet into the oats, add water, mix and drink it, it's so convenient.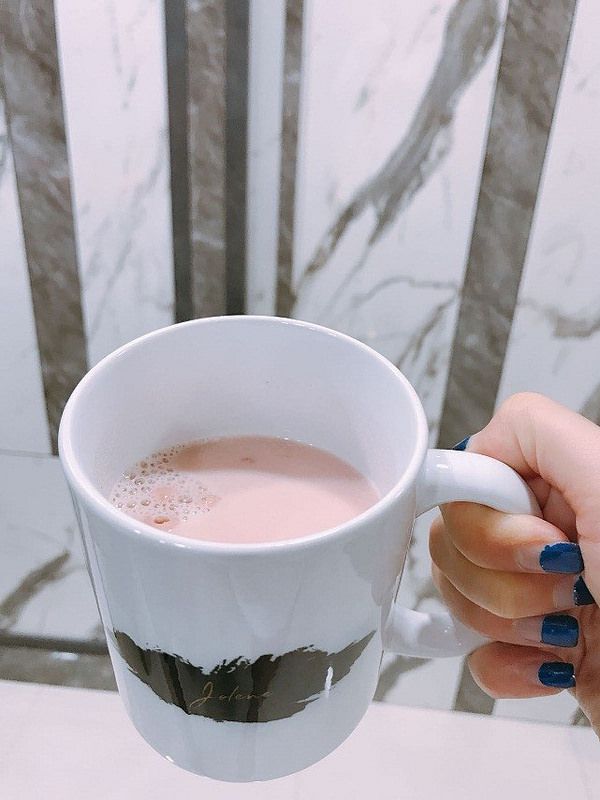 Despite being a low-calorie drink, Dr Q is highly nutritious as it is rich in macronutrients like protein fibre and healthy fats, as well as micronutrients including iron, folate and potassium. I would certainly recommend it to anyone who strives to lead a healthier lifestyle.
Dr Q is now for sale in a bundle pack with Dr Oatcare. Best of both worlds! Visit here for more details or to purchase.