Great news for all cocktail lovers and aspiring cocktail aficionados! In case you haven't heard, Asia's largest cocktail festival returns to our city this May (4th -13th) and promises to bring an even more "thirst-raising" experience. From exciting drink discounts to great music, this is an event that you won't want to miss. Here we rounded up 6 ways to savour every moment of the festival.
Taste Concoctions Created by Celebrity Mixologists
If you ever heard of the names James Estes (of Skullduggery, Kuala Lumpur) and Bob Louison (of Pussyfoot Salon, Seoul) then you will be thrilled to know that they will be the talents behind your drinks. For the uninitiated, James is the creator of the cocktail- Mother Superior that gained global recognition after being listed as one of the "25 Cocktails to Drink Before You Die" by the Huffington Post. Apart from the two, festival-goers get to embark on an exciting cocktail journey with the creations from 10 other equally talented bartenders.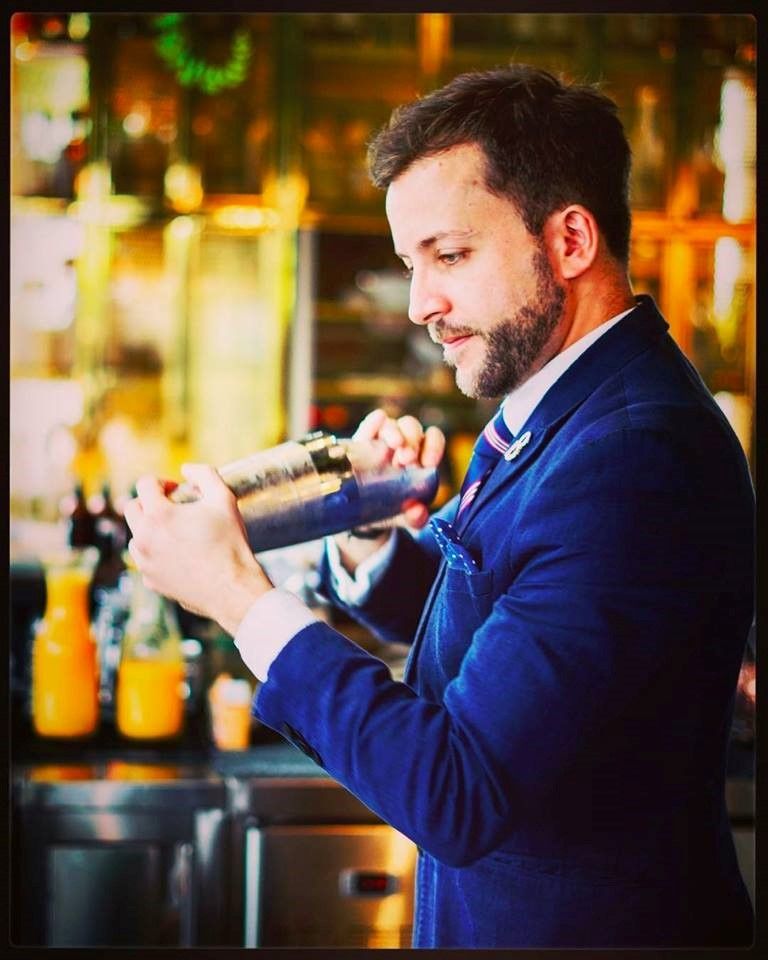 What's more, there's Asia Bar Battle, where you get to witness top bartenders pit their skills, speed and flare against one another to create the best cocktail in the region.
Go Bar-hopping
With over 25 popup bars, we say bar hopping is definitely a must! Some of our favourite ones include Mitzo Resturant and Bar which incorporates Chinese elements like Campari-infused longan and red date tea in their creations. We did hear that the feisty Senorita from Astor Bar's (crafted with jalapeno-infused gin, pineapple and lime) is a must try too!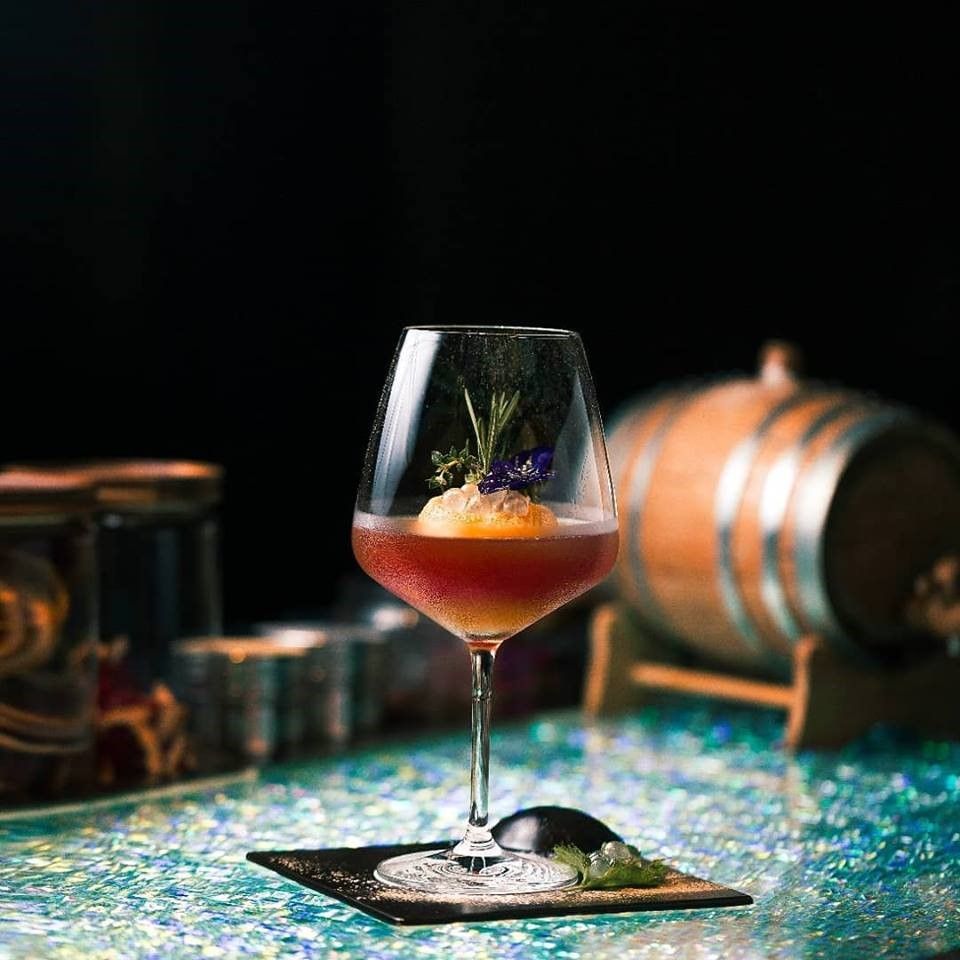 Try Out Artisanal Spirits
If bar hopping does not pique your interest, then you can look forward to the Artisanal Spirits Tasting Rooms where you get to try samples of handcrafted spirits like Black Cow Vodka, Cocchi Vermouth, Maracatu Cachaca and Kyro Rye Gin. Tasting Cards, which entitle you to four 15ml shots, are available at $19 or complimentary as part of the Festival Village 3-day pass. 
Bask to Live Music
Do round up your party crew and groove to genres from jazz and soul to reggae, disco, boogie and many more by the live DJ sets and mixes by CÉ LA VI.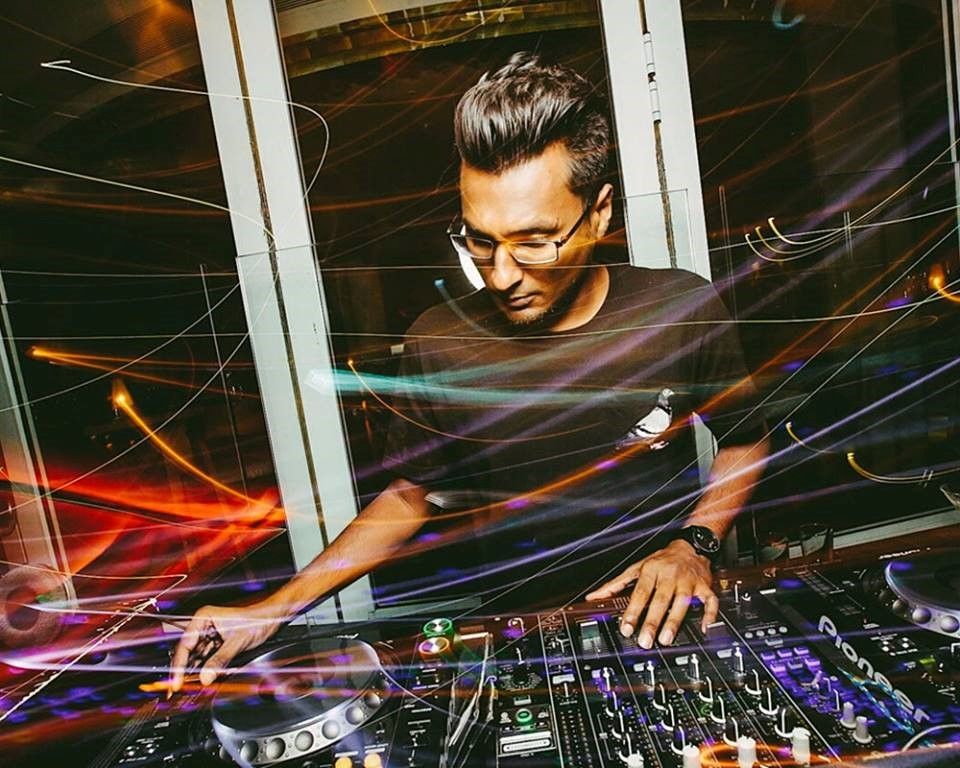 Get Pampered
Aside from the great cocktails, festival attendees can look forward to receiving free pampering sessions. For the femmes, Vaniday will be offering free beauty and wellness treatments from 4th to 6th May, while the gentlemen will get a free basic shave from the salon- We Need A Hero on 4th May.
Get Fuelled at the Food Street
Should you feel peckish, just head over to the Food Street. Satisfy your tummy with tasty foods from 醉红楼 (Zui Hong Lou), NINJA CUT and many more eateries. Diners can expect punchy renditions of familiar traditional Asian flavours like Deep Fried Shrimp Paste Chicken and Beef Rendang from Zui Hong Lou along with wholesome Hawaiian inspired bowls from NINJA CUT.
Do mark your calendar!
The Prices
$28: 1-Day entry to Festival Village + Cocktail Passport
$35: 1-Day entry to Festival Village + Cocktail Passport + 1 Complimentary cocktail
$50: 3-Day entry to Festival Village + 1 Complimentary cocktail + 1 Tasting card for Artisanal Spirits Tasting Room
Giving you more bang for your buck, they will also be giving away an exclusive three-piece SGCF cocktail shaker set (U.P. $50) to ticket holders.
Dates & Times: 4 to 6 May 2018, 4pm – 1am (4 & 5 May), 4pm – 11pm (6 May)
Find out more here.