Burger chain Shake Shack is going to open their first outlet on our sunny shores in 2019!
There is no confirmation on the exact date but we can't wait for them to open its door in Jewel Changi Airport. Fans of Shake Shack no longer have to fly overseas to enjoy their burgers. You can now watch the plane take off while you indulge in their mouthwatering burgers.
"For years we've been looking for the right opportunity to enter the Singaporean market given its regional importance, and we're thrilled to have found the right strategic partner and an ideal launch location," said Mr Michael Kark, Shake Shack's vice-president of global licensing. "Our flagship site will be in the stunning Jewel Changi Airport, home to more than 2,000 trees, harkening back to Shake Shack's birthplace in NYC's Madison Square Park."
Credit: Asia Tatler
Signature items such as the ShackBurger and Shack-cago Dog can be found on the menu. Desserts lover, their frozen custard ice cream will be available too. However, it is rumoured that the outlet will not be halal-certified.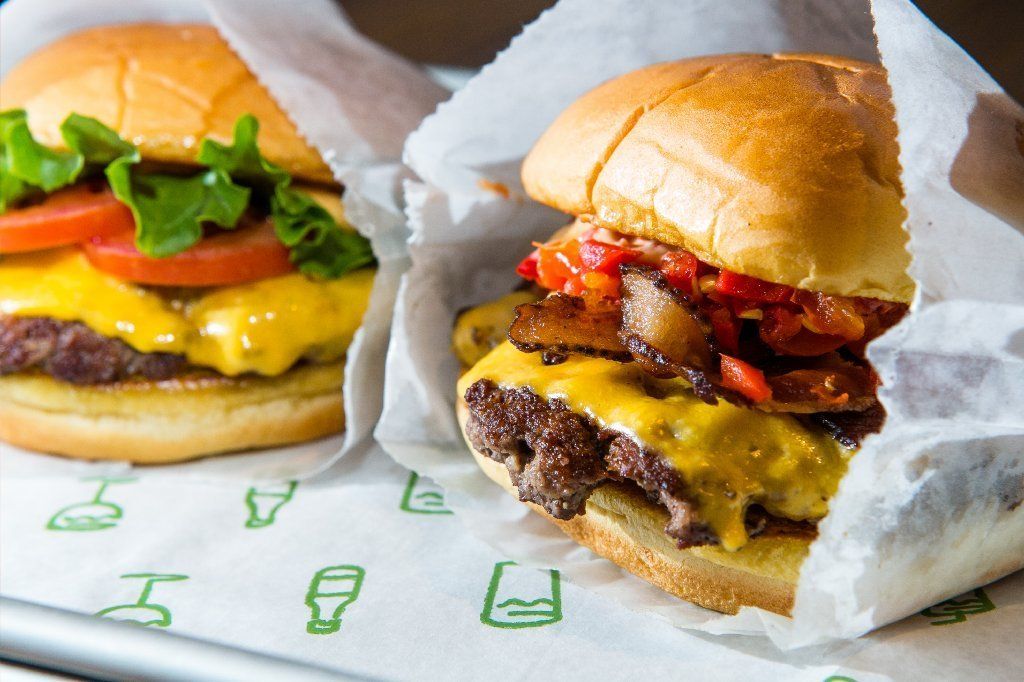 Credits: Chicagotribune
Although there are over 180 outlets in America and overseas, they are still looking into expansion. Expansion plans for 2019 include Shanghai and Manila.