With so many K-cosmetics sprouting in the market, it's no surprise that every day there seems to be a new diet on the Korean horizon too. Let's have a look which diets yeppeun Agassi adore.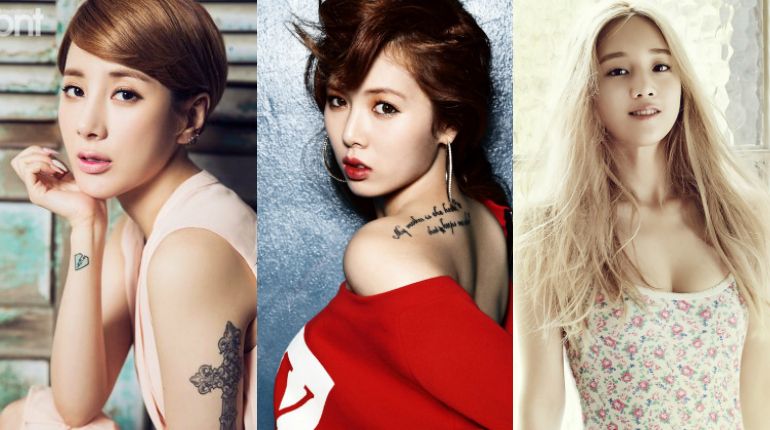 Credit: Listal,Kpop,Wordpress
Seo In Young: Banana Diet
Credit: Asiantv
Get ready to go bananas! But rest assured that's not all you will eat on this diet. This Japan originated diet shot to fame in Korea when the sexy diva-Seo In Young claimed to have lost 6kg in 4 weeks from it. Even our fellow Singaporean, Mr Sunawr Ali, the fresh winner of the Subaru Car Challenge, revealed that he survived on the diet during the challenge & it helped him to shed 4 kg.
Credit: Cheinna
What to Eat?
There are various versions of the diet, but the overall themes are familiar. For breakfast, you must only eat unripe, unfrozen, and uncooked bananas (as many as you like). There are no restrictions for lunch and dinner. Other things include stop eating when you're 80% full, along with having dinner by 8pm and getting 7 hours of sleep. And YES! You can only drink room-temperature plain water.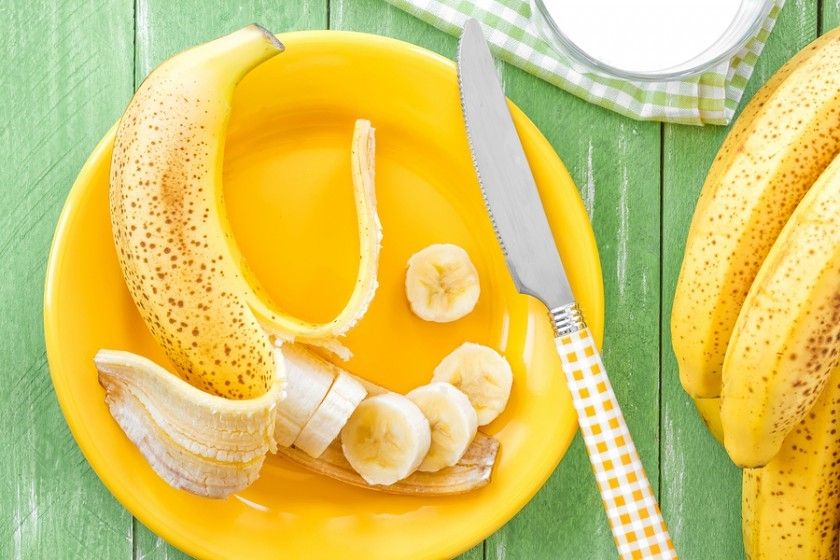 Credit: Healthy Diet Base
Though the diet says you can eat as many bananas as you desire, yet the yellow fruit can range anywhere from 60 to 180 calories. Hence, there's a possibility of ending with a high caloric debt if you indulge in too much of it. Unripe bananas are rich in potassium, so for those with kidney problems, be sure to check with your doctor first prior to going bananas.
9 Muses: 3 Paper Cups Diet
Credit: Hallyu
Made popular by 9 Muses, and Park Bo Ram (lost 32 kg from this diet), the paper cups diet taps on the concept of portion sized control. Thankfully, it's not rocket science, all you need is just 3 cups and fill them up with carbohydrates, protein and fibre respectively, for 3 times a day.
What to Eat?
This diet calls for a healthy mixture of greens, fruits, grains and meat. However, the amount to be filled into the cups differs for each meal. For breakfast & lunch, you're supposed to have 1 cup of carbohydrates (rice, noodles or bread), 1 cup of fibre (vegetables or fruits) and ½ cup of protein (meat). While for dinner, everything remains the same, except that the portion of carbohydrates is cut down to ½ cup.
Credit: Hokkfabrica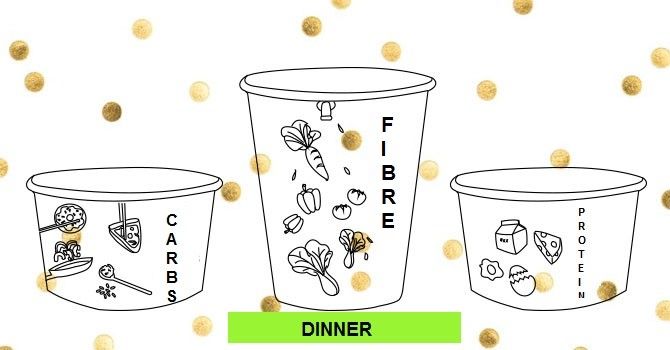 Credit: Hokkfabrica
This diet allows creativity as you can customise the meals and provide a good mixture of nutrients for each meal. However, the diet might not be providing enough energy to meet your daily needs. So do experiment with slightly raised portion sizes (use bigger cups or mugs) should you need more energy.
Kim Hyuna: Non White Diet
Credit: Onehallyu
Kim Hyuna is a strong advocate of this diet, and as the name suggests it involves eating everything except for anything that is white. Proponents of the diet believe that majority of the white foods contain high amount of simple carbohydrates that can cause sudden blood sugar spike, and leads to overeating and excess weight.
What to Eat?
Food such as white rice, white potatoes, white beans, white sugar and any food with refined sugar & white flour (such as white bread, pasta, cookies and cakes) are eliminated; and substituted with brown rice, whole wheat pasta, along with fruits and vegetables. Solid fats that are naturally white in colour like cheddar cheese & butter are eliminated too.
The only exceptions are cauliflower, egg whites, parsnips, milk, white fish and white poultry meat.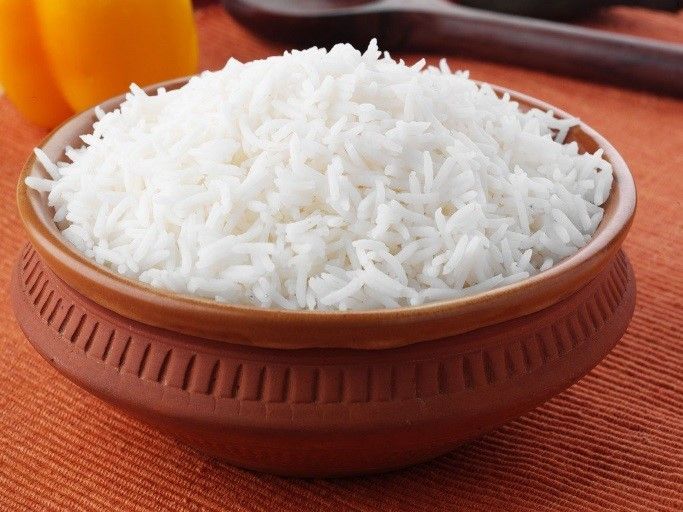 Credit: Says
Though the diet includes food of low glycemic index, yet the idea of totally excluding certain food from one's diet, is not supported by any legitimate science. Moreover, sample menus or information regarding portion sizes are not given; thus the diet might be difficult to abide to. And one may end up regaining all the weight, when they start reintroducing the banned foods into their diet.

Now What?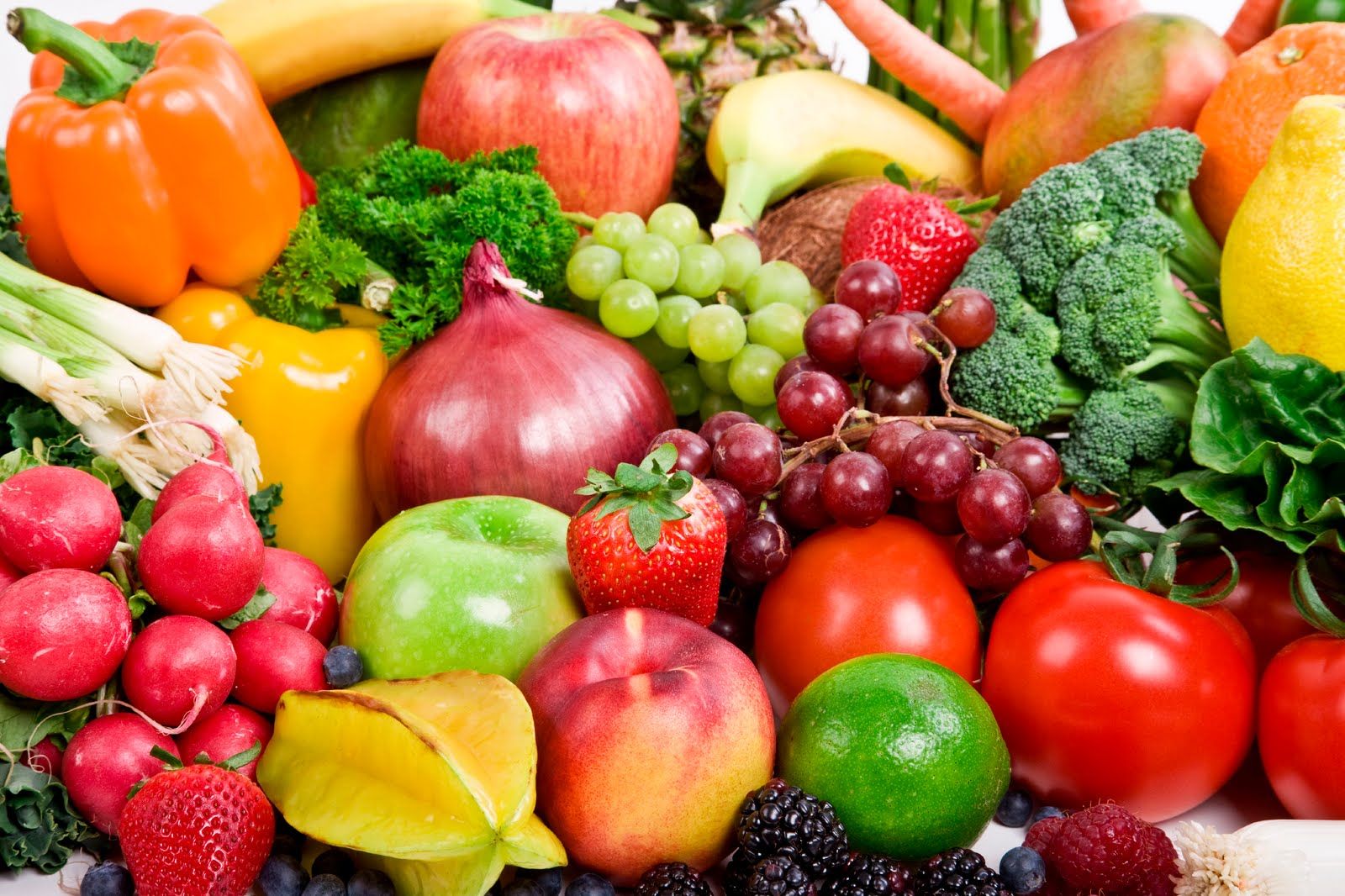 Credit: Zerobreastcancer
If you're like us, chances are that at some point in your life you've tried one of the fad diets out there. However, there's no one size fits all diet, so remember to eat a wide variety of food.