Did you know that the good times you spend with friends and family don't only make you feel great, but benefits your health as well? Build your friendships for a happier and longer life.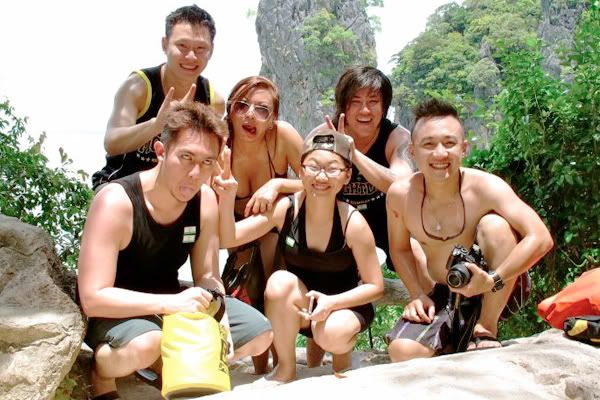 Social wellness boosts your health!

From the invisible friends in childhood to the 'BFFs' we keep through our school going days and the close network of soulmates, confidantes and buddies we surround ourselves with - it's clear that as people, we need other people.

Social wellness is a dimension of health that is not often thought about but has a valuable impact on our psychological, emotional and even physical well being. Social wellness is defined as having positive interactions with others, enjoying their company and developing these ties. The social support that we get from friends, family, colleagues and our social circle all contribute to our social wellness.

Support and our social network

Before the advent of social networking sites such as Facebook and Twitter, our social network was a physical one - people we met up with, called on the phone and wrote letters and cards to. Despite changes in the way we communicate, the importance of friendships is still very relevant.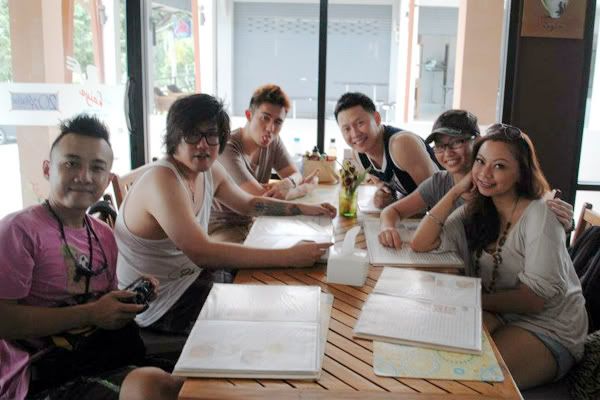 Our social network offers us:

Emotional support: This type of support involves people telling us that they care about us and often involves physical comfort such as hugs or pats on the back. The support listens to our problems and shows us that we are important to them.

Informational support: This involves information sharing or getting advice from people we know. For example, your friend might share with you how she coped with a similar problem or your grandparent might give you his perspective on your situation.

Esteem support: This type of social support is shown in expressions of confidence or encouragement. For example, your teacher might point out that you are very good in math even though you might not have done well in the art exam. Life coaches and many therapists offer this type of support to let their clients know that they believe in them; this often leads to clients believing in themselves more.

Tangible support: This type of support involves taking on responsibilities for someone else so they can deal with a problem without distractions. For example, your neighbour might offer to bring you food when you are dealing with a child in hospital. Someone who offers you tangible support may help you brainstorm solutions (rather than telling you what you should do, as with informational support), or take over certain duties of the ceremony (greeting guests and showing them to their seats) so that you can concentrate on the more important aspects.

Friendship and health

Several studies on social support have shown that a good network of relationships and friends can benefit a person in many ways.


Ability to deal with stress. Social support has been shown to reduce the psychological and physiological consequences of stress, and may enhance immunity and mental resilience in the individual. Those who have close personal relationships cope better with various stressors, including bereavement, job loss, and illness. Research has also shown that mortality rates and instances of substance abuse are lower among people who have a strong network of friends and family. Again, spending time with people helps wards off loneliness, and just knowing that you are not alone can go a long way in coping with stress.


Increased sense of self-worth. Close caring relationships offer opportunities to express and to receive love, both of which are important for identity, self-worth and self-esteem. Having people who call you a friend reinforces the idea that you are a good person to be around.


Feeling of security. Your social network gives you access to information, advice, guidance and other types of assistance should you need them. It's comforting to know that you have people you can turn to in time of need.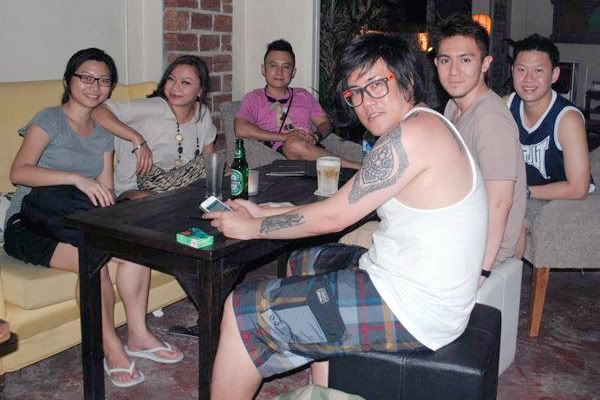 Build your friendships

It's not the size of your social network that matters. In fact, unhappy or poor quality relationships with other people have been shown to have a negative impact on mental health and well-being. Conflicting, distressing relationships may do us more psychological harm than positive social relationships can do us good.

Good friendships are those that offer us unconditional love, support and practical help. Build your friendships and social network by:

Being open to meeting new people

Make friends whenever you can: at the gym, at your local coffeeshop, with a new neighbour, when you travel or at a social gathering. Stick your neck out, make the first move. A smile can do wonders to break the ice. Don't worry if people don't reciprocate. Making the effort to keep in touch: We all have busy lives and we can drift apart from friends and family. Make it a point to call up an old friend for coffee, organise a party or send an email to someone you've not seen in a long time.

Actively expanding your social circle

Move outside of your comfort zone and try to meet people outside your school, workplace or family by taking up a new hobby, volunteering, or getting friends to introduce you to their other groups of friends.
In partnership with Great Eastern Life, "Live Great" campaign