Hello girlies! It's time to get our calendars updated for the new year ahead. While I do adore my kawaii Sanrio planners and calendars, there's no harm in mixing things up a bit with a bit of eye candy. So whether you're looking for yourself or as a gift for your friend. Here are my top 5 picks for the sexiest calendars for women next year.
#WR17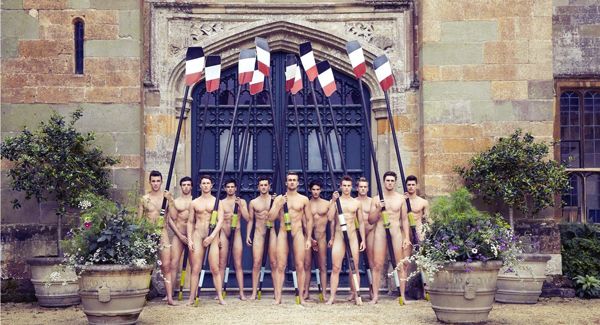 Some of you probably follow the Warwick Rowers on Instagram already because their photos are always so hot! Their 2017 edition promised some new faces for you, and of course a few familiar ones! All set to make the 2017 season one to remember.
2017 Red Hot Exposed
Credit: Out Magazine
This is the world's first nude red-headed men calendar. It's created by London-based photographer and filmmaker Thomas Knights in a bid to rebrand the ginger male stereotype. Don't laugh! The guys in this one are actually really hot with their red hair. (Think Prince Harry but even hotter).
Rugby Hunks 2017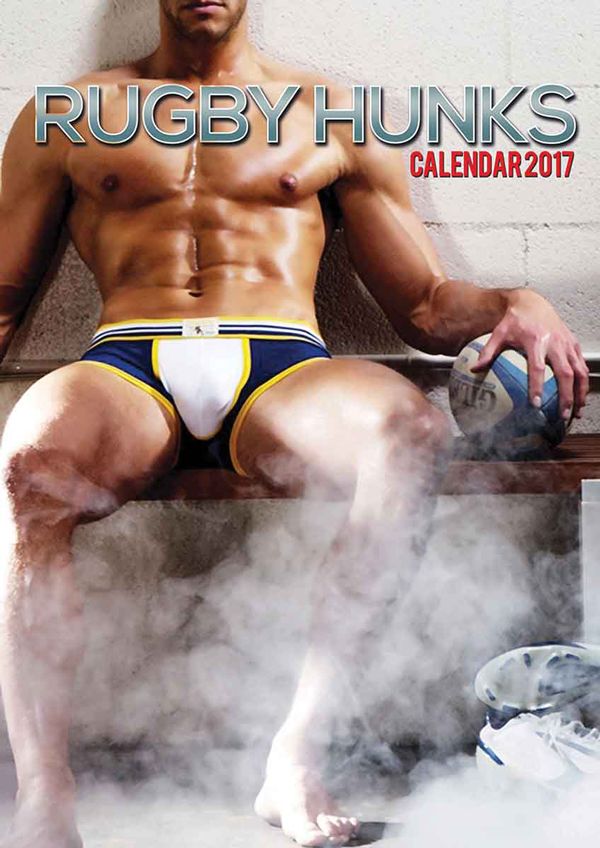 Credit: The Calendar Club
There are men and then there are MEN! There's nothing quite like seeing a hunky man with a big, muscled torso in some sexy kit! (or not as the case may be).
Hunks & Hounds 2017
Credit: PetGuide
In this calendar, yeah, you see much less skin, but oh so much more fur! RescueMen USA is an organization to promote the adoption of strays instead of buying a pet. Hunks & Hounds showcases hot men and their pets which they rescued from shelters.
Inked Boys 2017
Credit: Big Commerce
This spread features male models showing their tattoos. There are 28 photographs in it to keep you fantasizing all year round.
Enjoy all the eyecandy, and see you again in the new year ahead! XX