Are you planning to get freaky beneath the sheets this Halloween? Get in the mood and make it a fun night to remember with one (or all!) of these sex toys which are spooky AF!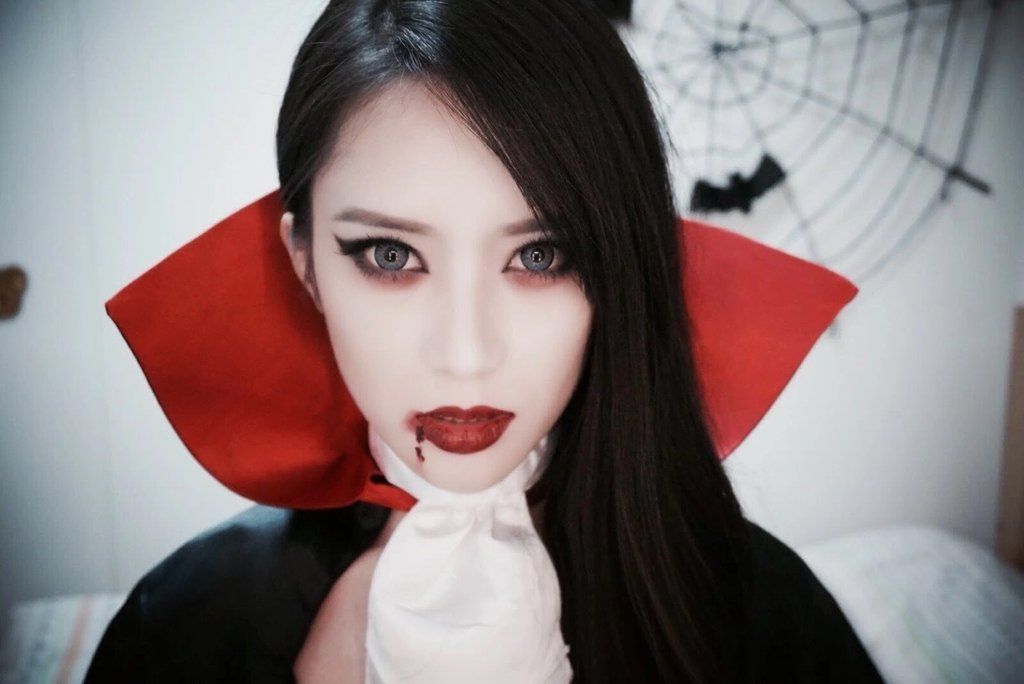 Credit: Unique Ideas
1. Drakula FleshLight
Credit: Shopify
Get your partner a "flesh light" but not just any "flesh light" that is some juicy pink pussy! Get him this ghoulish one, it'll still feel good inside for him (all the same goodness of soft squishy warm silicon!) but u won't have to feel threatened because visually this labia is actually black flappy bat wings. Bahahaaa.
2. Hentai Dildo
Credit: Etsy
I found these on Etsy. This gross (and yet alarmingly sexy) tentacle shaped dildo is a perfect sex toy for Halloween if either you or your partner is into Hentai porn. It has a slippery smooth and tapered tip which has just the right curve in it to hit your G-spot.
3. Tokidoki x LoveHoney Bullet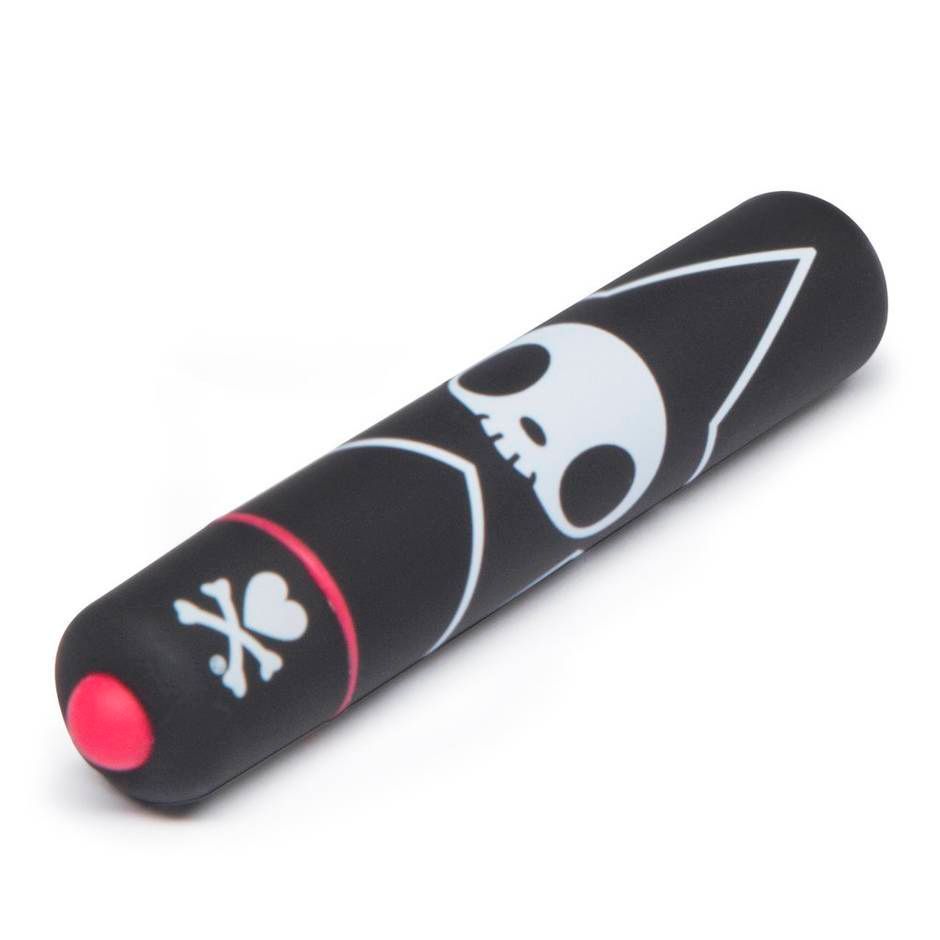 Credit: Cloudfront
I love Tokidoki and I also rave wildly about bullet vibrators (they're small, discreet, relatively less expensive compared to full on toys like the rabbit, and they do a fabulous job with clitoral stimulation ). This Tokidoki bullet vibrator is adorned with cute skulls and it promises "bone-shaking orgasms".
4. Shock Nipple clamps
Credit: Amazon
It's a sexy torture device! Not just ordinary nipple clamps, these clamps deliver a pulsating electric shock to your nipples. Give him control of this shock therapy device and let him enjoy dialing it up. Tip: if you're feeling brave, it can also be used on the clitoris!
5. Spiked Nipples
Credit: Amazon
These are nipple pasties you stick over your nipples. The spikes look fierce and scary, and nipple pasties are sexy as hell. When wearing these, glide your boobs up and down his back and also brush them against his inner thighs and balls as you give him a BJ.