Renee Lorentzen was mentioned in Vogue Italia as one of the best beauty blog to watch out for. It is hard not to fall in love with this girl! Renee is a very sweet girl who is, at the same time, very sure of what she wants in life and for her blog, www.beautyfool.com. Her blog has over a million pageviews a month. How does she do it singlehandedly - grow a local blog to an international one? Read on.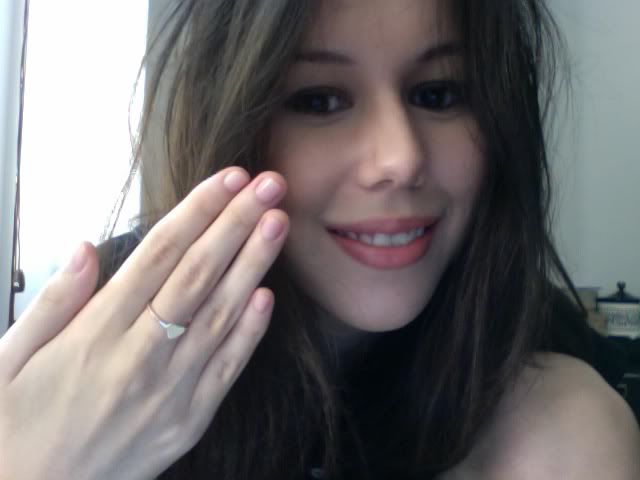 Tell us more about Renee Lorentzen.
Hmm let's see… born and bred in Singapore, half Danish half Chinese, loves writing (that's why I started blogging) and obsessed with dogs and music. My hobbies (other than blogging!) are playing the guitar, drawing, and taking long hikes!

How did you start blogging?
I started Beauty Fool while in college just because I love writing. I had another beauty blog a few years prior but I was dumb and closed it down, so I started Beauty Fool because I missed blogging!
You were named one of the 10 best beauty blogs by Vogue Italy! How did that feel?

Amazing! Totally unexpected and I didn't really believe it at first. It's so cool to think that someone at Vogue Italy knows about my blog! I feel very blessed by it and also very honored.

I love the play of words on Beautyfool. How did this come about?
I wish I could take credit, but the clever idea was my friend's! And thank you, I love it too - so much that I trademarked it, ha!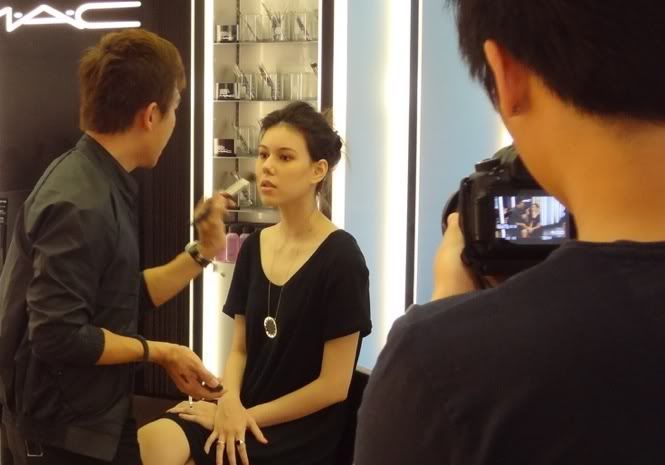 You were a model for Mannequin Studios/Elite Model Management for 3 years. Any interesting experiences to share?
Ah! How did you know?! It's really not a big deal, I did modeling part time when I was in high school so it was a few jobs, nothing much. Interesting experiences… not so much really. I didn't do a lot of it but there were a job where I had to pose with male model and he was really small! He had to stand on boxes which I thought was funny; I kept asking him why didn't he bring his heels that day, haha.
What do you think of aesthetic treatments as a way to enhance one's beauty?
I'm not opposed to it, at the end of the day it's your face and your choice. I would recommend someone does a lot of research beforehand though, I've heard some horror stories! However I don't see myself doing it, I am much too scared.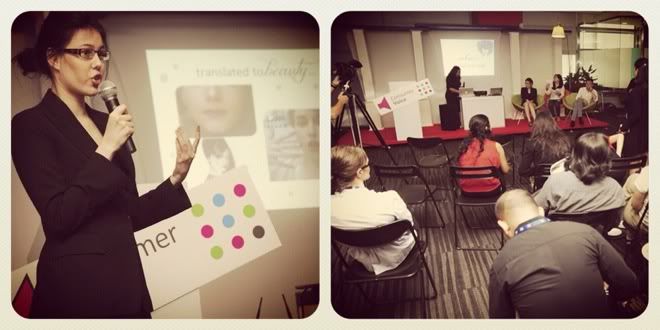 So what do you think of the fashion of short and wife beaters in our scorching weather?
I think they're fine! Wear whatever you want. I know there are a lot of naysayers about Singaporeans and how they dress in flip-flops and shorts a lot, but ignore them, they should mind their own business. Like you said - our weather is scorching, I am surprised I don't see people walking around in their swimsuit!

How do you think one can glam up fashionably but light enough to survive our weather. Any fashion tips?
I think what the naysayers usually talk about is the sloppiness, which I think comes from people wearing a lot of baggy clothes. I understand it 'cause it's very cooling, but the general "rule" is that, if your top is baggy/oversized, then your bottom (shorts, skirt), should be tight and vice versa. Too tight clothes and then too baggy clothes usually doesn't look that great.
We bet you will love these too!