Rachel Kum launched a new skincare range for Rachel K Cosmetics at Spa Boutique on 26th July.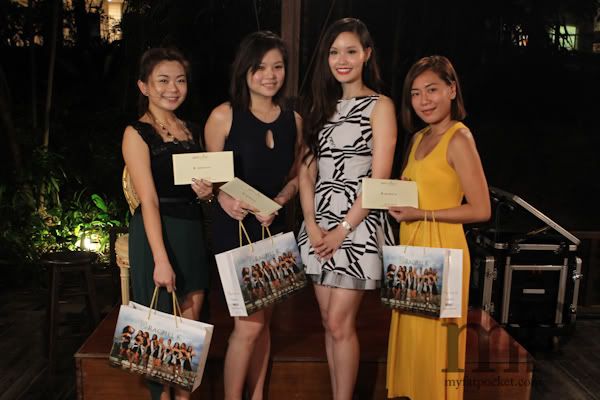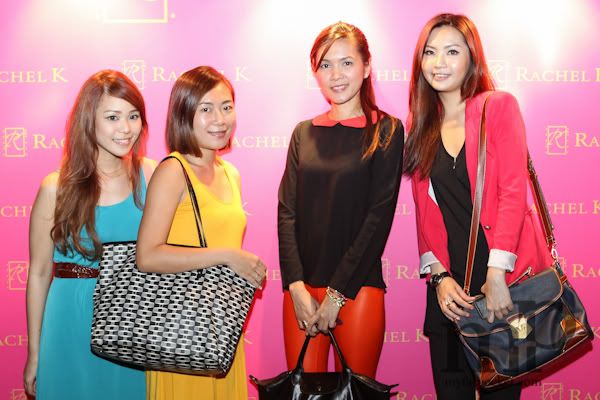 Rachel K new skincare uses one of the latest and most advanced anti-ageing ingredients - Swiss Apple Stem Cell extract, a revolutionary anti-ageing ingredient that protects skin cells against oxidative stress and repairs damaged DNA.

The prized and expensive Swiss Apple stem cell extract is one of the star ingredients in the new Rachel K, SEE THE DIFFERENCE Skin Care line.
The entire line is made from rare and highly prized natural ingredients and uses bleeding edge technology to achieve beautiful results fast, without damaging skin and infusing skin with the ability to renew itself.
Rachel K cosmetics and skincare products can be purchased at any Watson's outlets in Singapore.