Tsubasa Masuwaka, the Gyaru Icon, and creator of Dolly Wink flew into Singapore for the first time to grace the Shibuya Gals X Dolly Wink Lookalike Contest on 8th December.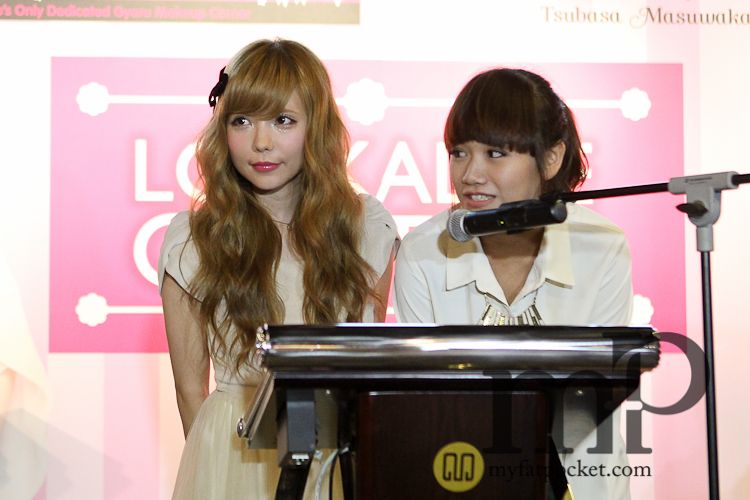 Shibuya Gals X Dolly Wink Lookalike Contest Winners acts as the stage where ladies can mirror one of Gyaru's icon,Tsubasa Masuwaka's looks featured on any one of Dolly Wink's packaging.
Up to 15 finalists stood a chance to strut in a runway show before her. They were judged based on Makeup, Styling, Catwalk, and from their QnA session. Singapore's own Gyaru Celebrity blogger was present as a guest judge.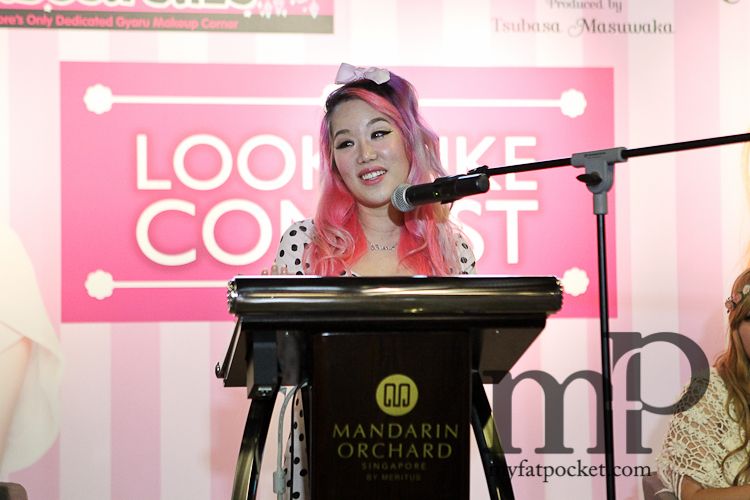 "Gyaru" is the Japanese literation of the word "gal" and this trend rose to popularity in the 1970's, drawing from the rich history of African American hip-hop culture. This has produced sub-groups like the black faced "ganguros" or "kogals".
Gyaru is famously known to symbolise a rebellious youth, part exaggerated fashion and makeup, and part devil-may-care attitude.

The Gyarus of today however, have risen above their rebellious beginnings. Aspiring Gyarus of today strive for a doll-like makeup style that enhances the eyes and softens one's looks.
This trend was brought to international prominence by the Gyaru Icon, Tsubasa Masuwaka, who is the beauty and brains behind Dollywink.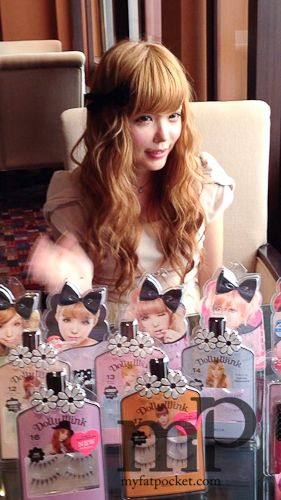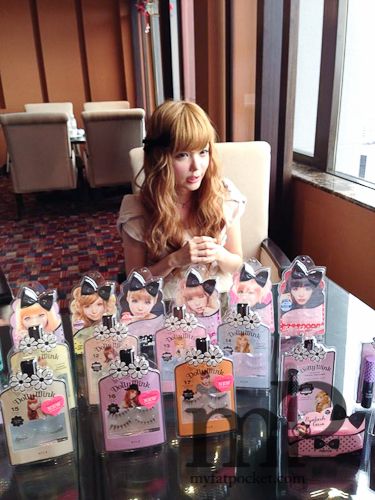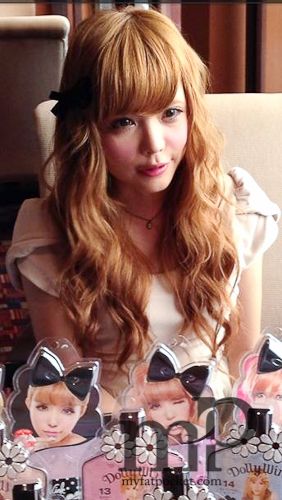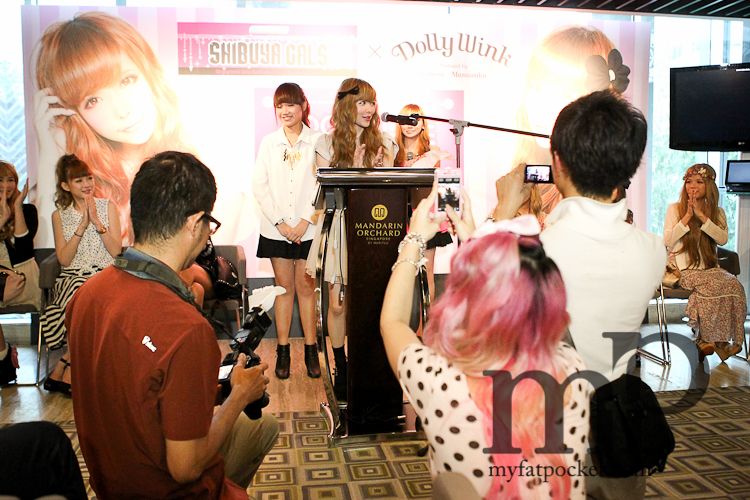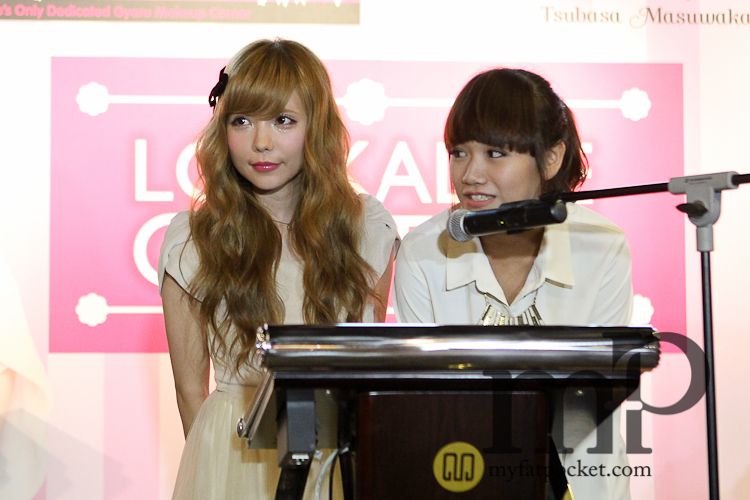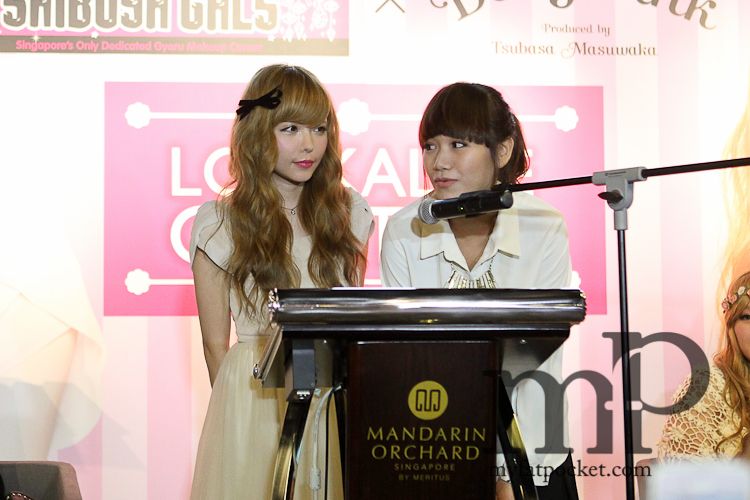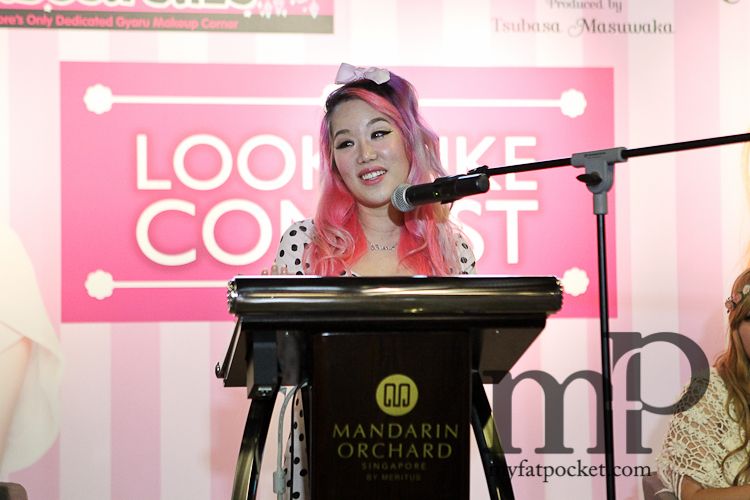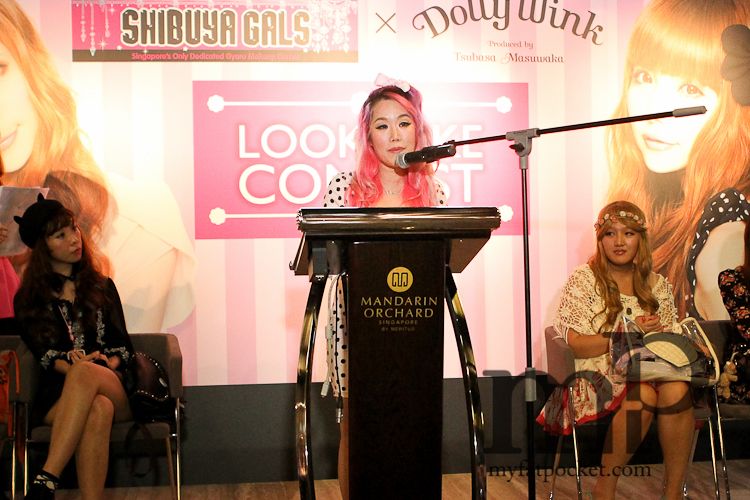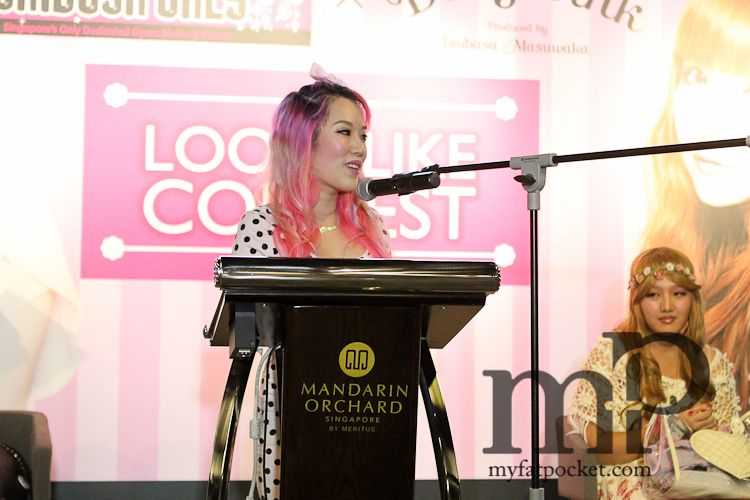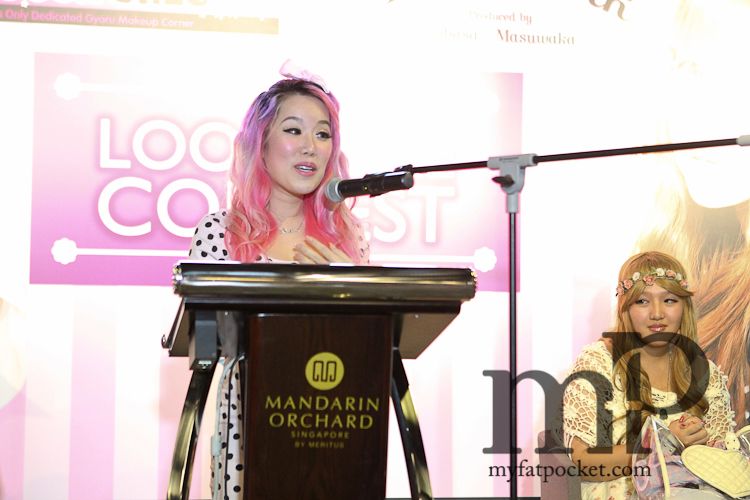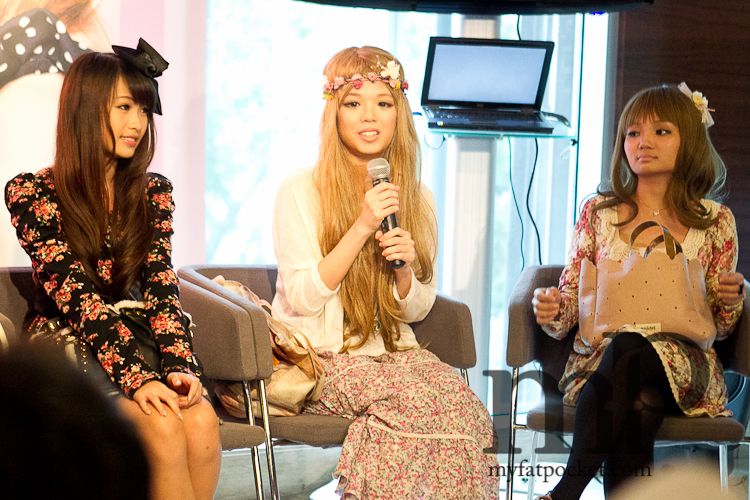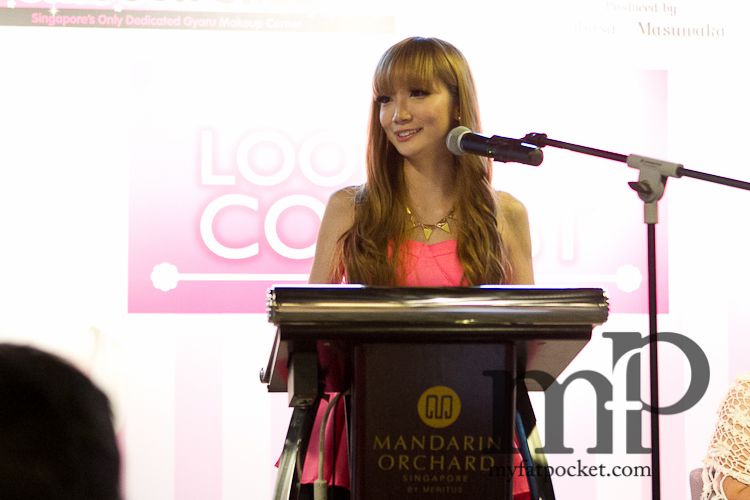 Shibuya Gals X Dolly Wink Lookalike Contest Winners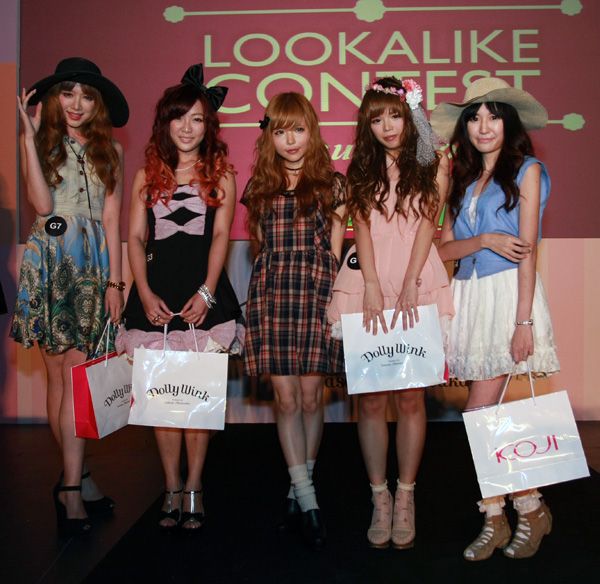 From left to right:

KOJI Prize Winner (1 ticket to Japan & $100 worth of Dolly Wink Products)
Jacqueline Foo also known as "Golly Lock", Secretary, 23 years old

Xiaxue Prize Winner ($80 worth of Dolly Wink Products)
Ariel Lee, NTU Student studying product design, 22 years old

Tsubasa Masuwaka Prize Winner (1 ticket to Japan & $150 worth of Dolly Wink Products)
Kelly Tay also known as "Kelly Konomi", Physiotherapist Student, 22 years old

Ms Popularity Prize Winner (1 ticket to Japan & $80 worth of Dolly Wink Products)
Ashley Choi, Behavioural Therapist, 25 years old