Don't you ever wonder why the men you are attracted to do not reciprocate? While those you do not want to date (let alone, marry) are the ones who continue to call and persistently try to get you out for a date? It's because you're being a bitch to the man you're not attracted to, and this behaviour is unknowingly leading this man to pursue you!
You know how when you meet a guy and you fall head over heels for him? Maybe he's tall and dashingly handsome, or perhaps he's a successful high-flyer, maybe he is charming or has a great sense of humour. Or just maybe *swoon*, he's ALL of the above. What do you do?
You show how desperately keen you are by calling, texting and emailing him. You act all sweet around him. You get nervous when you're with him. Worst of all, you start getting attached to him too fast and cling on to him.
Woah! Hold your horses, you're blowing it faster than T.N.T, girlfriend!
First, let me clarify that there are many types of bitches. And while you hone your bitch skills, you should also take care of other aspects of your character and image. It's the type of bitch which you choose to be that will determine how attractive you are to men. Being the dumbest, ugliest, laziest bitch in the room won't get you far at all.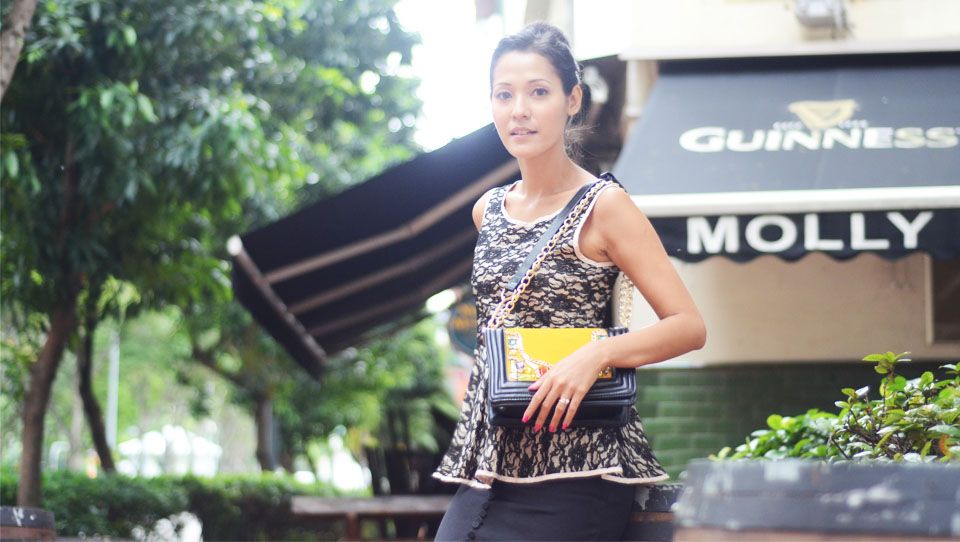 Here are some of the things you should be in your quest to being the bitch men want to marry.
1. Don't be too easy. A bitch has self worth. Not every man can just get in her pants. She does not validate her self worth by how many men will sleep with her because she knows that men will sleep with just about anybody anyway. When you value your body and what you have to offer, the men will too.
2. Be confident. I don't think that being a bitch means you have to be nasty, but it does mean that you are sure of yourself and assertive. I believe this is appealing to men, if someone is that confident, that sure of themselves, then surely they must be something special?

3. A bitch is independent. She does not change her whole life to revolve around a man. A bitch can hold her own. She's tough and has a great brain and knows how to use it. Independence is attractive to a man, and so is a challenge. Men don't want to get what they want too easily.

4. Bitches have a straightforward attitude. They don't play games or mull over things and build them into problems which are too big to handle. Instead, they say what they mean. Men are very simple in their needs and the straightforward attitude works well with them.

5. Wear the pants in the relationship. Prove to him that he can trust you to make important decisions because you have intelligence and good judgement. Not because you will whine if you don't get your way.

Being a bitch is a mindset, a lifestyle. It does not mean that you have to be a nasty person.
In fact, bitches are quite sweet with a tad bit of kick-ass thrown into the equation.
Now which man can resist all that?