When I first came across the term Orgasmic Meditation, I thought it would be something along the lines of Tantric sex, which I am a fan of. Orgasmic Meditation or OM'ing (sounds rather trendy doesn't it?), as it turns out, shouldn't be confused with Tantric Sex because they are supposedly very different. Apparently OM'ing is like yoga, whereas Tantric Sex is like aerobics.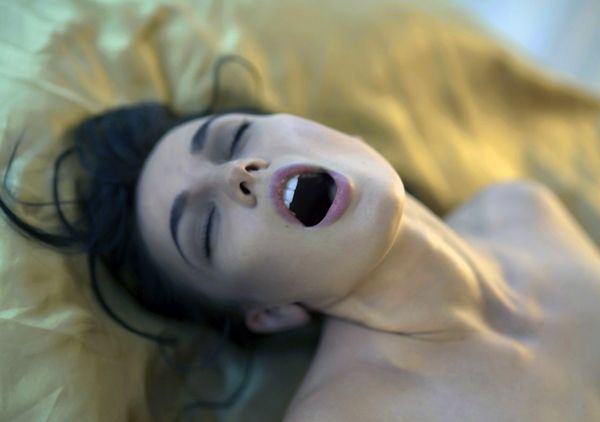 The central focus of OM'ing is female orgasm and sexuality. And the object of meditation is finger to genital contact. Imagine this... clearing your mind of any thoughts or sensations and focusing on just the experience of finger to genital contact.

The practice of orgasmic meditation is done with a partner. One person lies down and butterflies her legs open. She is unclothed from the waist down, while her partner sits alongside. The one sitting uses his or her index finger to slowly stroke the clitoris and genitals of the other. Typically this safe sex practice involves the wearing of gloves.
The session lasts for 15 minutes and is timed precisely. Both partners focus their attention on the point of contact or stroke, simply feeling the sensation that is present. If the mind drifts, attention is brought back to the point of contact and immediate sensations.
So, for both people involved, whether they're the person being stroked or the person doing the stroking, there is a very conscious, intentional focus on that finger to clitoris action.

To me, that's a 15 minute foreplay with a shit load of discipline to keep from drifting off task! But, I learnt that OM'ing is usually practiced separately from sex and often in a location other than the bedroom.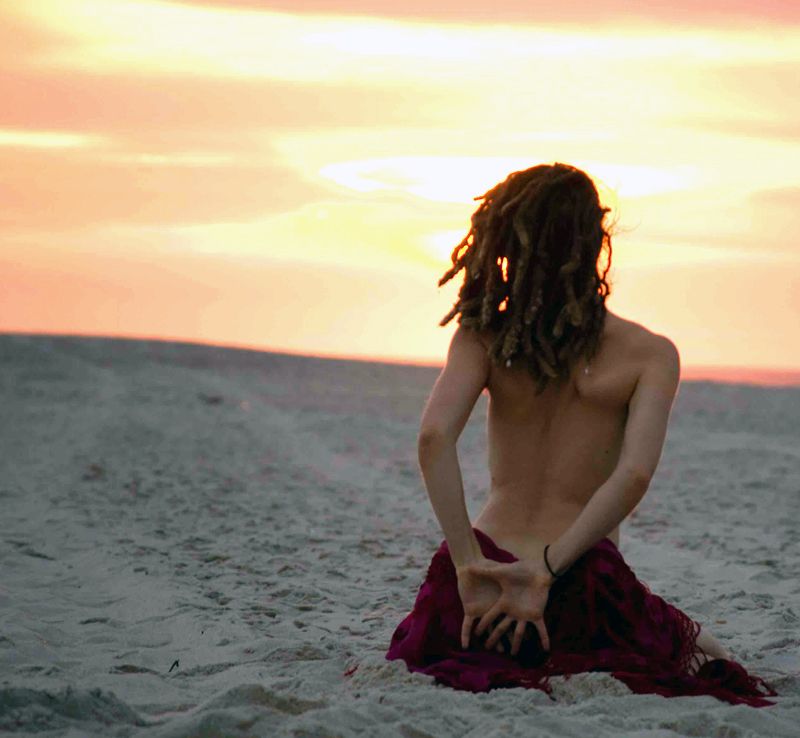 After much persuasion, I managed to get my husband to sit through our very own OM'ing session at home. Although I cannot vouch for his experience (he was probably thinking "Ok, when can we have sex?" the whole time). I did my best for that 15 minutes to just meditate on the touch.
Was it good?
Hell yeah.
Though I have to say I'm not enlightened enough a being to have the patience to practice this once the novelty wore off after the first time. Plus, there's no way I can get my husband to sit through 15 minutes of nothing but stroking one region again!

Being part of an OM group or class is out of the question for me... even though it's Orgasmic Meditation that in essence is free from emotion or thoughts, I feel it's still cheating!
Plus, I imagine that anyone being part of such a group is either super out of this world yogi like or a pervert looking to hook up.
Would you try OM'ing?