She's the antithesis of the typical fashion designer, preferring to step away from the adulation of shows and flashy parties, yet from behind the scenes, Miuccia Prada has a huge impact on the world of fashion. Prada is now haute couture's most influential voices.

Bringing the iconic black Prada nylon bag to the market in the early 1990s was just one way in which Miuccia and her husband Patrizio Bertelli transformed the slightly frumpy family business and help shift perceptions of what a fashion house could or could not do.
Miuccia Prada started using nylon fabric around the time she took over the business in the late 1970s.
But it wasn't until she came out with this minimalist bag in 1985 that her career really took off. Made from parachute fabric and designed for urban living, the backpack that matched everything developed a cult following.

Prada Iconic Nylon Backpack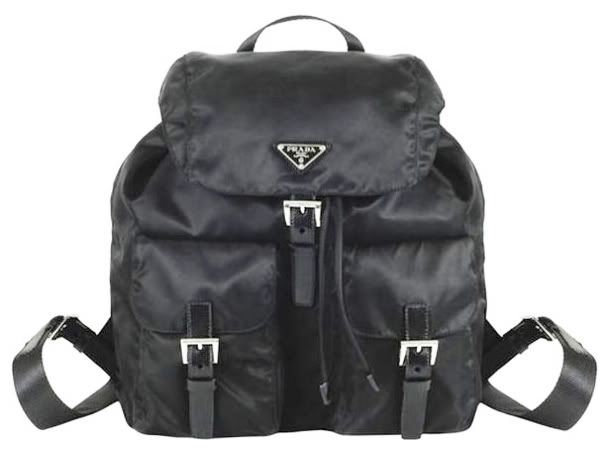 Prada is releasing the sartorial version of a greatest hits album: In celebration of the current exhibition at The Metropolitan Museum of New York – Schiaparelli and Prada: The Impossible Conversations. The brand is re-issuing a collection of "It" bags from 1991 to 2005.
Sadly, the limited edition collectible handbag is only available exclusively in New York Prada boutiques.
So if you want to own a piece of Prada history and you've got a few grand to spare, now is your time :) We love ourselves a good archives collection! Let's take a walk down memory lane…
1991 – Purple Silk Satin Bag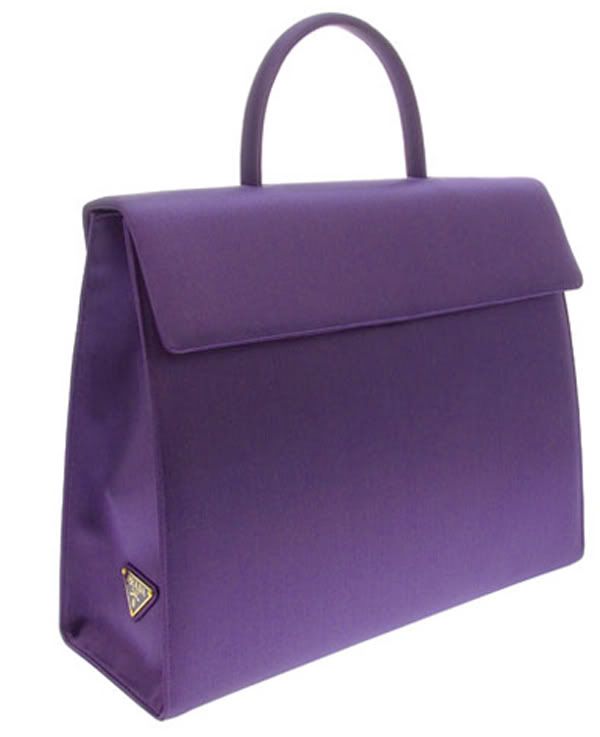 Summer 2000 - Bowling Bag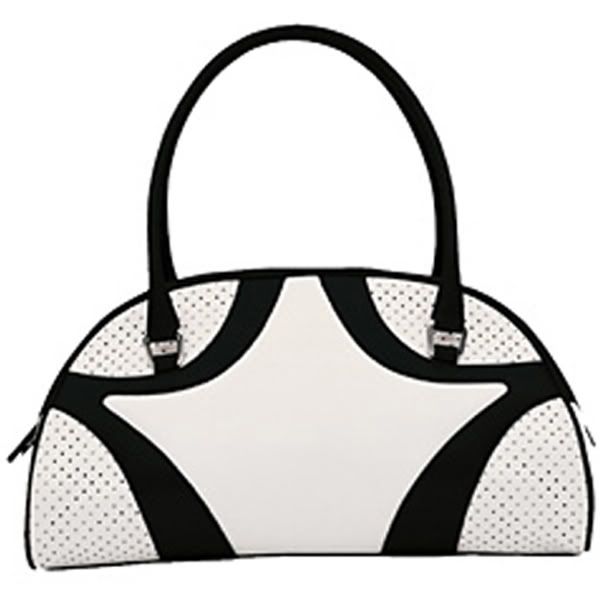 The semi-circle bag made a splash when it first hit the runway previewing Prada's summer 2000 collection. Touted for being both practical and elegant, it was the "it" bag of the season and inspired a whole line of counterfeits and copycats.


Fall/Winter 2003 – Printed canvas and leather small clutch bag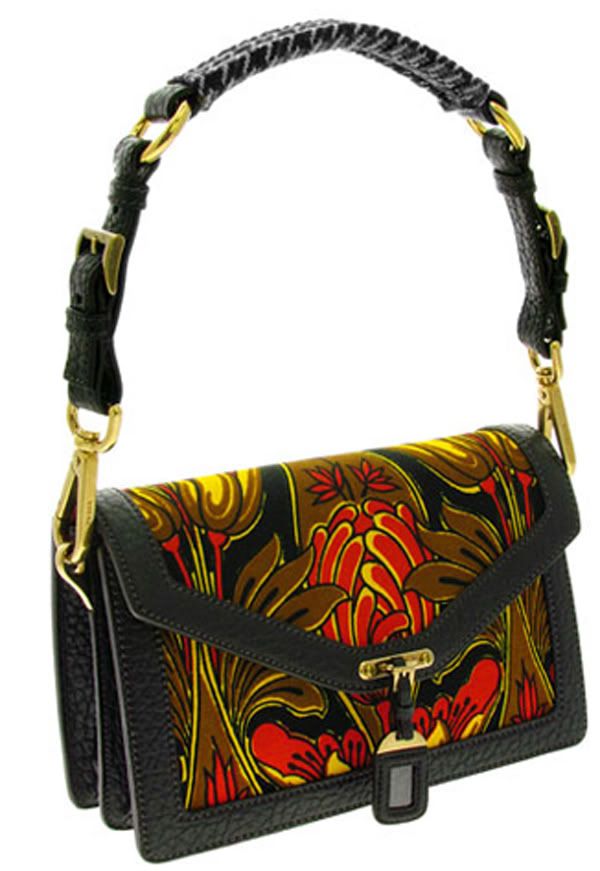 You can notice the impressive and renowned William Morris floral designs all around it. I love the contrasting colours which are quite contemporary, and the vintage feeling the bag as a whole conveys.


Fall/Winter 2005 – Brushed calf leather frame bag with embossed Savoy logo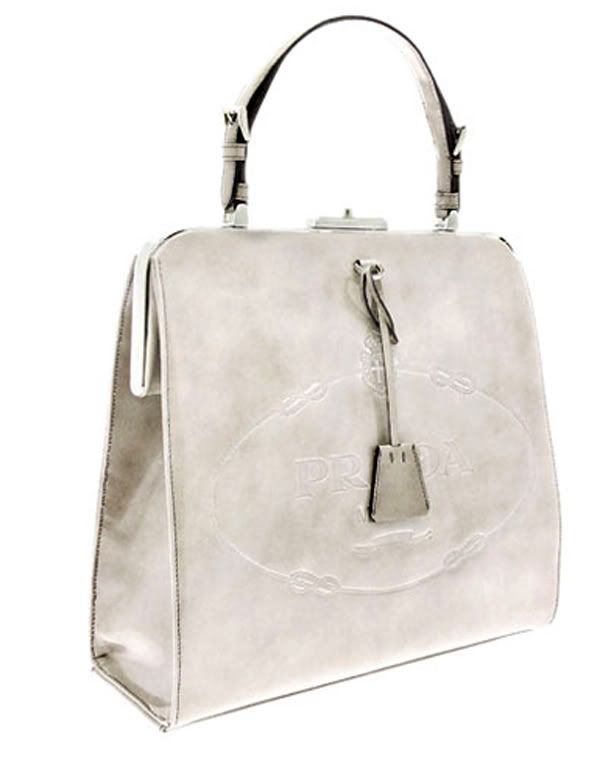 Check out what the rest are sharing about Fashion, Trends & Accessories in our Forum!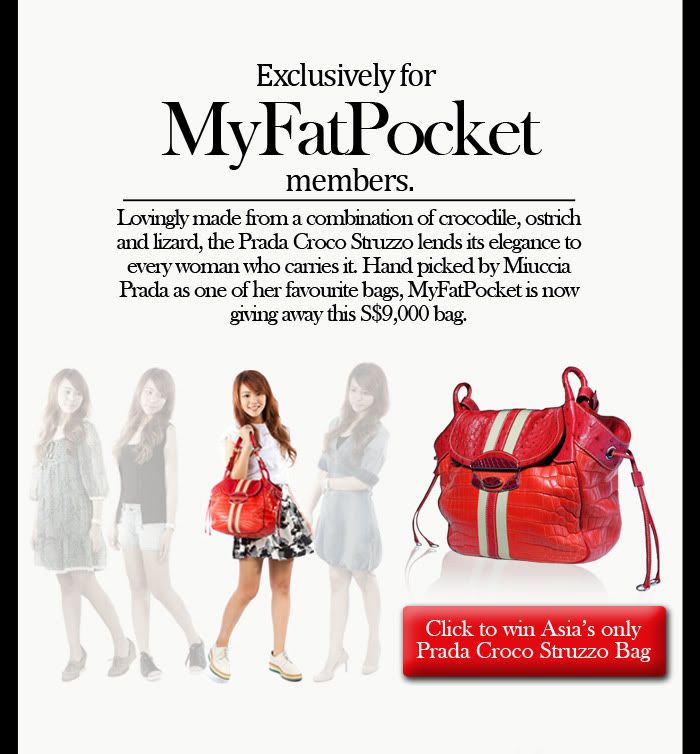 We bet you will love these too!