The trend colours for Spring 2013 are all bright with neon and pastel hues. Sometimes to wear all these colours at one go might be too overwhelming and we wouldn't want to stop the traffic for apparently no good reason. So how do you get into spring trend colours without being overly loud?


The erotic bestseller 50 Shades of Grey not only took over the bedroom in 2012 but it looks like the dominant colour grey is here to stay in your closet for rest of 2013. Shades of grey are great colour neutralizer for all seasons. Grey is now the new "white".

Take a walk on the bright side this spring season without having the case of chromophobia. A perfect mix of colours with a touch of grey will promote balance and harmony in your overall outfit. Remember to stock-up on some shades of grey for the rest of the seasons!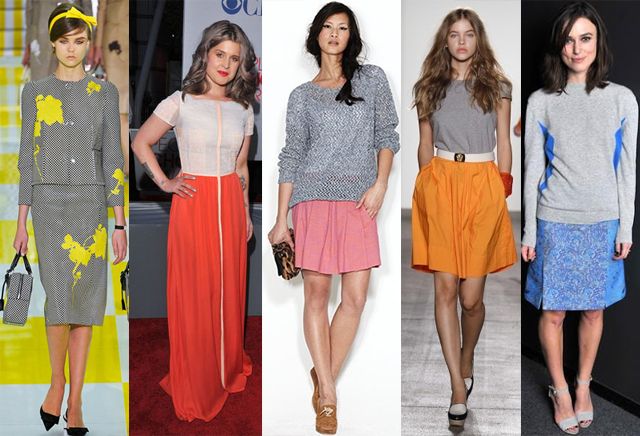 Here are some ideas for Spring 2013 trend colours with a touch of grey.


Emerald
Dusk Blue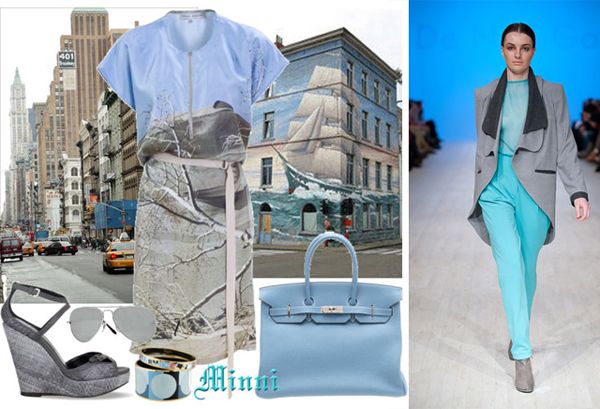 Grayed Jade
African Violet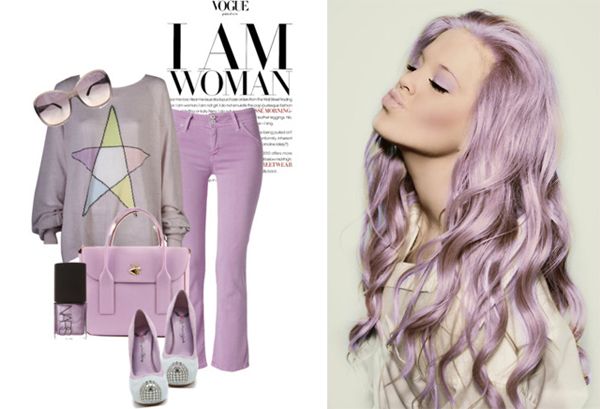 Linen
Lemon Zest
Tender Shoots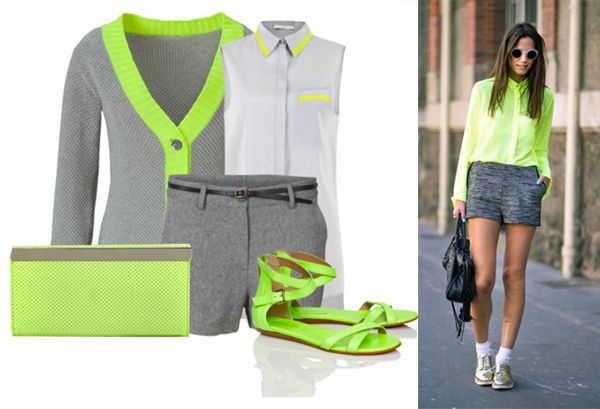 Monaco Blue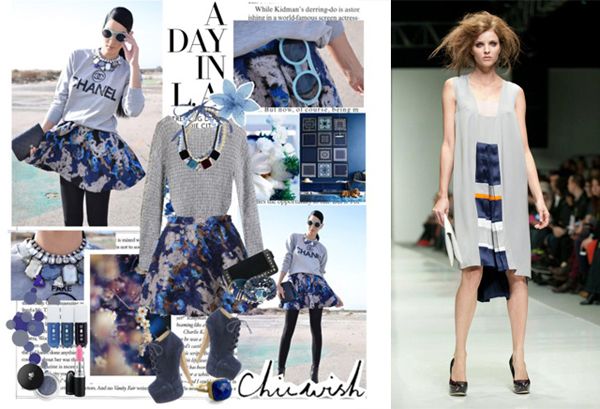 Nectarine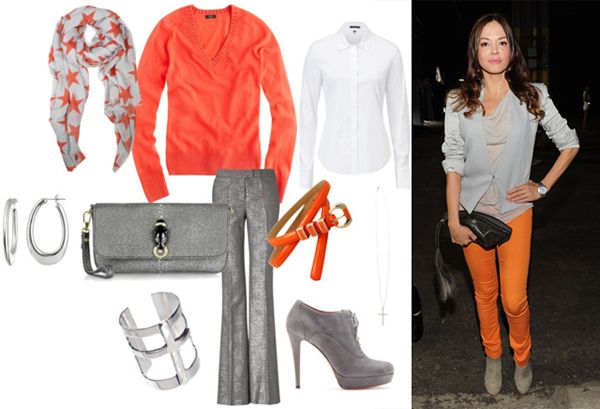 Poppy Red