New York Fall 2014 Fashion Week is upon us and there is an infusion of fitness apparel launches on the fashion landscape.
Gisele Bundchen for Under Armour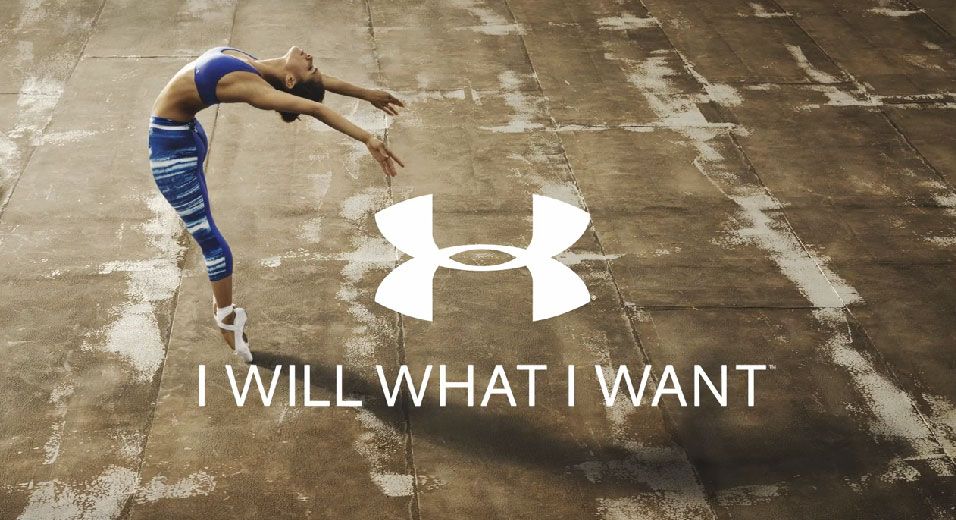 Under Armour's I Will What I Want Campaign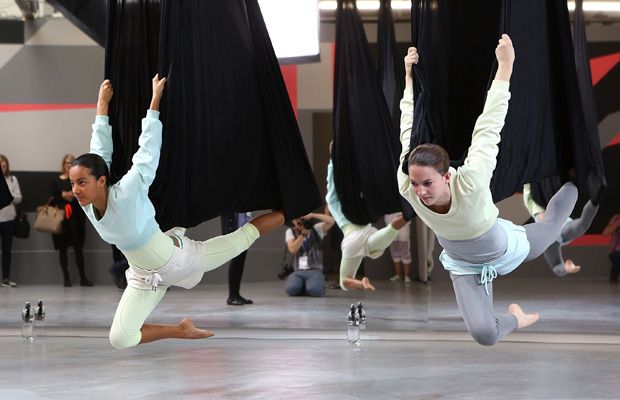 Stella McCartney for Adidas
With major fitness fashion brands like Athleta hosting fashion week events, Under Armour launching their Women's Fall 2014 Collection and I Will What I Want Campaign and fitness fashion designers showing at Intermezzo and Coterie (typically fashion focused trade shows), the trends for activewear on the fashion scene and style on the fitness scene are here to stay!
One year ago today, I wrote an article for Work & Workout, on the emergence of fashionable workout apparel and indie designers onto the marketplace. Now it is evident this trend has come full circle.
I decided to check in with one of my favorite fashion editors and friends, Anne Slowey, the Fashion News Director of ELLE magazine, and former competitive athlete and swimmer, now rower, to get her take on the current fashion and designers emerging onto the fitness scene. She has an eye for new talent, values the history of fashion and, at the same time, doesn't exude the same breathlessness over every new fad.
What began in 1998 with the launch of Lululemon, as a stylish yoga brand, has now, in 2014, evolved to over 100 designers emerging onto the fitness fashion scene including my favorites — Alala, Prismsport, Splits59 and Vimmia; popular fitness studio's co-branding with designers for custom collections-SoulCycle, Barry's Bootcamp, Flywheel and Tracy Anderson to name a few; and high profile fashion designers with activewear collections such as Norma Kamali, Cynthia Rowley, Tori Burch and more. 
"There is a huge trend right now towards chic athletic wear — for people who work out and for people who want to look like they just worked out. All of the major departments stores are trying to figure out how to capitalize on this trend now, and the category is only going to get larger in the next few years," says Anne Slowey, Fashion News Director, ELLE magazine. "Lululemon was there first, but there is going to be a huge growth in this category, both by designers and brands."
We are seeing a huge shift in the fitness activewear category and an influx of creativity, design and innovation. There is a tremendous market for fashionable fitness apparel and a great opportunity for new designers, retailers and ecommerce. Some of Anne's favorite designers include Vicki Bartlett who designs VPL and Stella McCartney for Adidas. 
Read more at Huffington Post.