Jessica Jung, a member of the famous all-girl idol group Girls' Generation, is speculated to have been dropped from the nine-member group, AllKPop reports.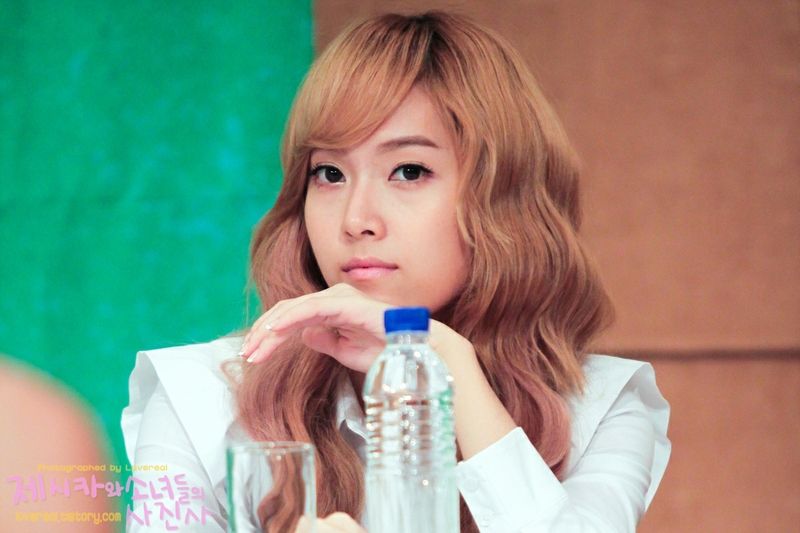 Jung recently updated her Weibo account, posting a message that left fans in total shock and disbelief. Her post reads, "I was excited about our upcoming fan events only to shockingly be informed by my company and 8 others that as of today, I'm no longer a member. I'm devastated – my priority and love is to serve as a member of GG, but for no justifiable reason, I am being forced out." 
AllKPop noted the possibility that this could be a case of hacking, which happened shortly after the K-pop star hit an impressive three million followers. 
A more recent post from the same website mentioned that only eight members of the Girls' Generation were seen at South Korea's Incheon International Airport. The group was leaving for Shenzhen, China, where they will be holding, "Girls' Generation 1st FANS PARTY Mr.Mr.," a fan signing event. This has further supported speculations that Jung is not anymore part of the group. 
As fans wait for an explanation regarding the singer's post, a comment from the same account, Sy_Jessica popped up in the comment section of the post. 
The comment reads, "You guys are very special people that I love dearly, therefore you deserve to hear the truth from me. I'm deeply saddened and hurt by those who I trusted and hope that you don't ever have to experience this kind of pain."
As of the moment, Girls' Generation's management company, SM Entertainment, has not addressed the issue. But according to Korean Updates, the company's stock suffered a drop of 5% just this morning after the news broke. 
Read more at VCPOST.